A new website for Slantis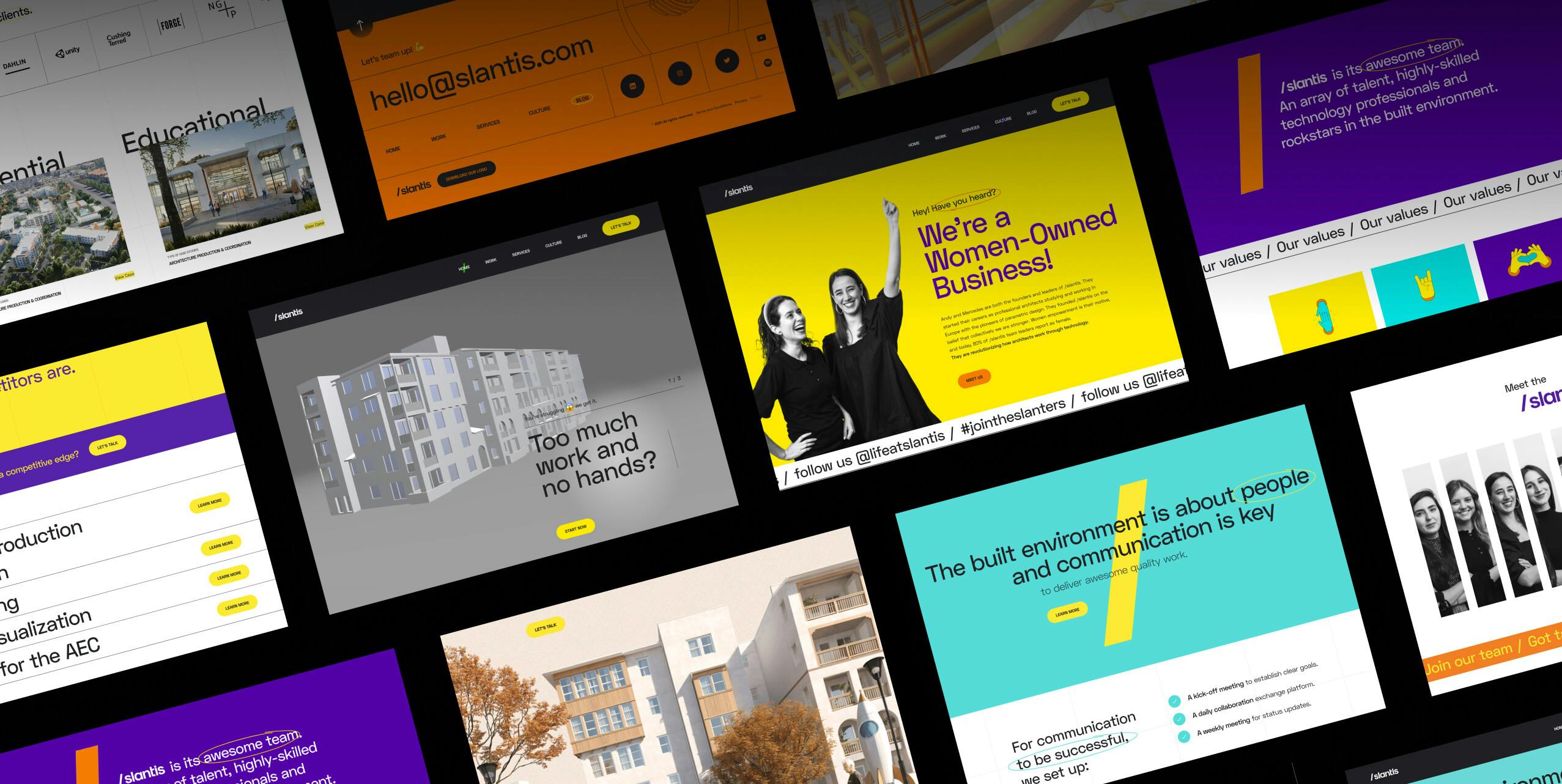 Summary about this project
RESUME
Slanti's story is about passion, technology and architecture. This women-owned business is revolutionising the environment industry through technology. By using its power, they seek to optimise, automate and upgrade every aspect of the architecture production process.
They came to us looking for our UX/UI expertise to create a cutting edge web that would transmit their passion for architecture and technology.
FORMED BY AN AWESOME TEAM OF TALENTED, HIGHLY-SKILLED TECHNOLOGY PROFESSIONALS AND EXPERTS IN THE BUILT ENVIRONMENT, SLANTIS HAD RECENTLY EXPERIENCED A FULL RE-BRANDING AND ADDED NEW SERVICES TO THEIR PORTFOLIO. 
THEY NEEDED A WEB TO SHOWCASE ALL THEIR WORK, TALENT AND PASSION FOR ARCHITECTURE AND INNOVATION. AND THAT'S EXACTLY WHAT WE DID FOR THEM.
project DURATION :
6 months
WE DO

UX & UI design
Web Design
WebGL
Web Development
Headless CMS
TEAM

project manager x 1
client services x 1
ui designer x 2
full stack dev x 3
webgl specialist x 1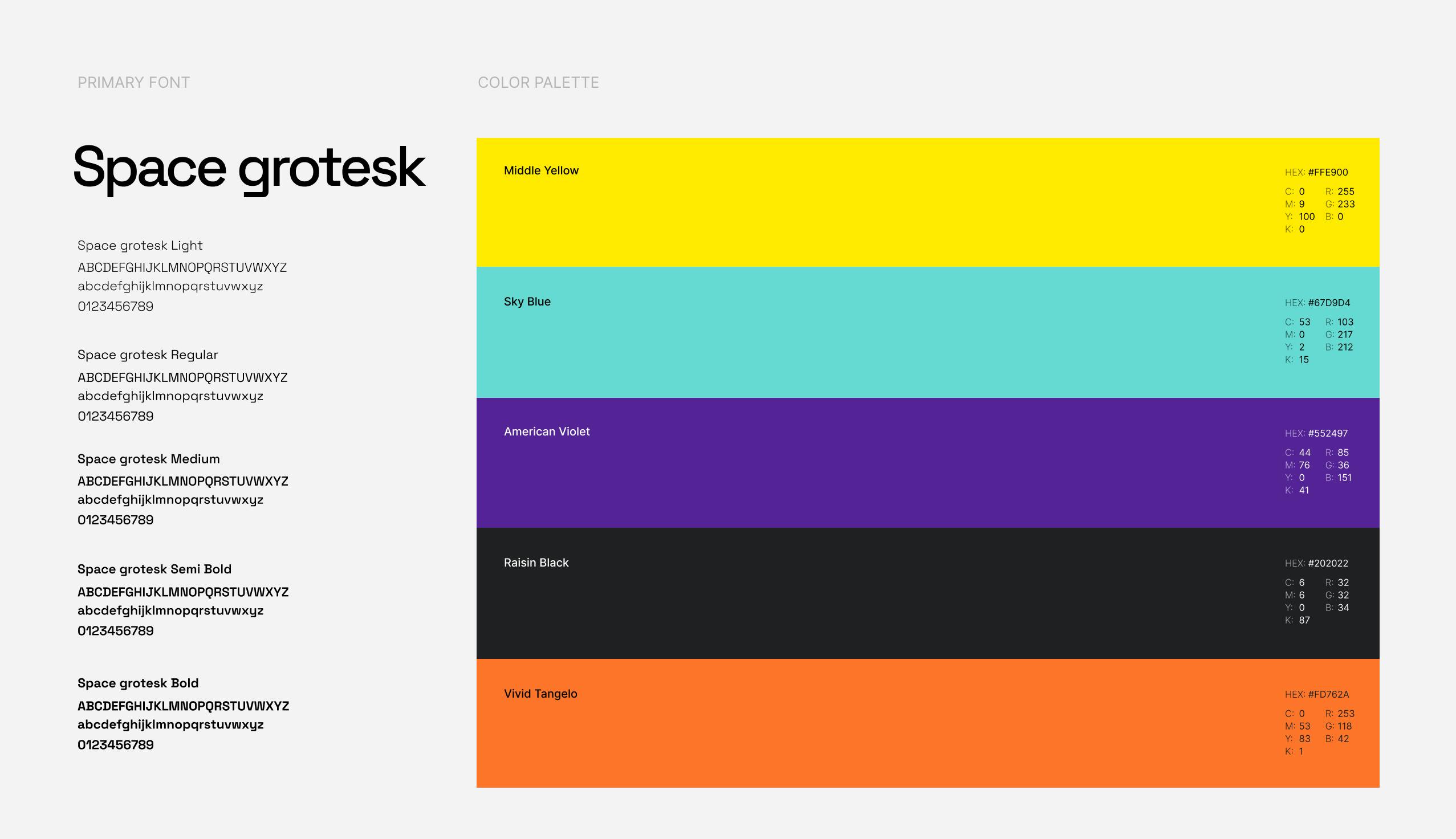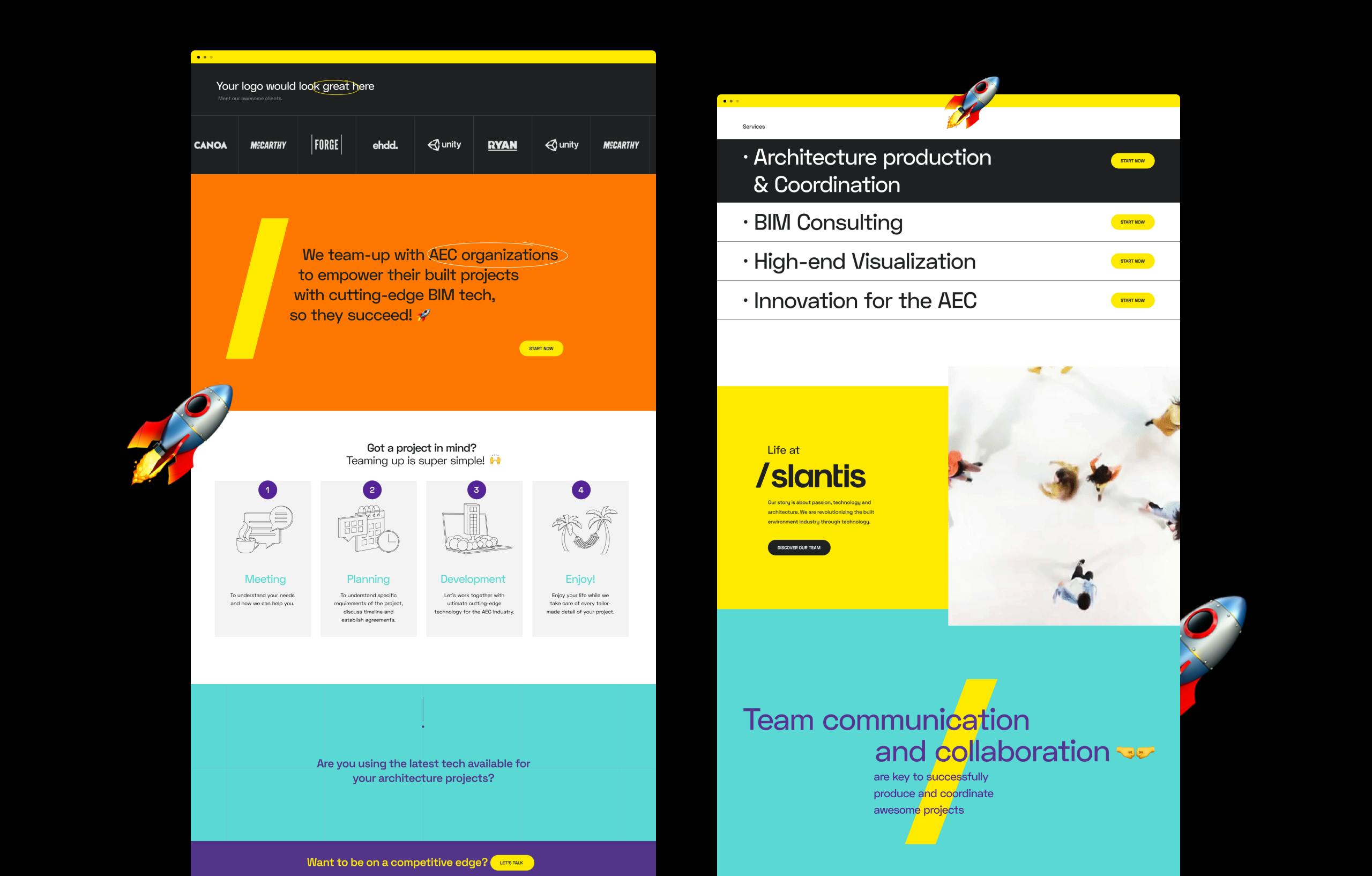 Slantis uses cutting-edge bim technology to empower their customer's built projects. 
But they are a lot more than that… Slanti's world is full of synergy. A living ecosystem filled with creativity, diversity and colour.  A dimension of constant transformation, brimmed with flowing energy. 
When they came to us we knew we had to bring all those elements to the website we were designing.
Since day one both teams collaborated to make sure every single detail was true to their essence and that our design truly represented their brand.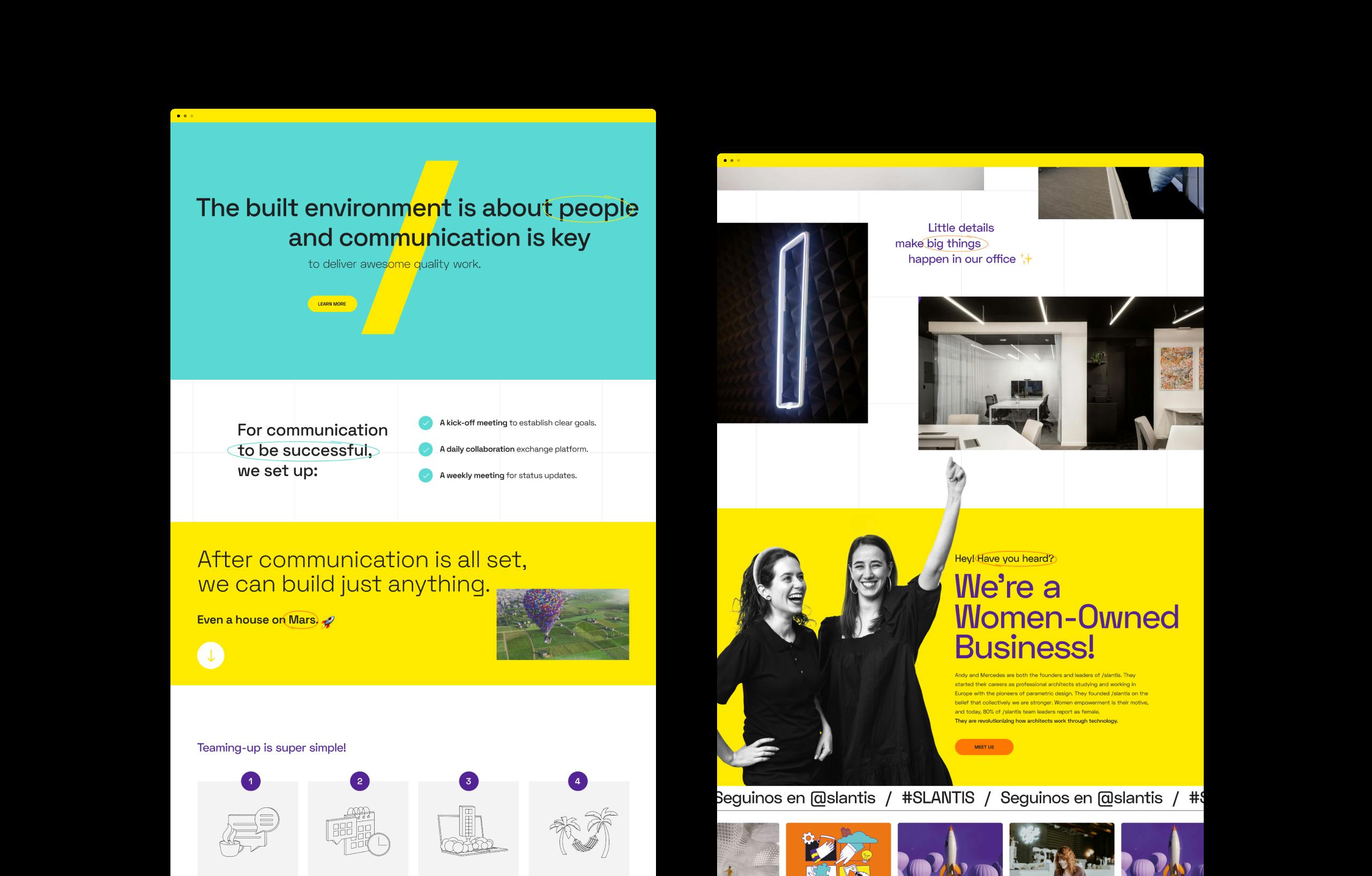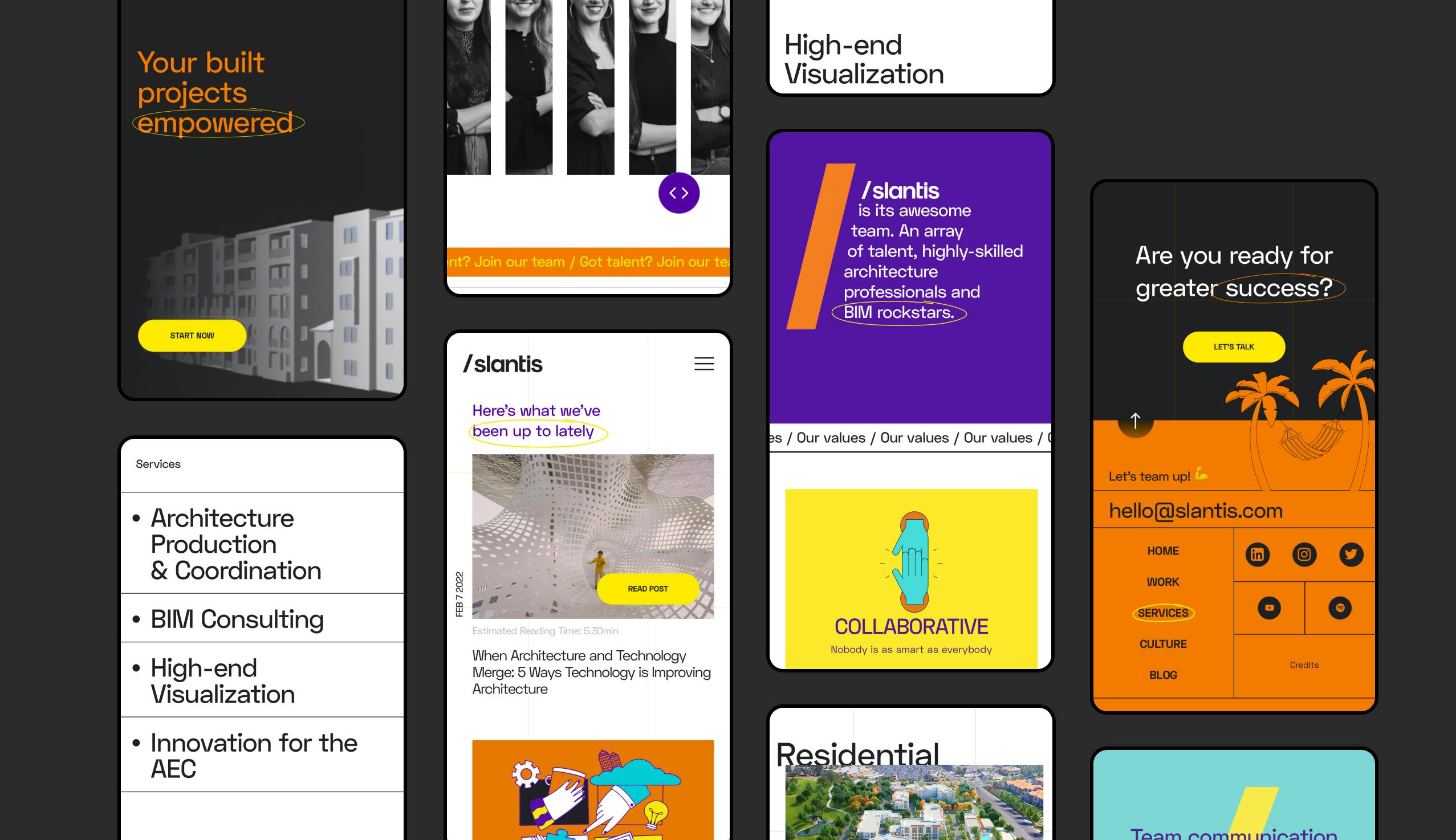 We wanted to take their uniqueness and vibrant energy to the design, so the whole site concept was created as an immersive experience, where users can navigate through the different sections, learn about their services, projects and culture and feel like they are exploring a new world, full of endless possibilities. 
Each section was planned and designed to showcase Slantis' uniqueness. 
Being a women-owned and founded business they fight for women empowerment,  diversity and inclusion, so we were very attentive to incorporate more human elements in the Culture section, while creating a more clean and professional look to display their Work. 
One of the main elements in the web (and probably our favourite) is the 3D modelling building we created for their Home Page.  For rendering these high-performance interactive 3D graphics we used WebGL technology that allows users to explore the building and as they scroll, enter its inside and discover amazing details of its structure.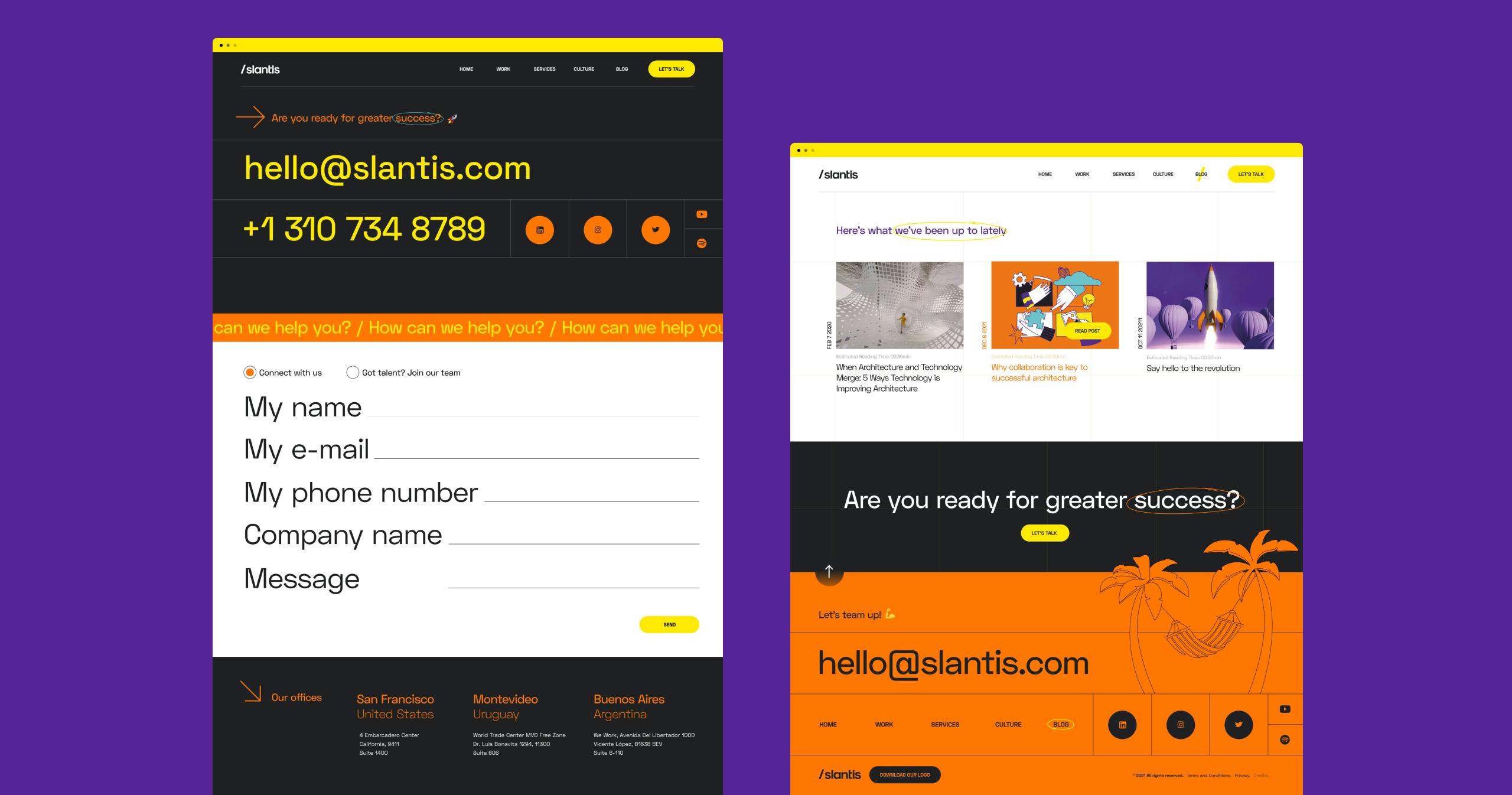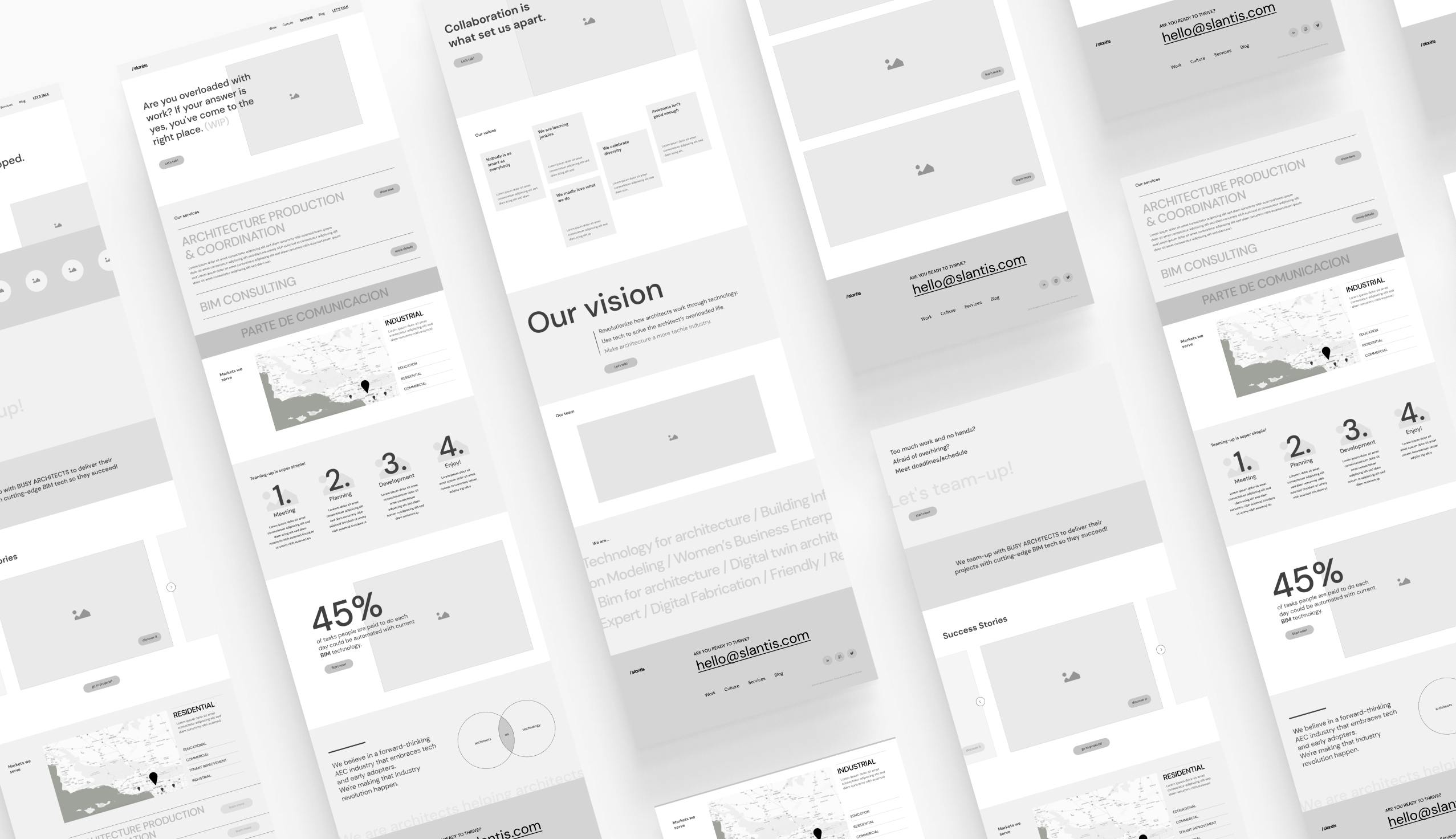 Our result with this project
RESULTS
Slanti's positiveness, witty spirit, love for technology, innovation and architecture were our guidelines throughout the design process.  Fresh and vibrant, just like their colour palette, real and friendly, all combined with their creative and technological expertise, this website is a beautiful reflection of this brand's singular character. 
Slantis is growing non stop. Now they have a new site that allows them to share all their talent with the world.