Creating an amazing website for the ultimate Play-to-Earn NFT battle game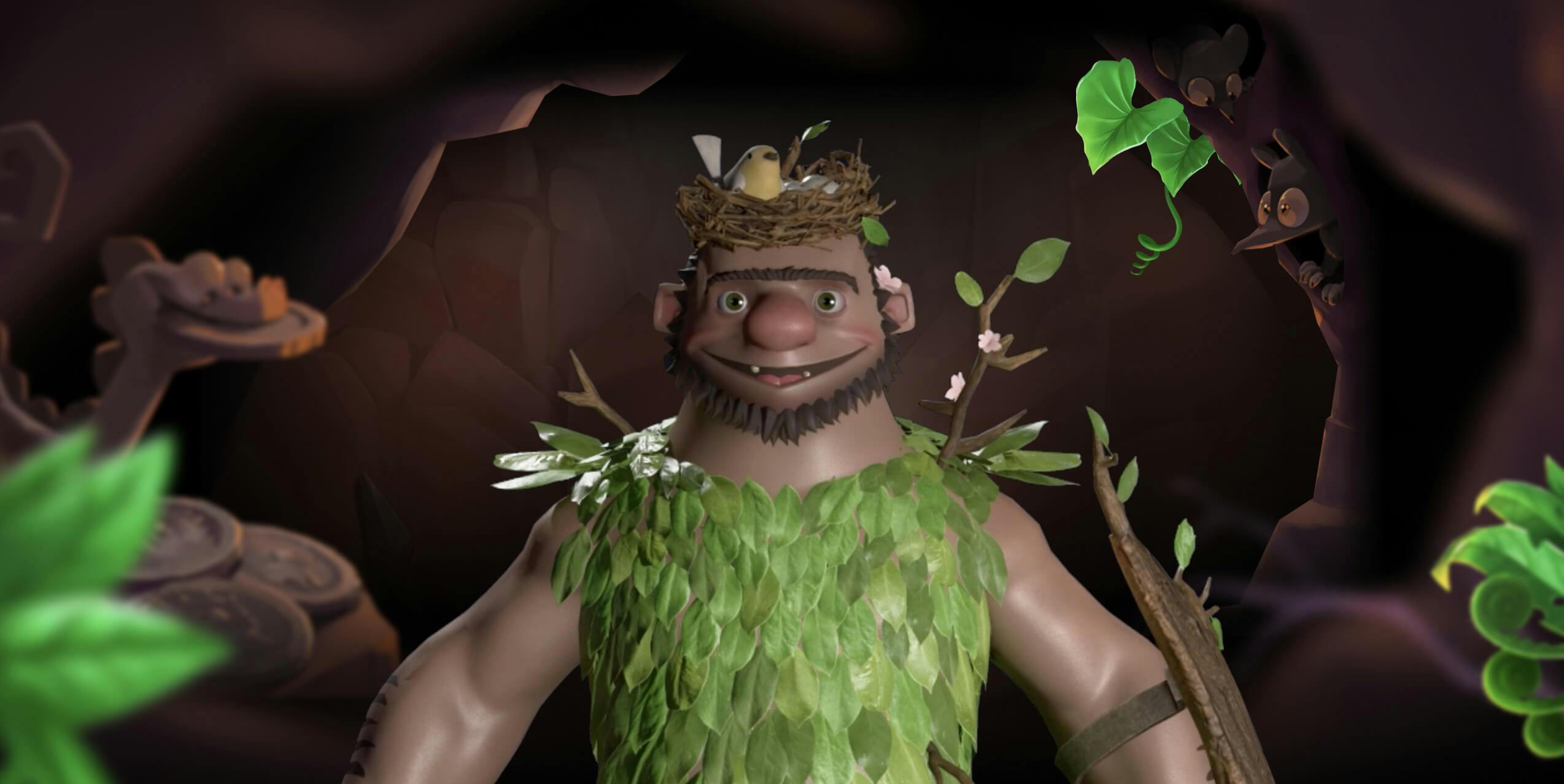 Summary about this project
RESUME
Caveworld is an immersive Play-to-Earn battle game where users are immersed in the incredible world of the Caveworld caves. In this PvP game, players and NFT collectors can fight each other and as players level-up, their rewards become stronger and more valuable. Starring the Crypto Cavemen Club, Caveworld gives players the ability to fight for items and rewards, powered by $CAVE Coin & Cavemen NFTs. They came to us to develop an amazing website where users feel part of the incredible world of the Caveworld cave and to enhance the user experience.
project DURATION :
7 months
WE DO

UX & UI design
Web Design
WebGL
Web Development
Headless CMS
TEAM

project manager x 1
client services x 1
ui designer x 2
full stack dev x 3
webgl specialist x 1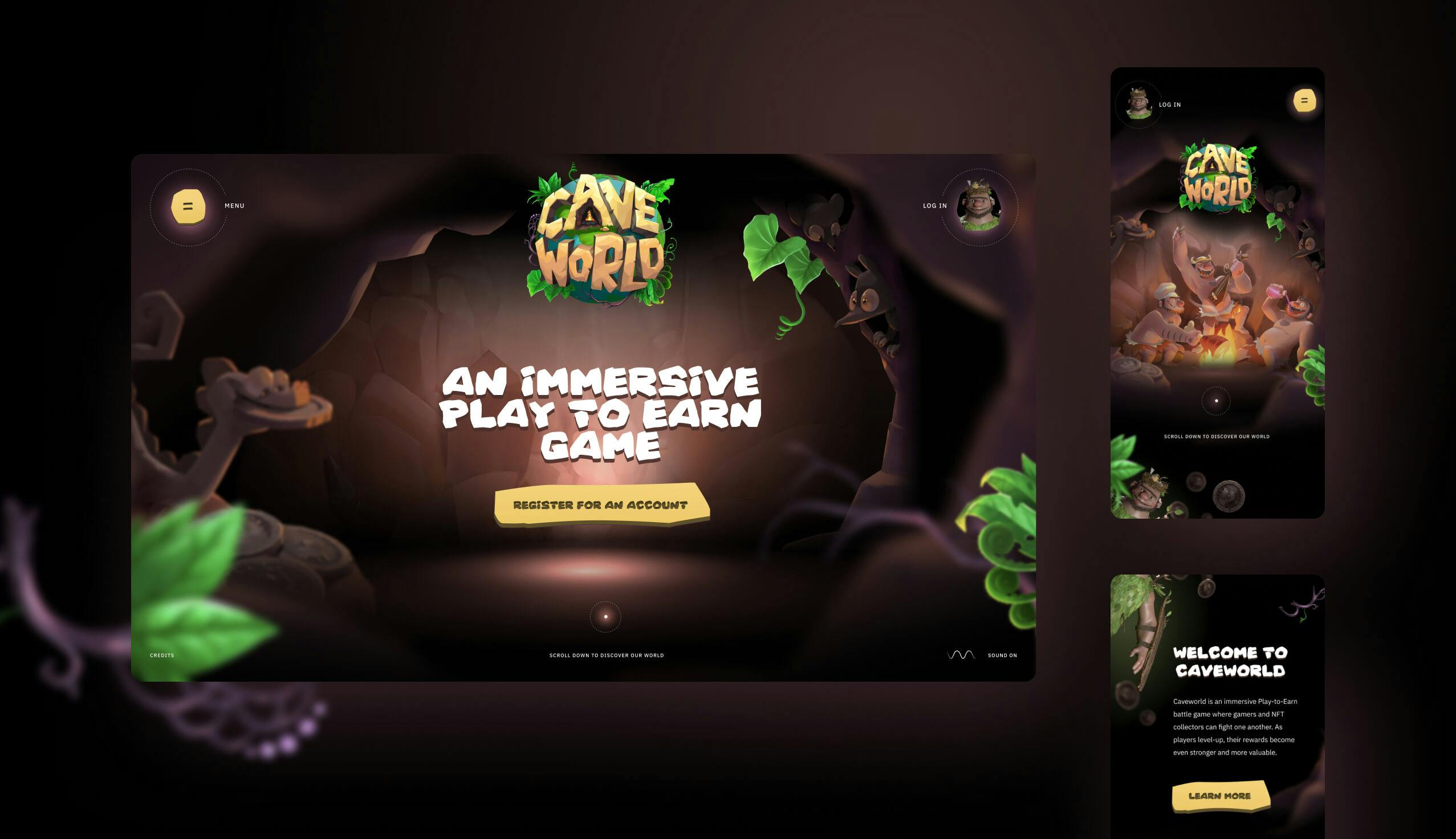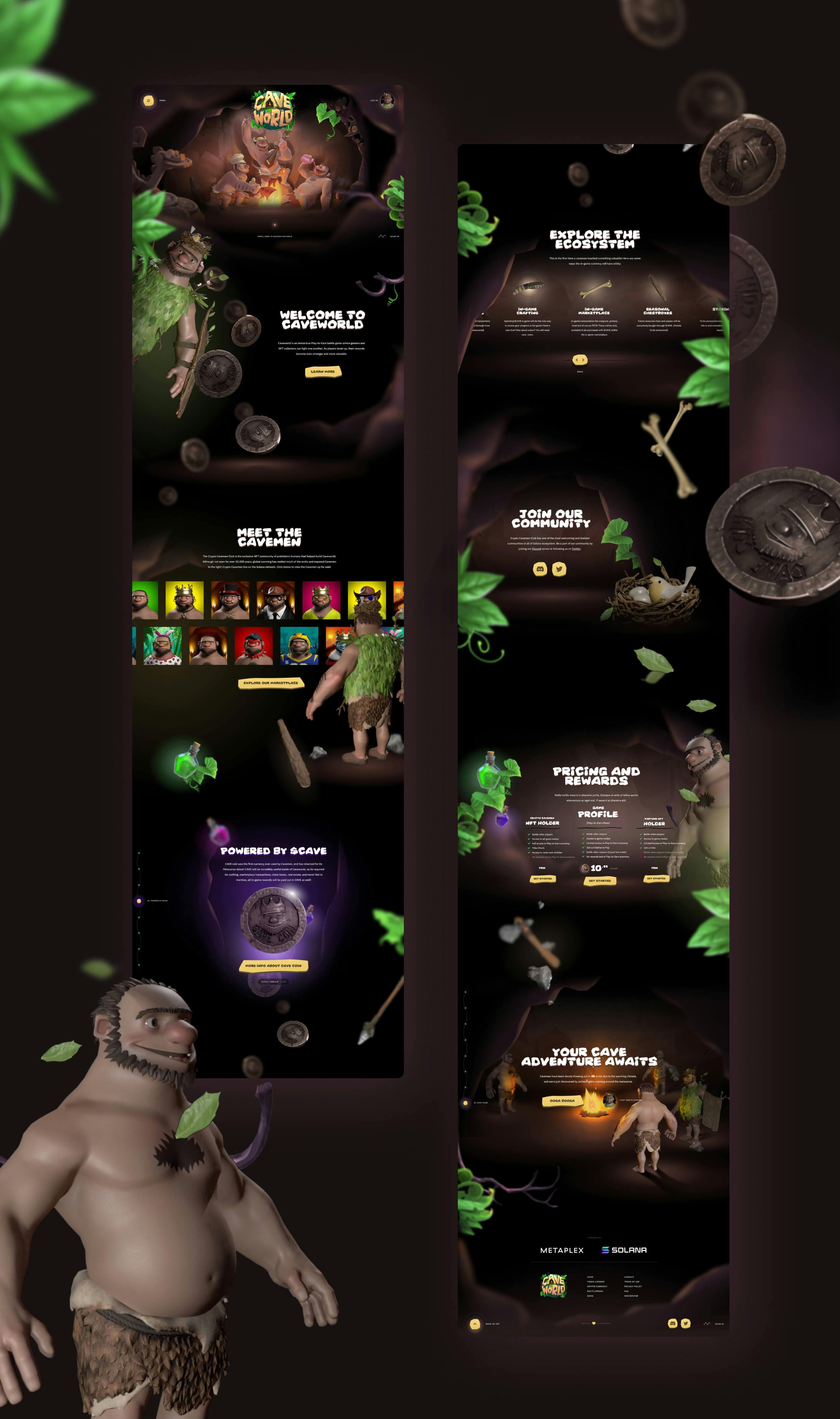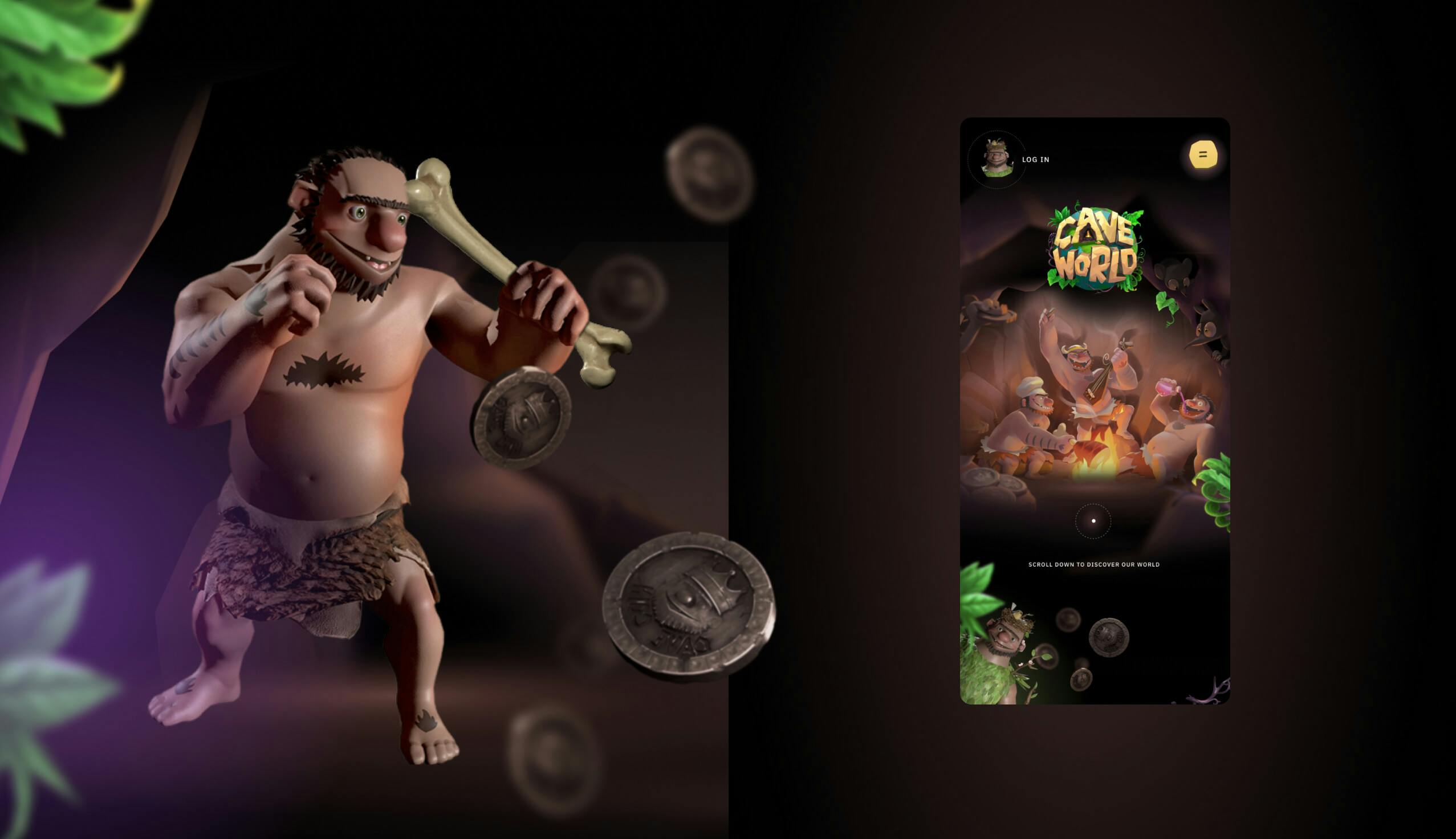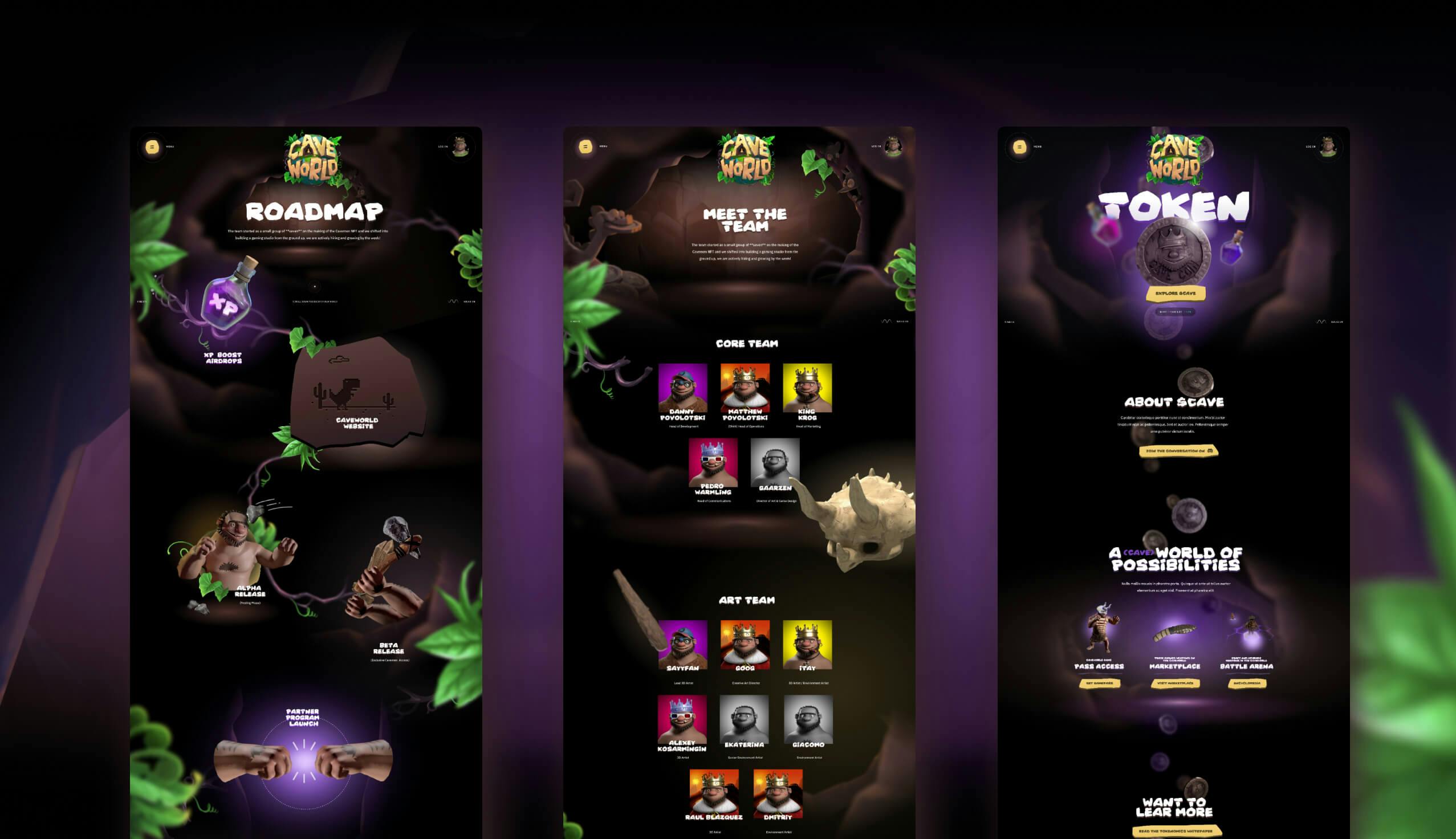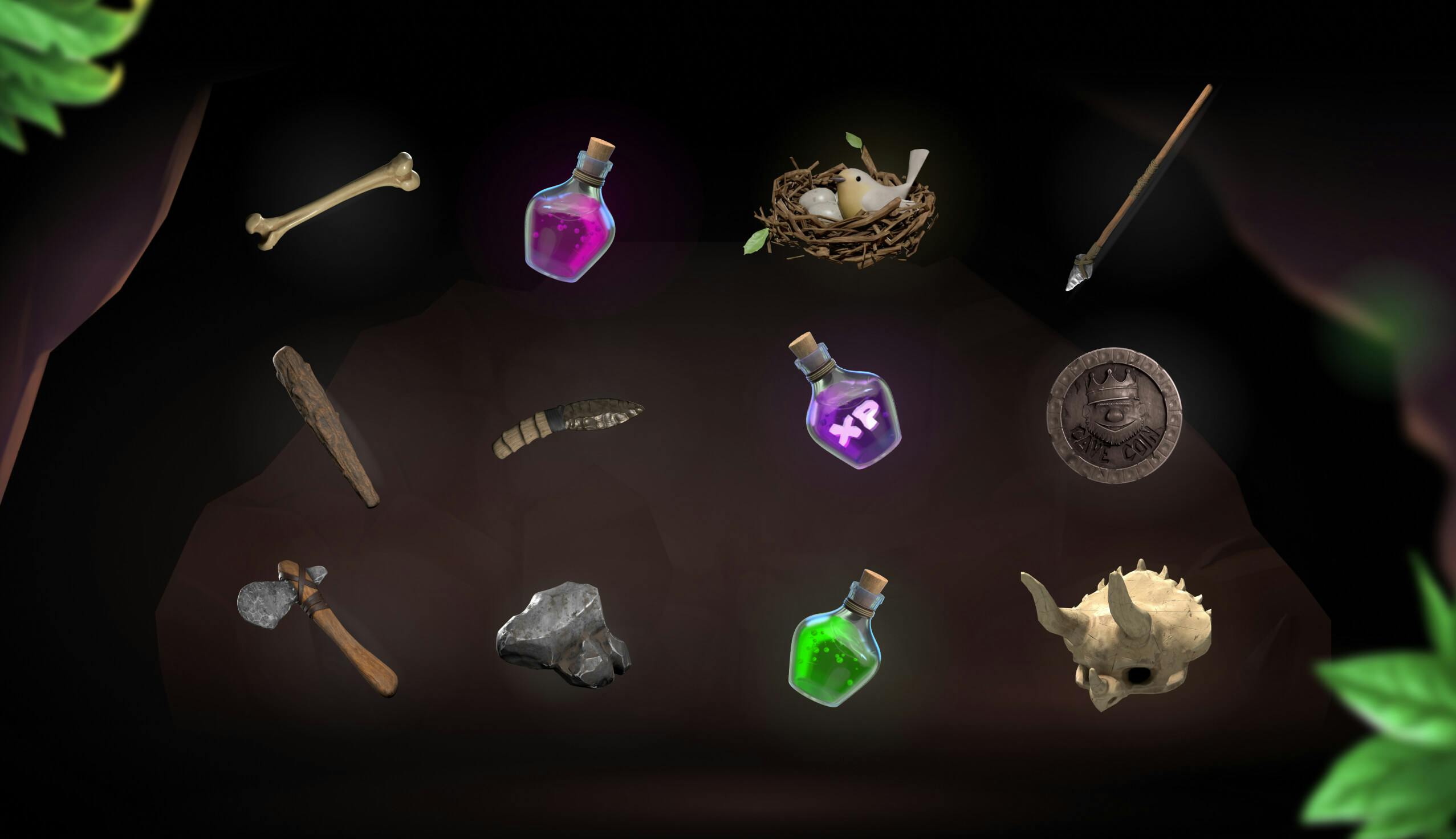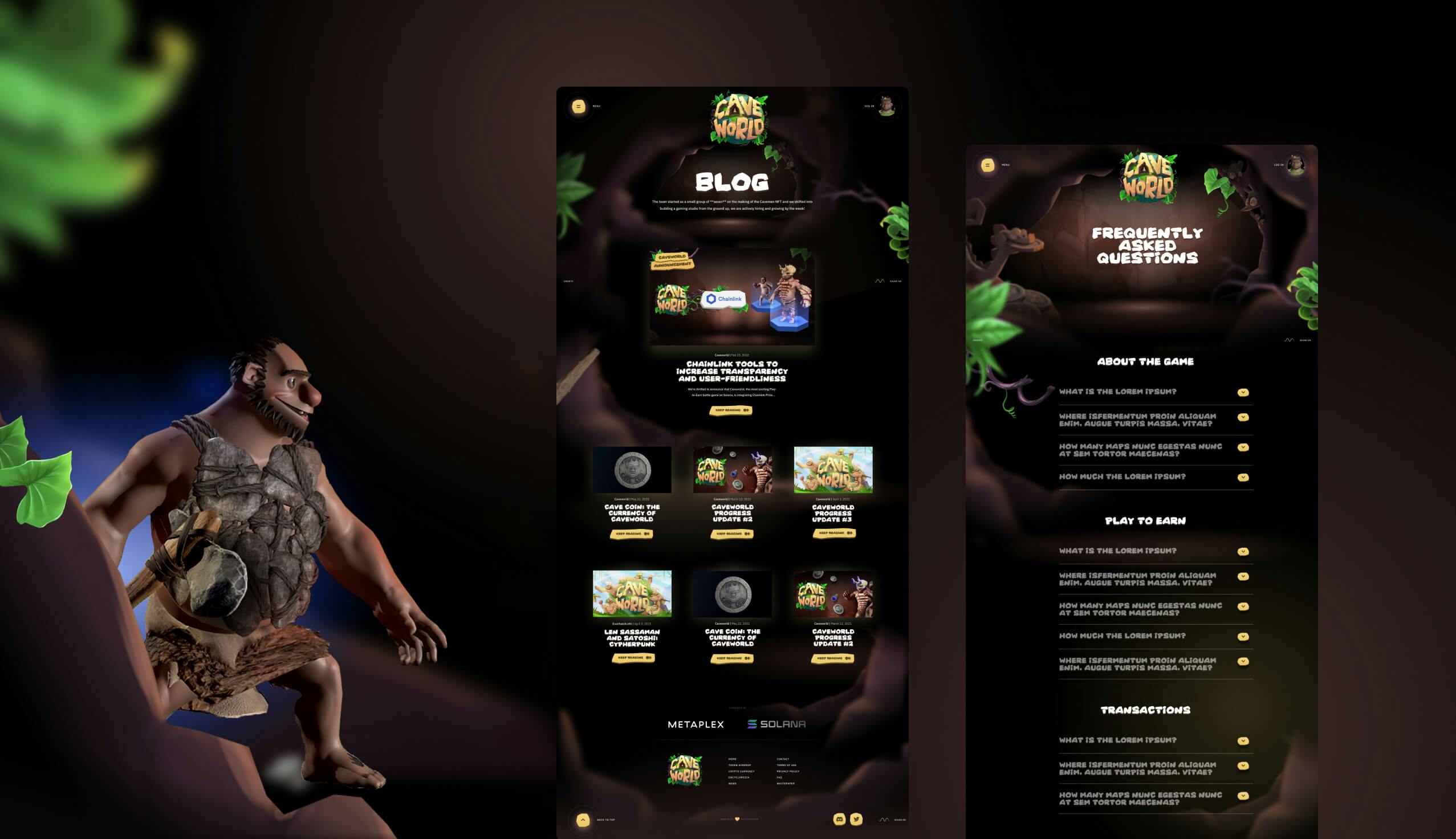 The ultimate goal of this project was to design and build an over the top website that captured the prehistoric yet modern and innovative concept behind this game. We wanted users to feel like they were inside the magical universe of caves and cavemen. We considered and created each element, each micro-interaction and each animation to enhance the user's experience and overhaul the brand. While we kept its essence, its playful and fun spirit, we dared to explore different aspects in order to make the website a real blast. At the development level we worked with 3D models, webGL elements and created custom transition pages. Every last detail was thoughtfully chosen and tailored. Working with the Caveworld team was a blast and also a bit challenging, since we had to coordinate meetings with a multidisciplinary team that was scattered all around the globe. However, the professionalism and the incredible commitment of the teams made the whole experience nothing but rewarding.
A website for the coolest Cavemen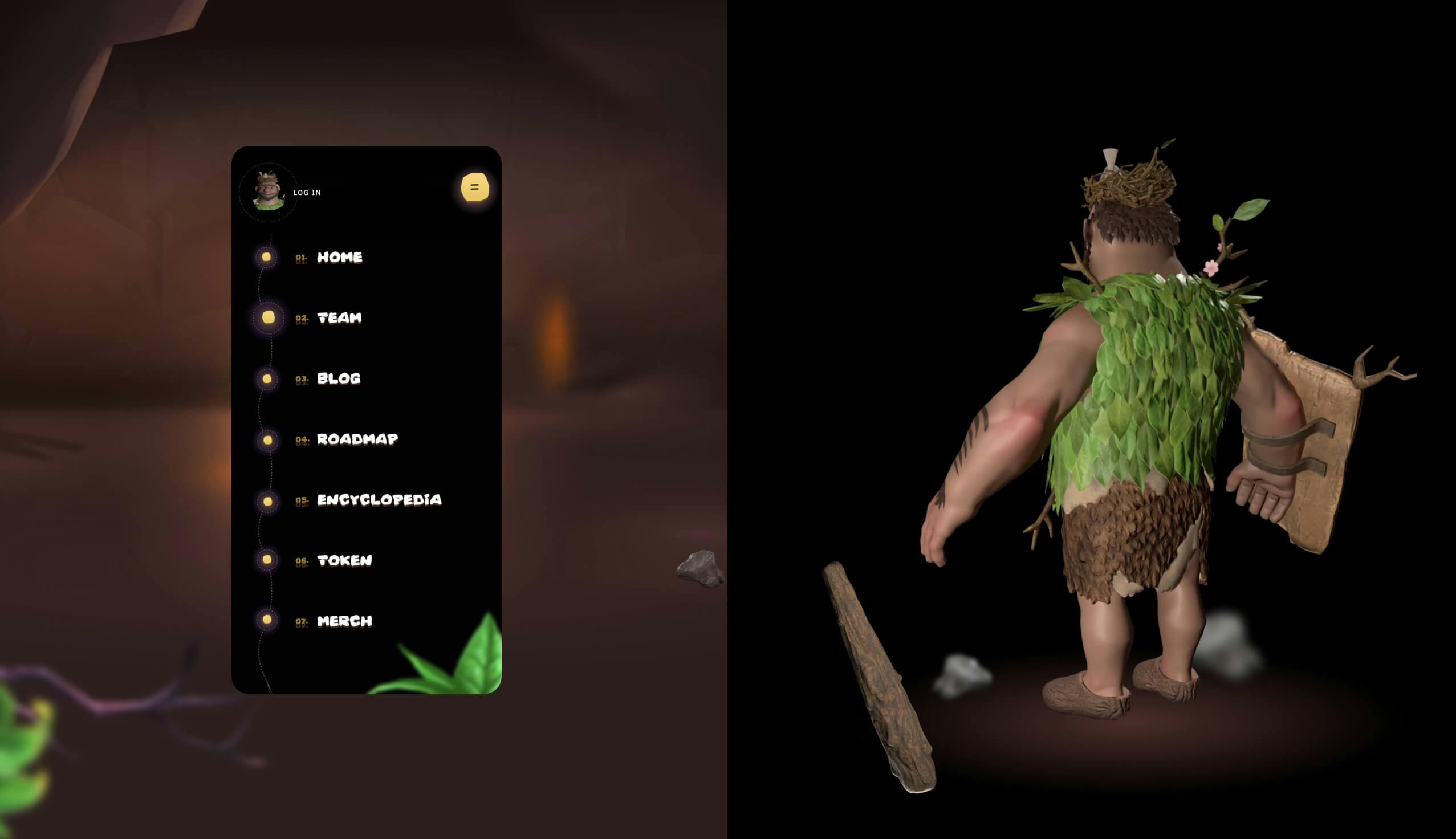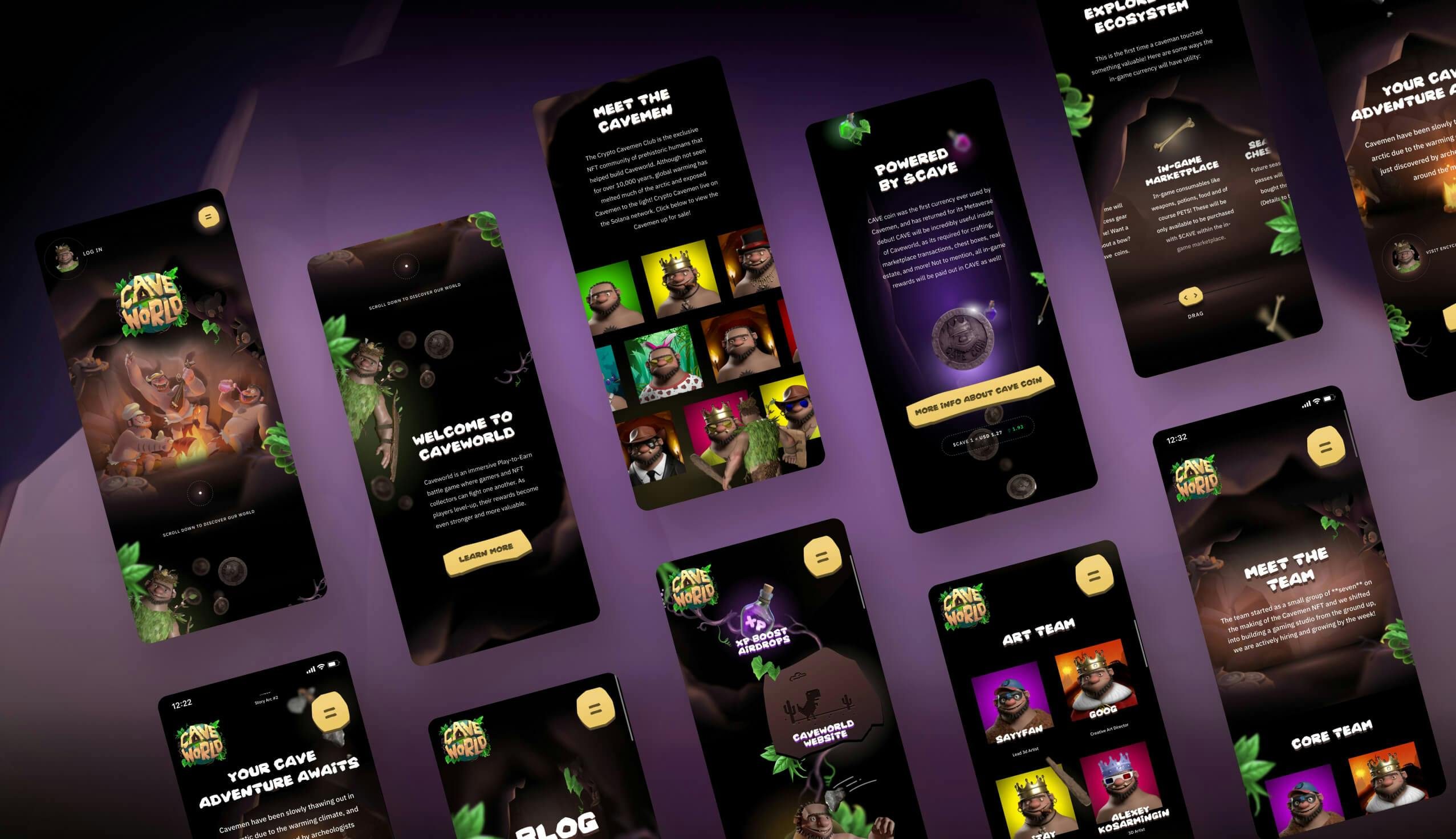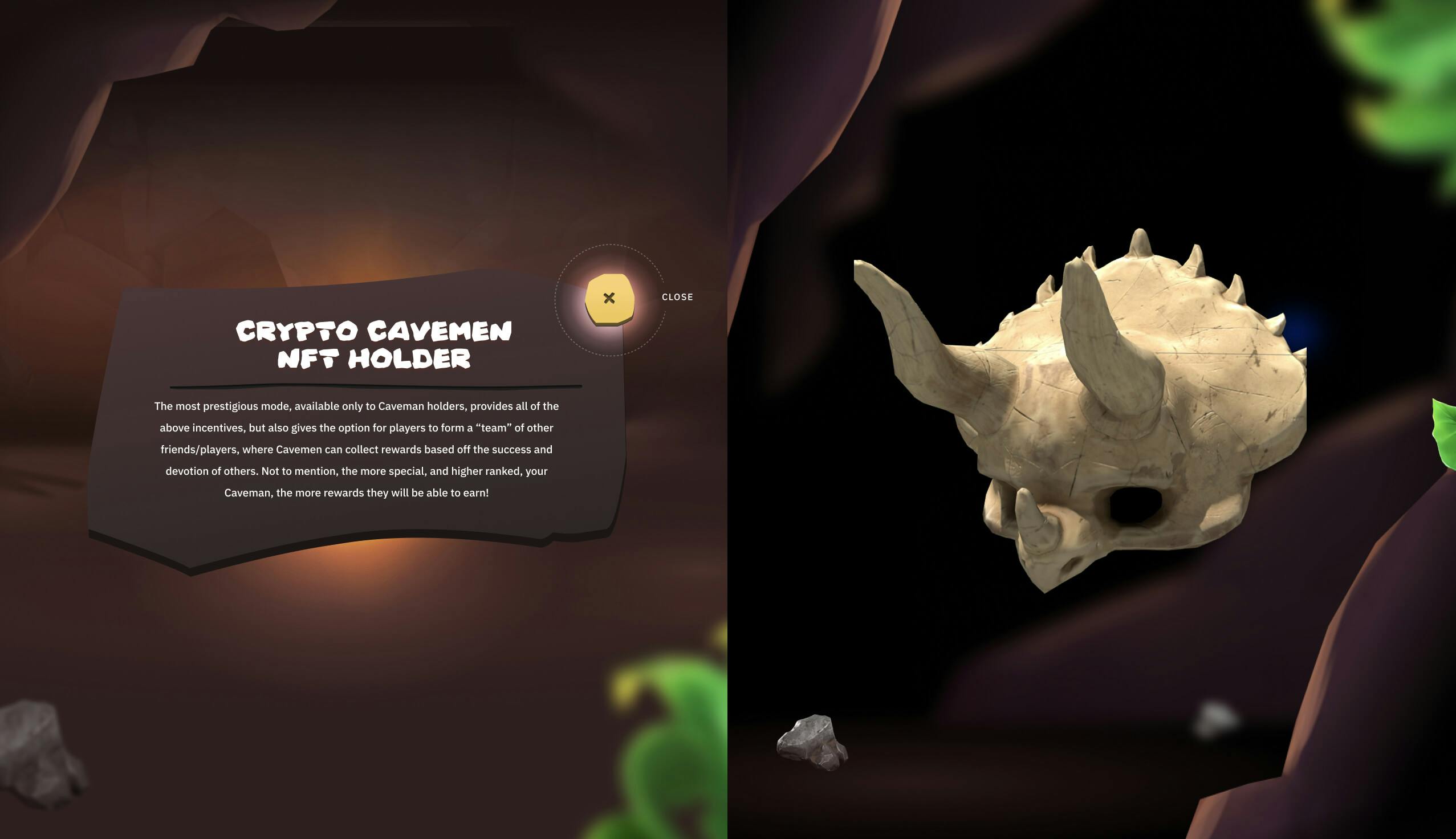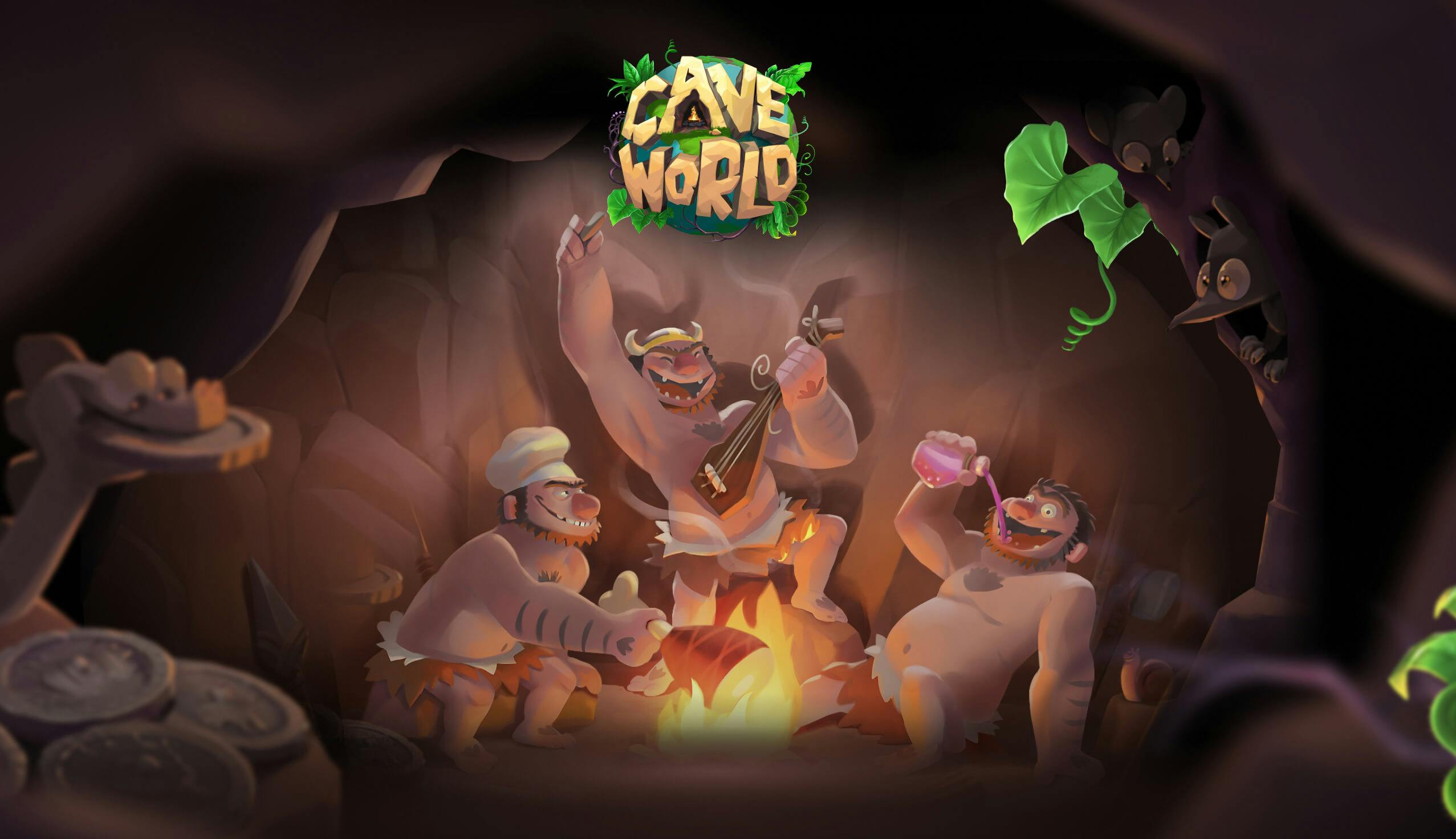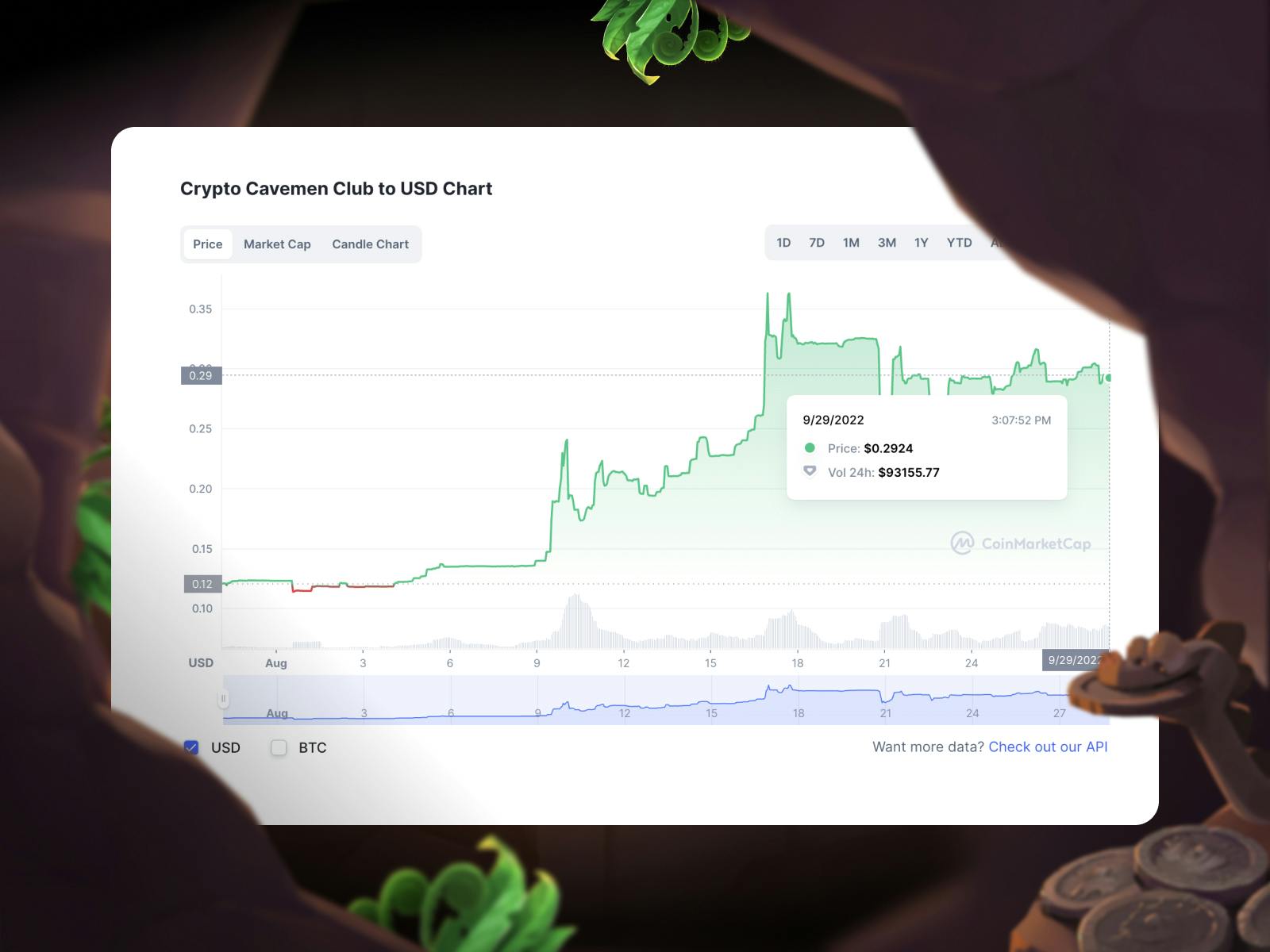 Our result with this project
RESULTS
Working with the Caveworld team and being part of this project was definitely an amazing and fun experience. We were able to put our creativity and playful spirit to work and develop this website for one of the most exclusive NFT community.
$CAVE increase 30 days after launch
241%