BRINGING THE FUTURE FORWARD WITH QURABLE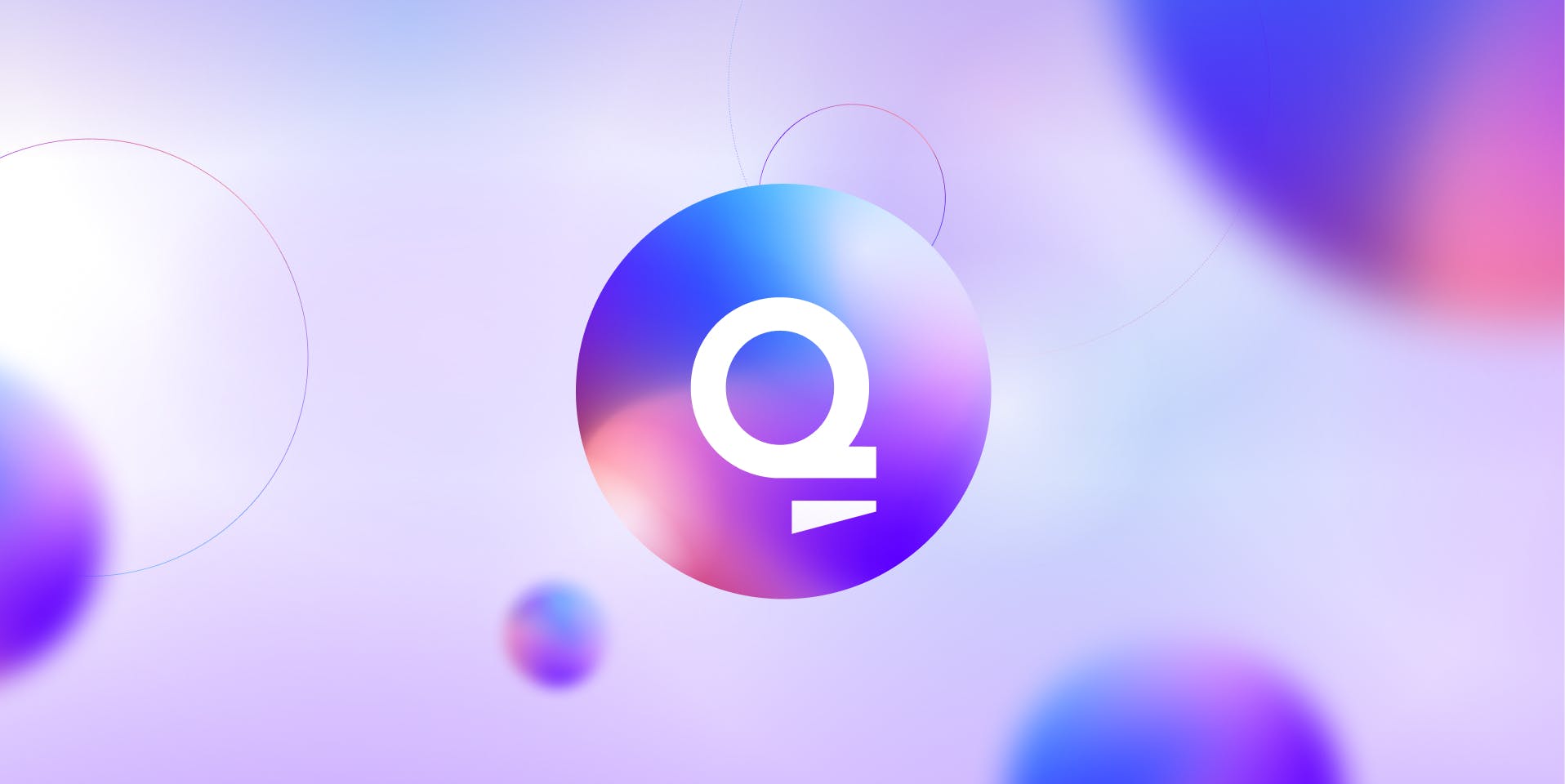 Summary about this project
RESUME
We put all our imagination, genius and experience to test working with Qurable, a marketplace for blockchain-based physical and digital assets, that seeks to expand the market's horizons, integrating the world of art, fashion, music, real estate and sports with new technologies and economies. This Argentine startup is drawing everyone's attention and as mentioned by Forbes Argentina it has recently received the support of venture capital firm Newtopia, one of the most relevant investment funds in Latin America.
The new 3.0 marketplace for unique digital and physical objects allows creators to connect directly with their audiences on virtual platforms, generating a new product category called phygital, which involves the integration of physical and digital elements.
project DURATION :
3 months
WE DO

Workshop
Naming
Branding
Splash
Product
Elevator Pitch
Storytelling
Comercial Deck
TEAM

Project Manager x1
UX Designer x1
UI Designer x2
Full Stack Dev x4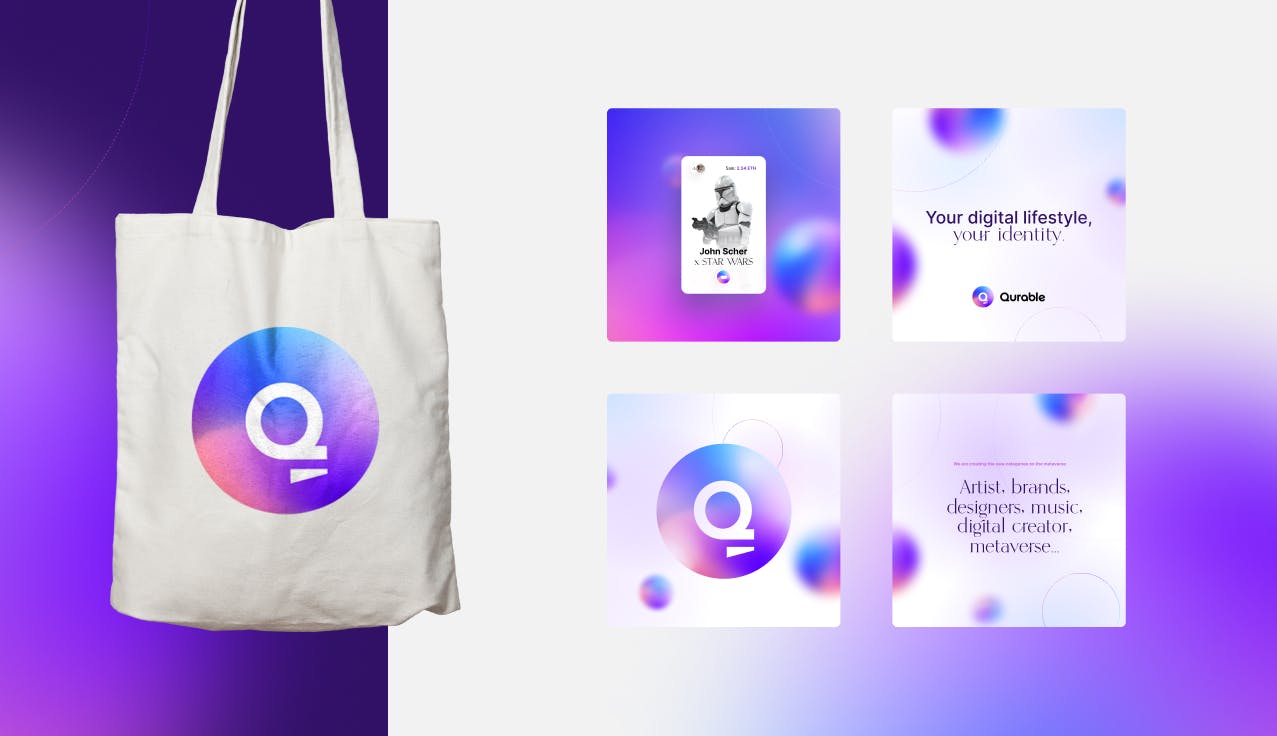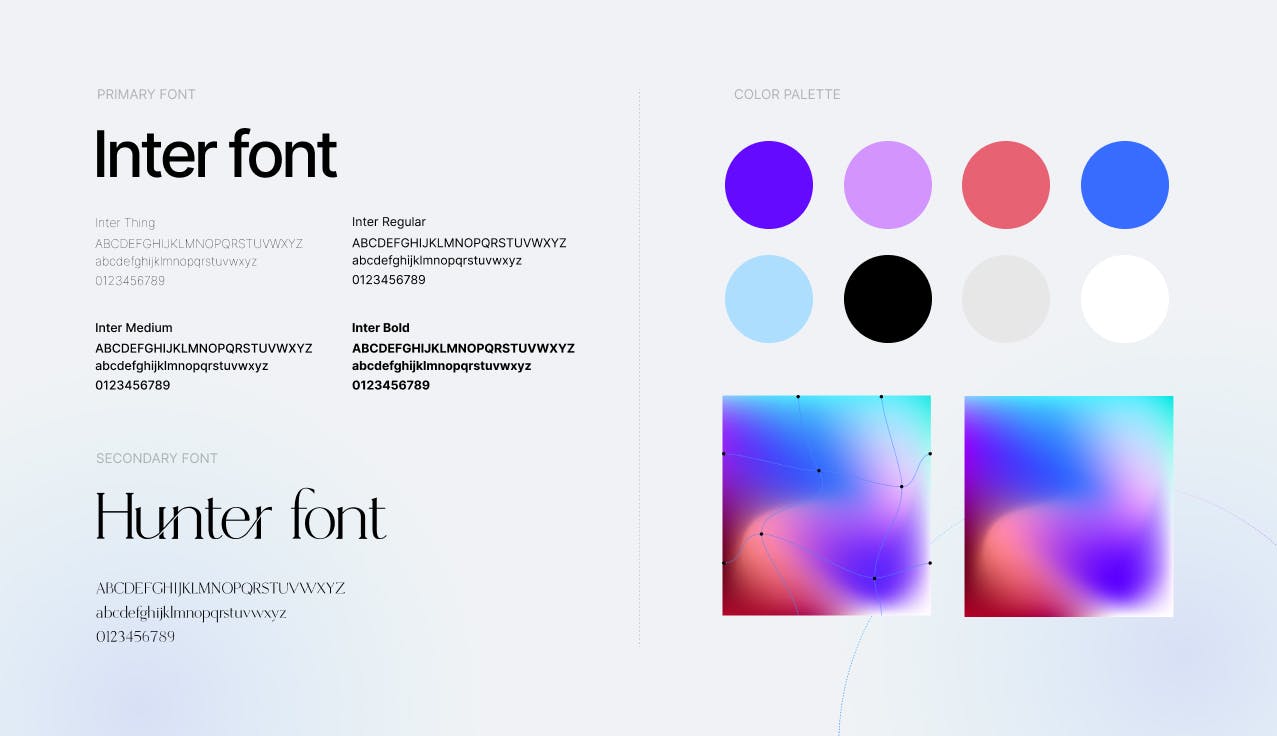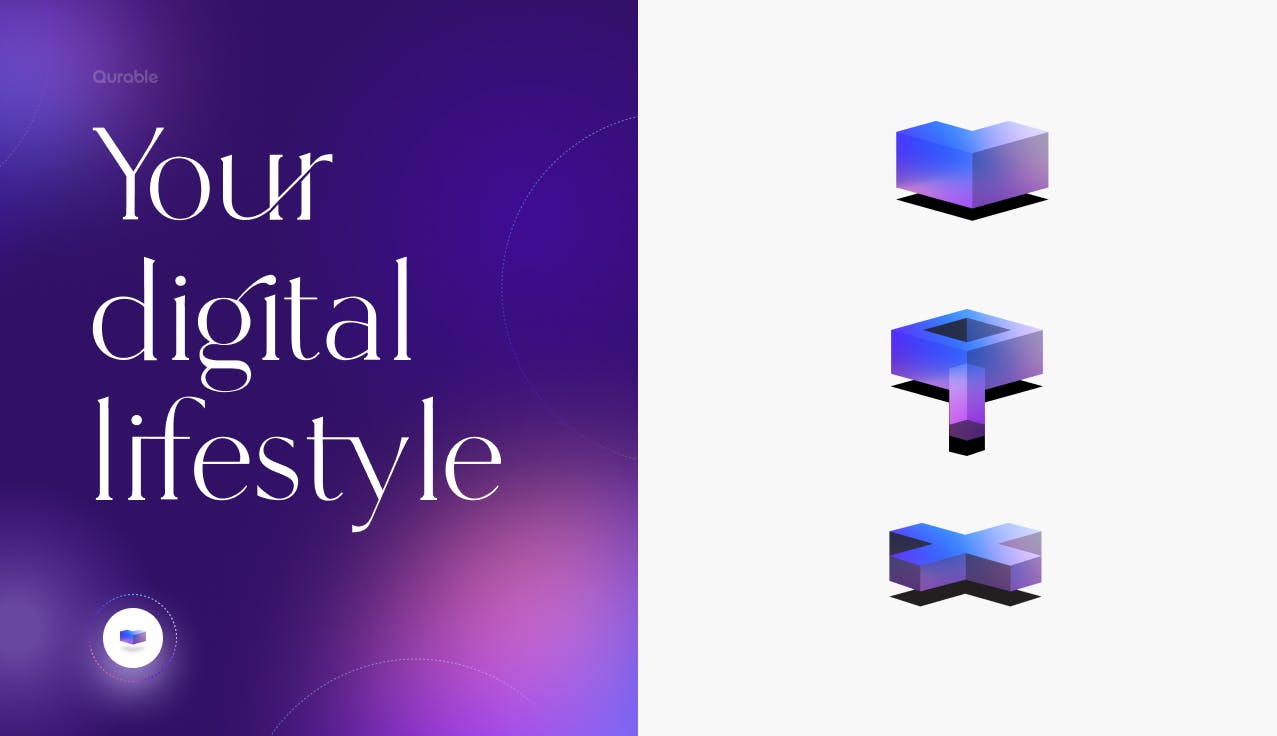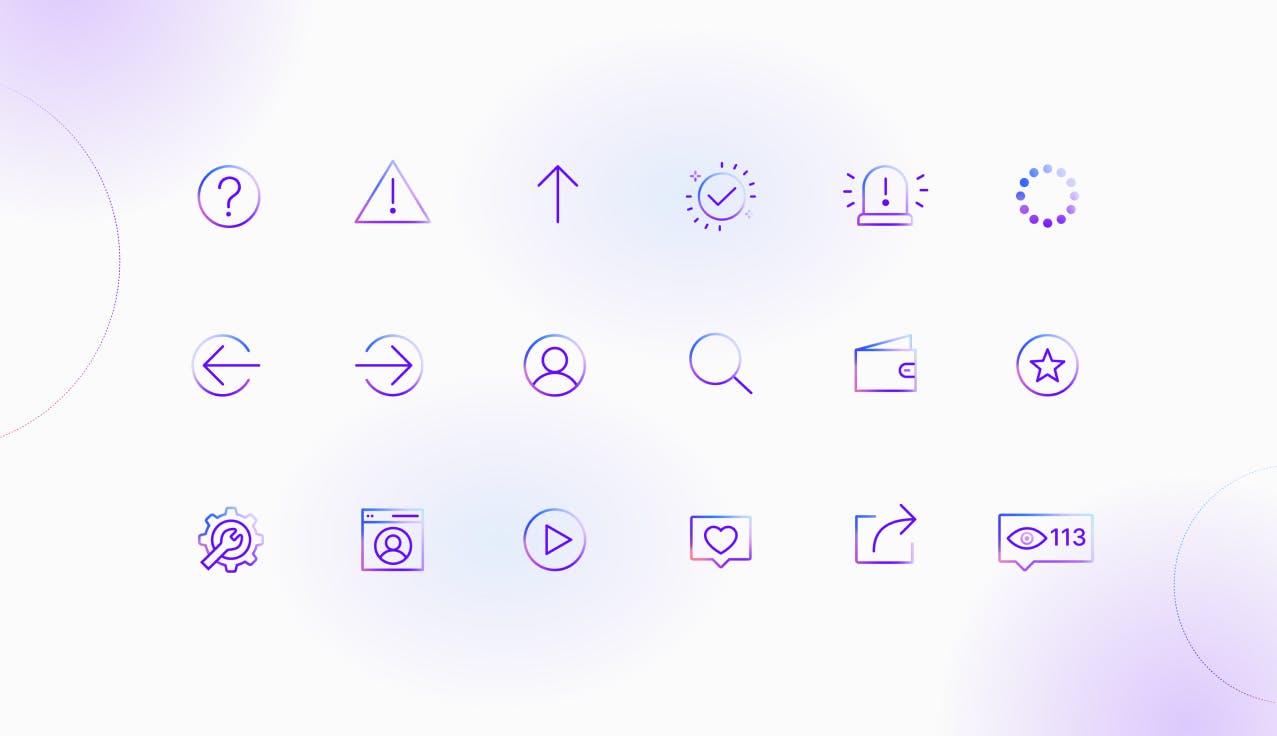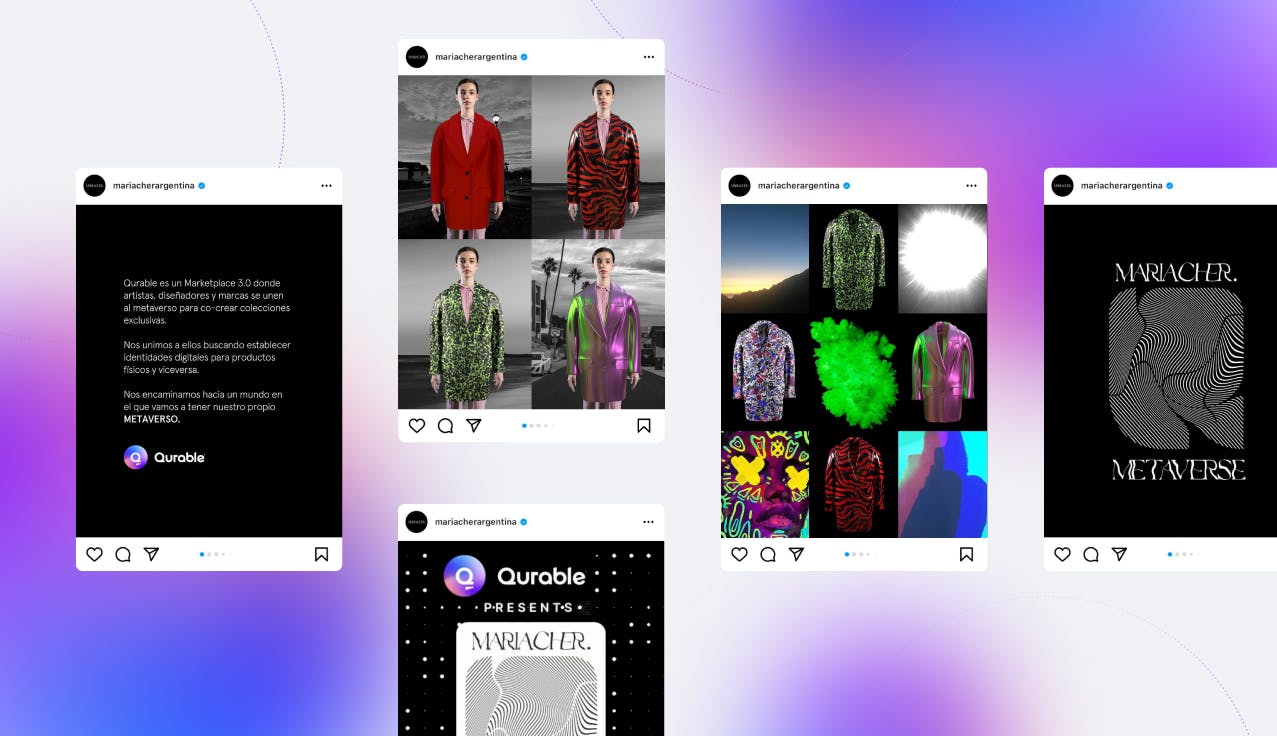 The metaverse we designed for Qurable meant creating something unique and disruptive. As a facilitator who helps digital natives and cryptographers to project and extend their personality through the objects they choose and love, Qurable seeks to lay the groundwork to take the lifestyles of millions of people from a physical world to their digital identity. We worked on the naming and branding and designed the splash page and product page keeping in mind we had to build this groundbreaking universe appealing to the 2.0 consumer. We worked with the Qurable team to develop the storytelling and helped them in their alliance with Maria Cher.
About the process
We created a new universe for Qurable: the first 3.0 marketplace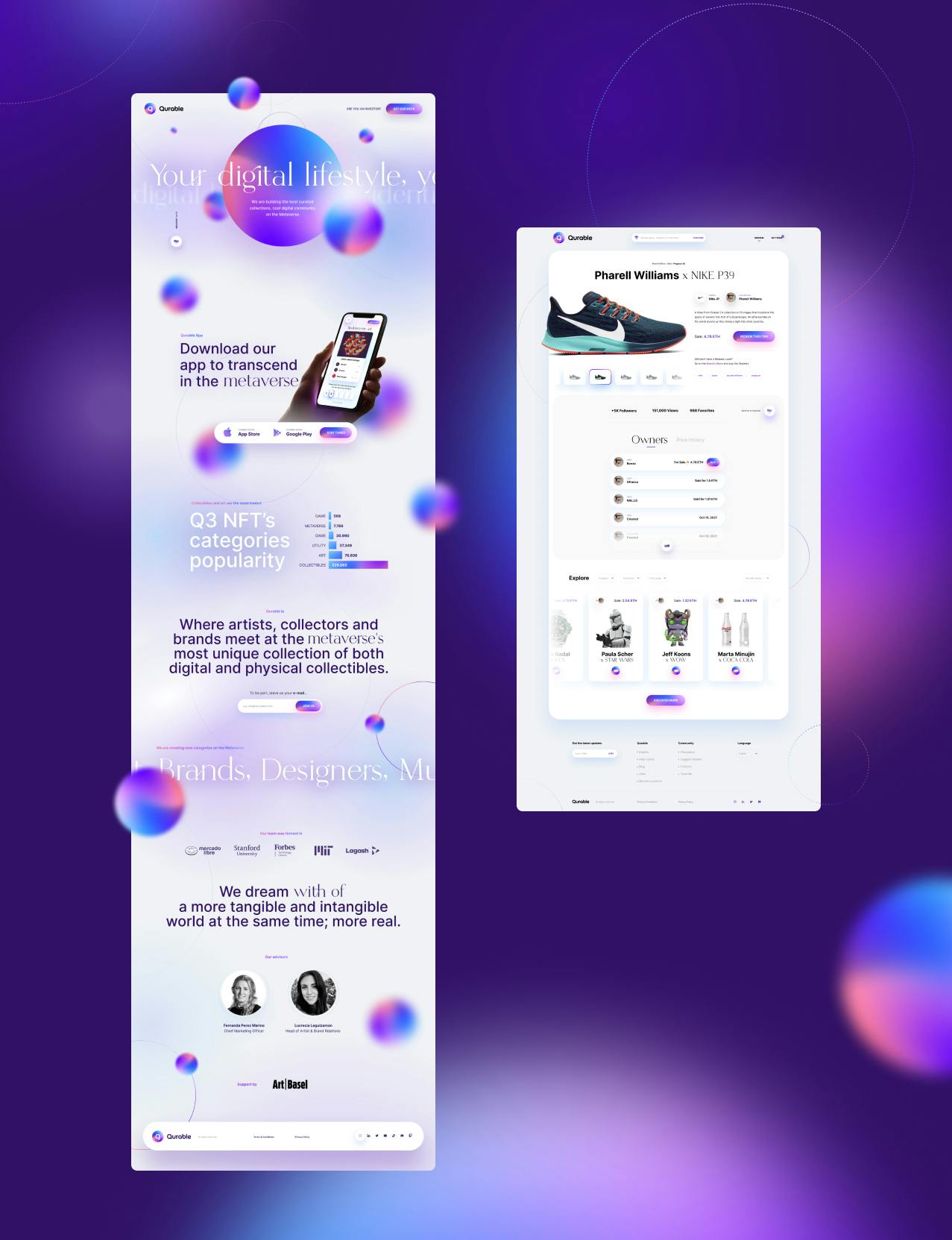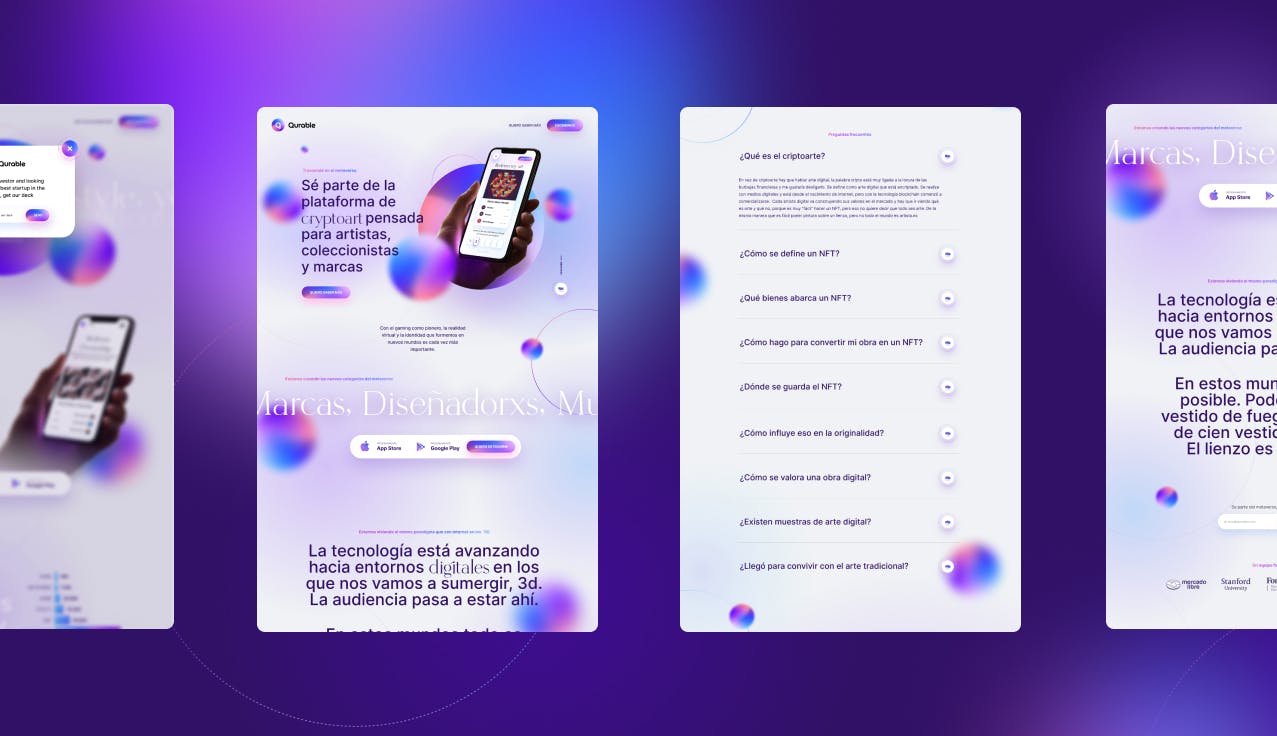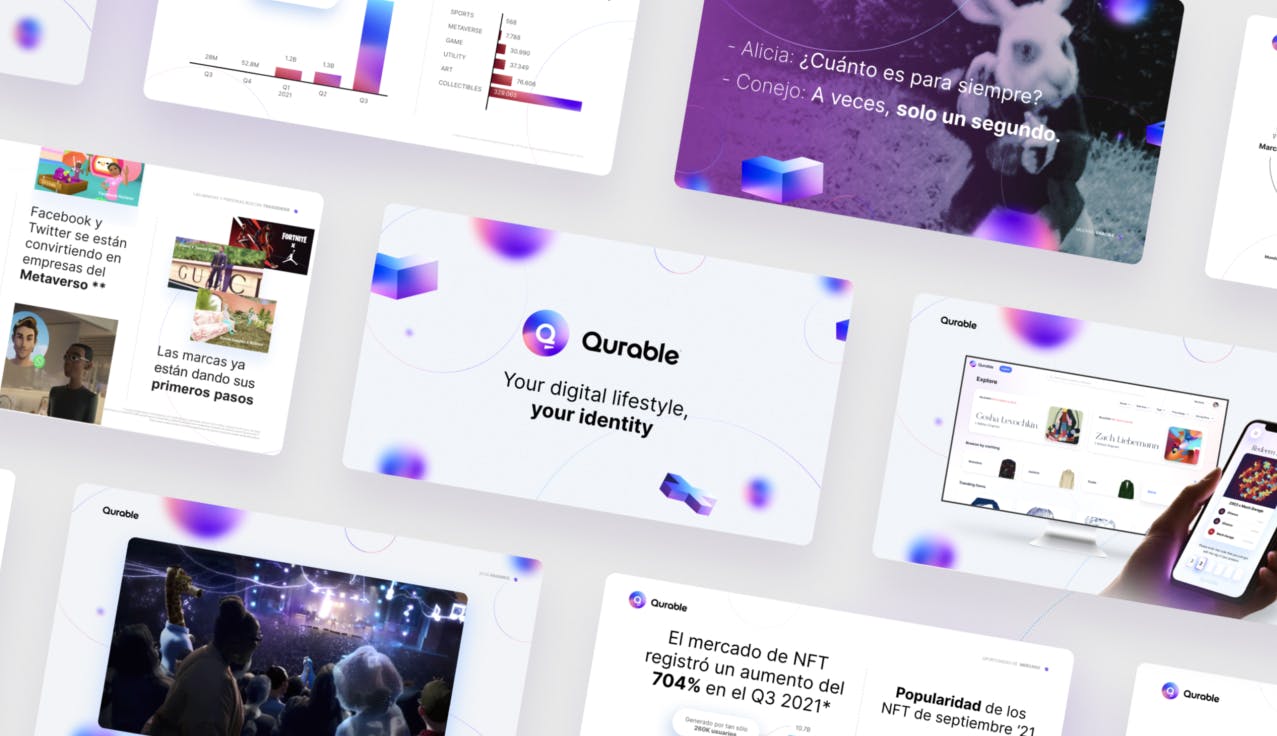 Our result with this project
RESULTS
We brought the future forward with this disruptive project, working on the creation of the first 3.0 marketplace to buy, sell and discover the most exclusive blockchain-based physical assets.