Earnin, inspiring kindness across the financial world.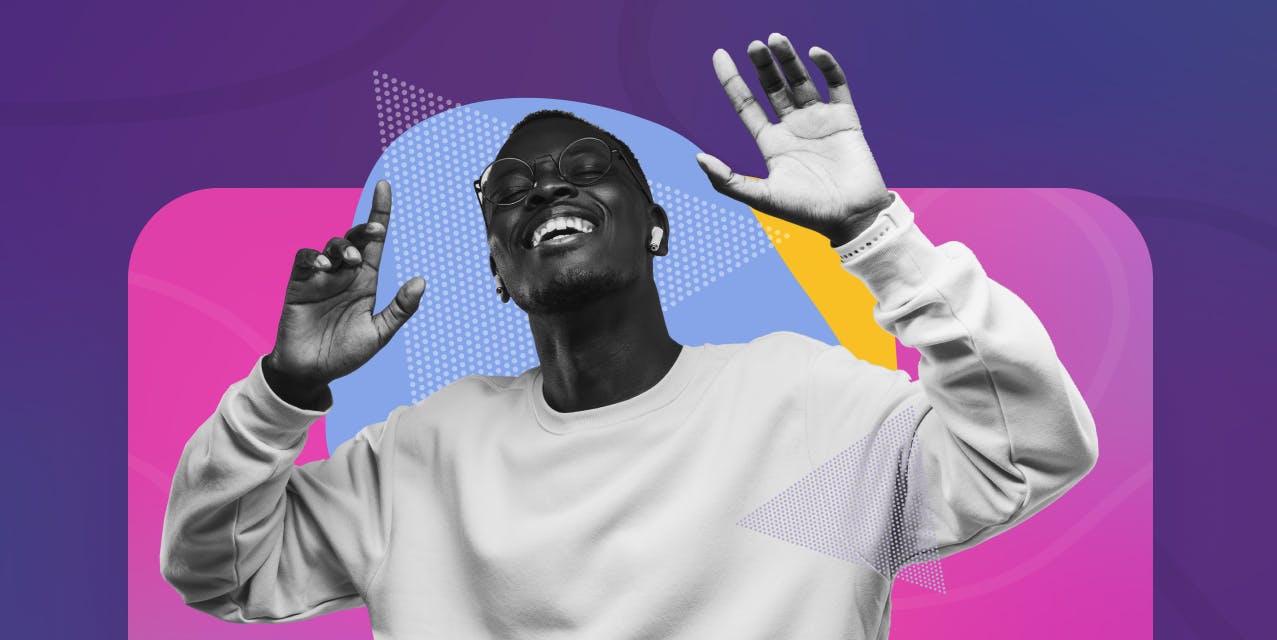 Summary about this project
RESUME
This is one of our latest projects for Earnin, a financial services company that provides earned wage access services. It allows people to get paid as soon as they leave work, with no fees, interest, or hidden costs. Their goal is not only to provide great products to those who need them, but also to inspire kindness across the financial world and eventually across all industries. Our, was to redesign a brand new website for them. 
project DURATION :
8 months
WE DO

UX Design
UI Design
Web Development
Headless CMS
TEAM

Project Manager x1
Client Service x1
UX/UI Designer x2
Full Stack Dev x3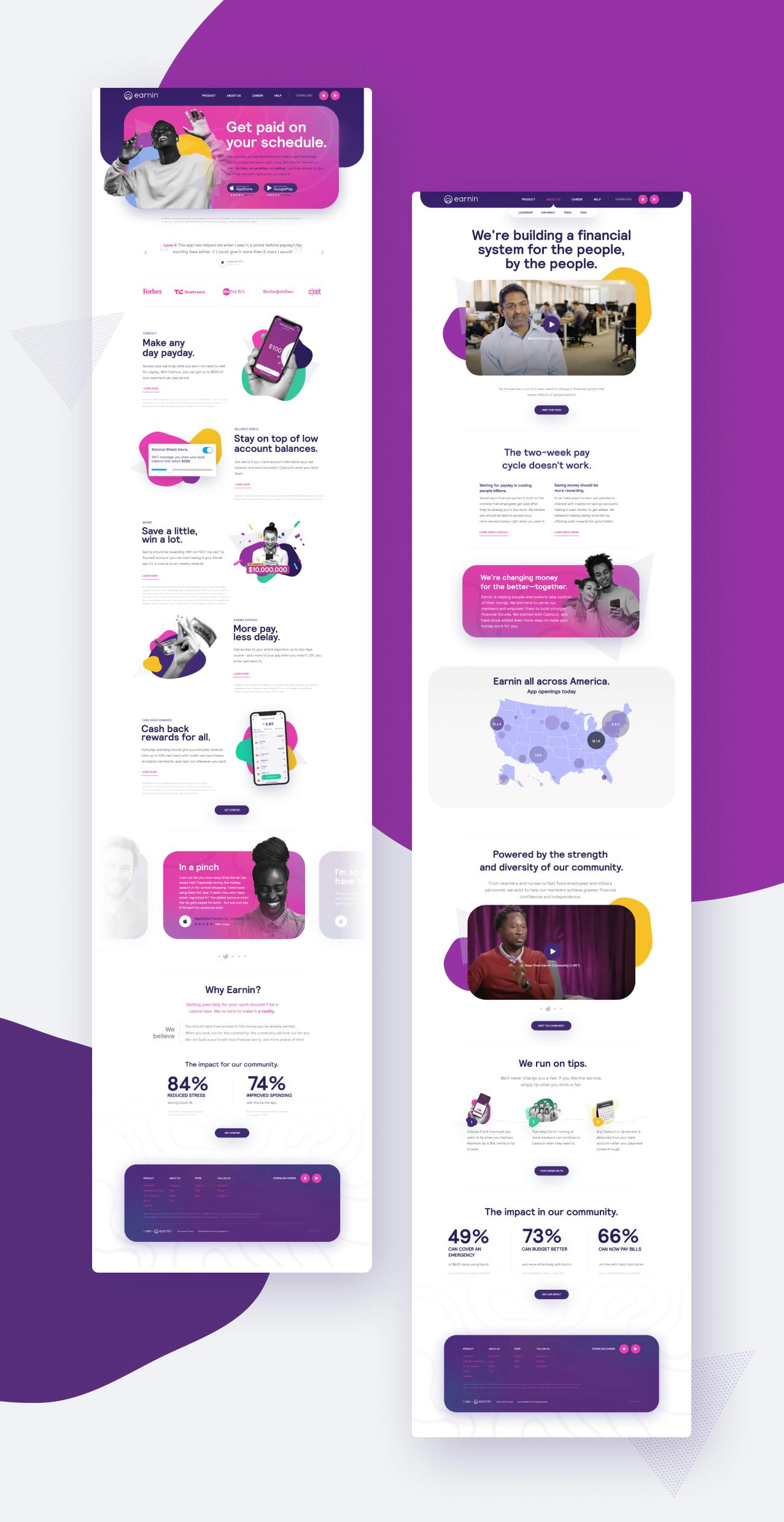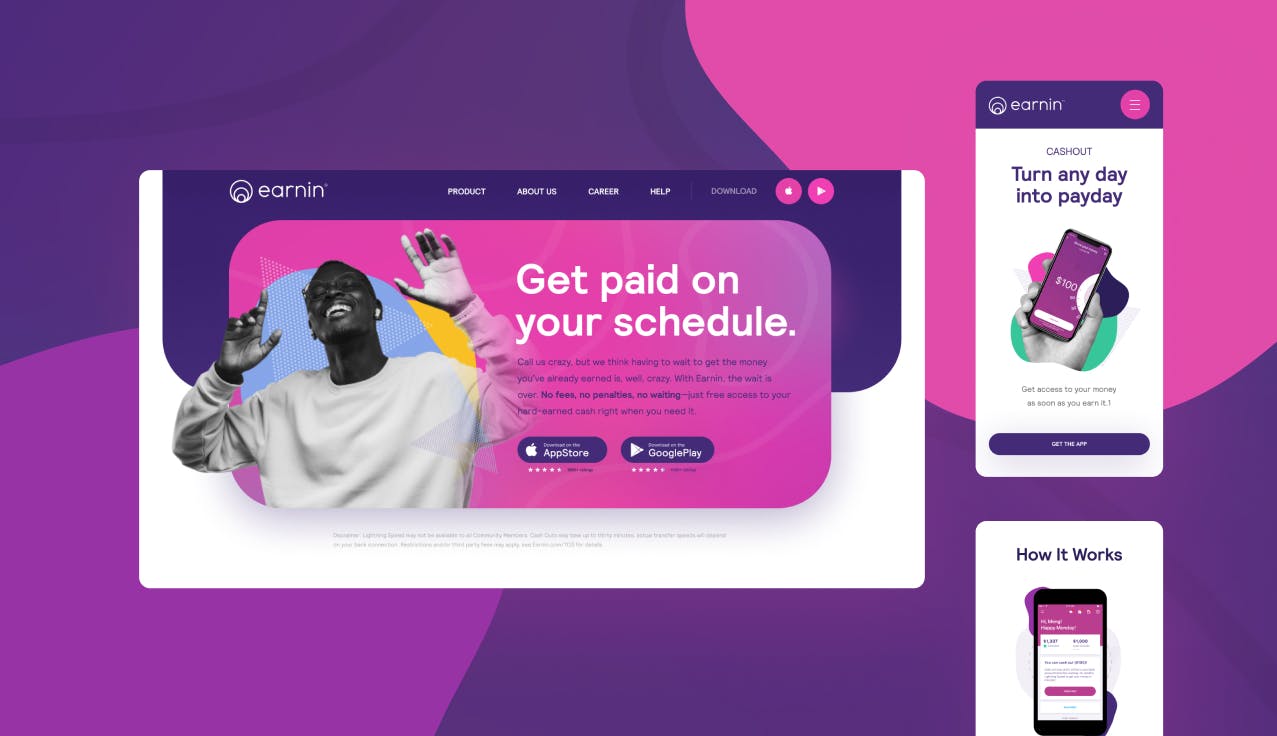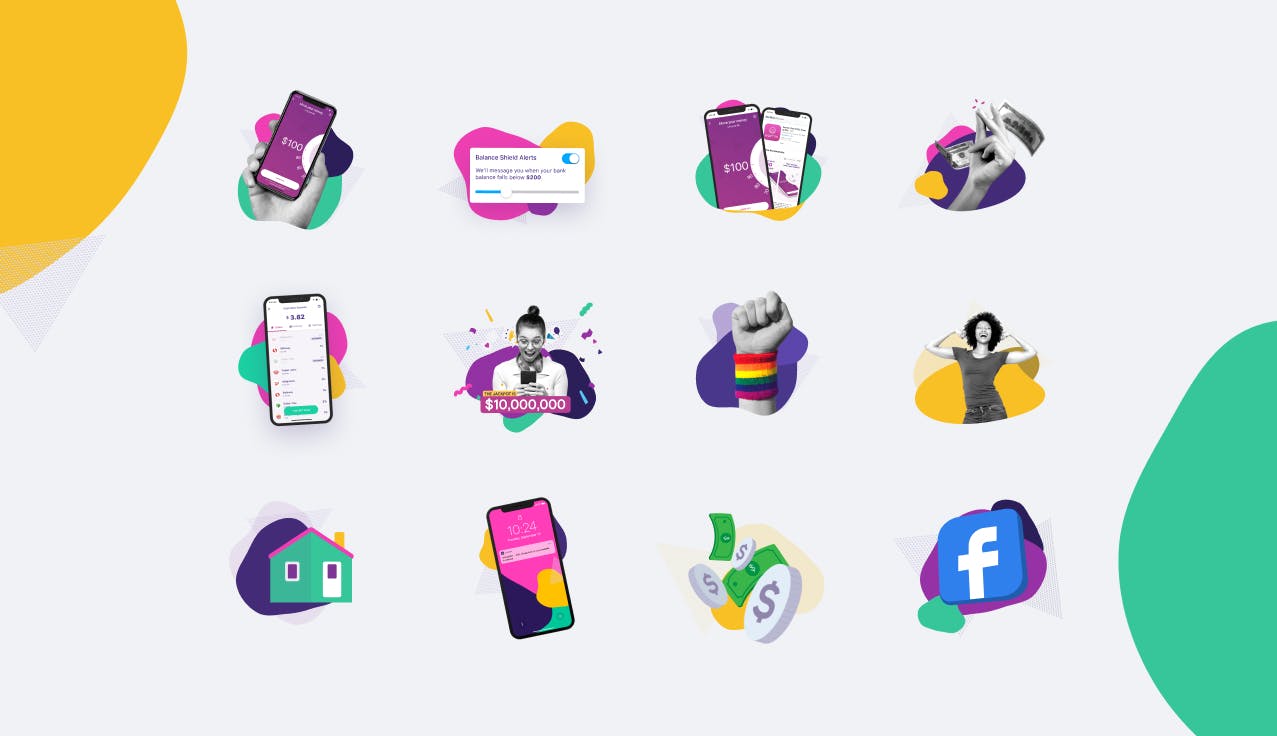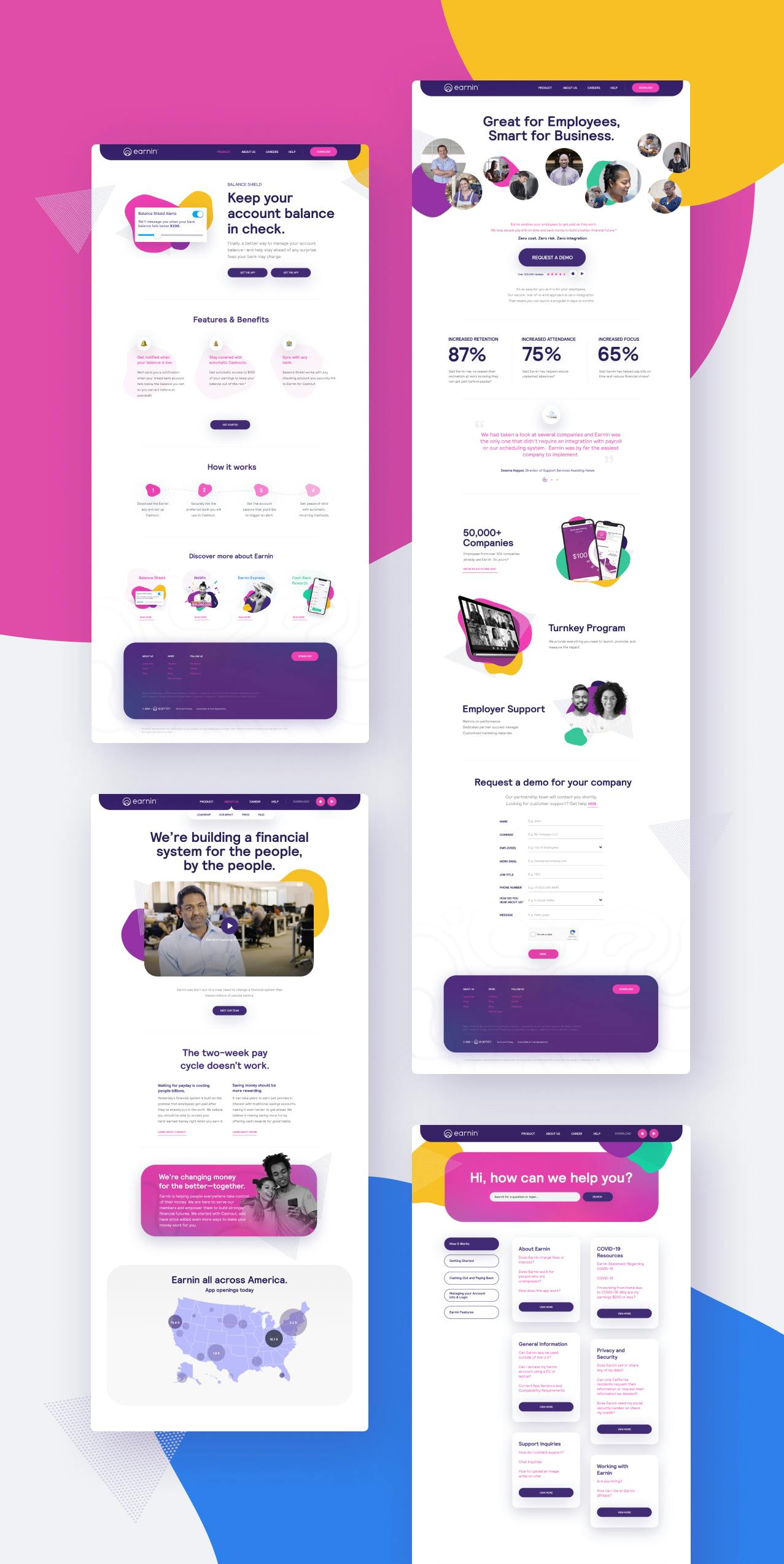 We worked on the new design of their website and developed the desktop and mobile versions. We redesigned the UX/UI for their new website, which includes more than 10 sections. We also developed the backend, giving them full autonomy to run the site. One of the key elements to the new design for the site was complying with a high level of accessibility. The new site that we designed has AAA compliance, which is viewed as the gold standard level of accessibility.
About the process
A new website for a new financial system.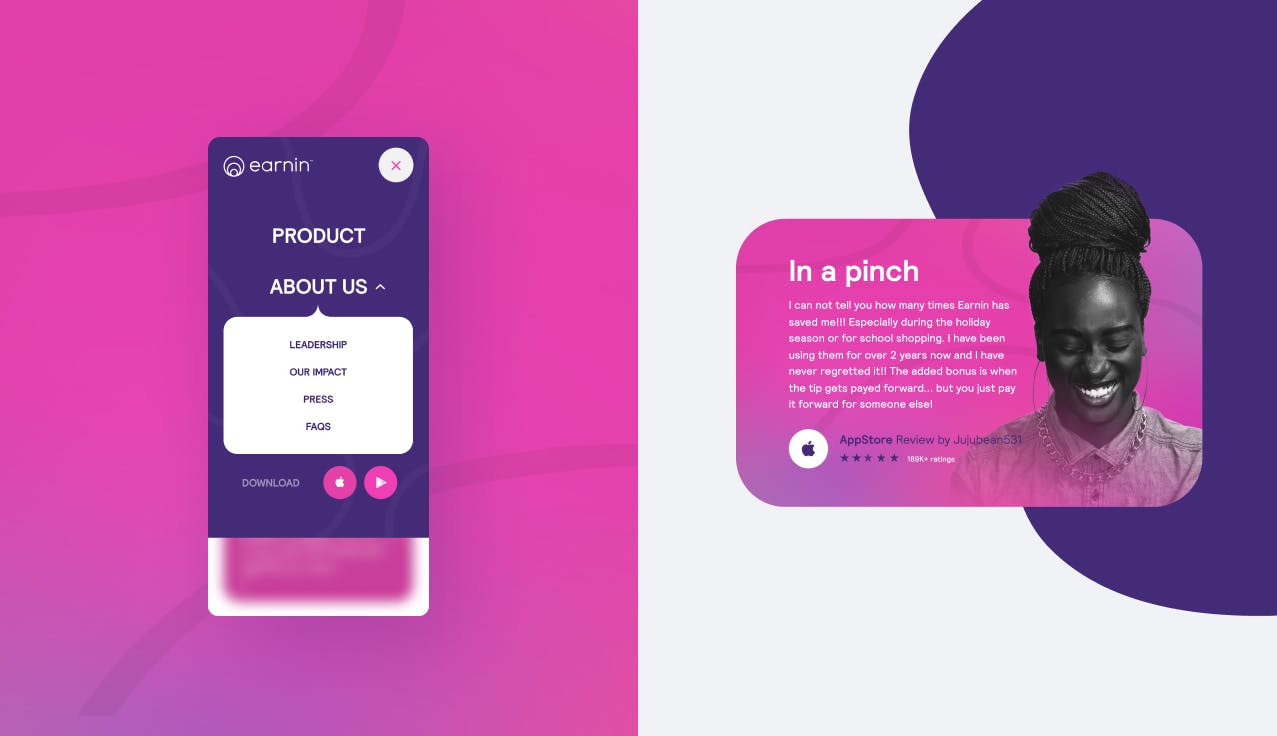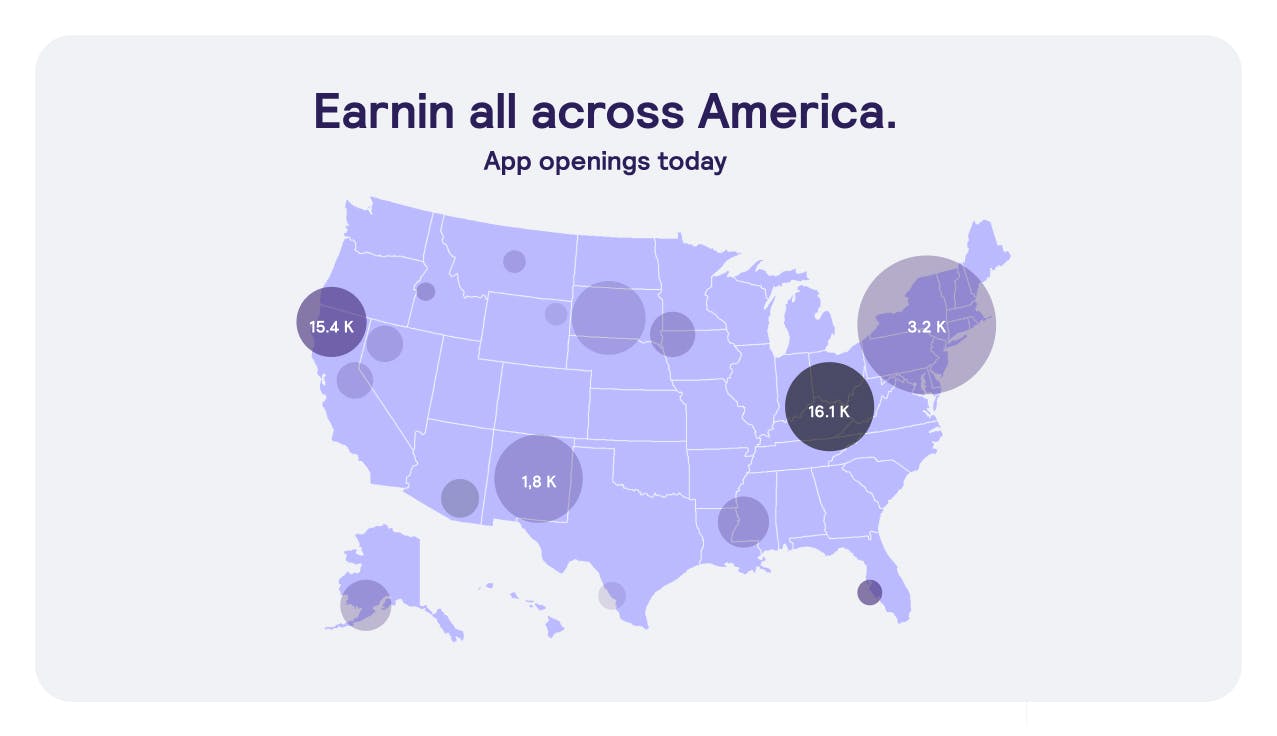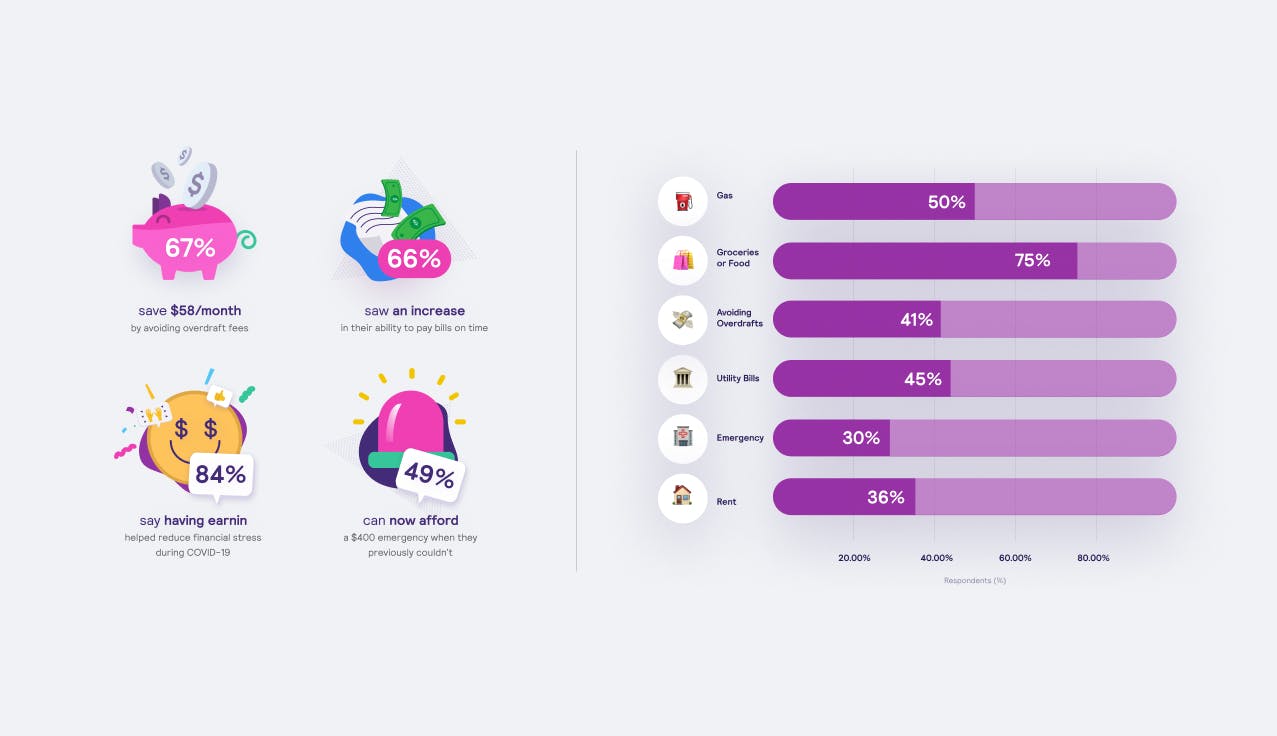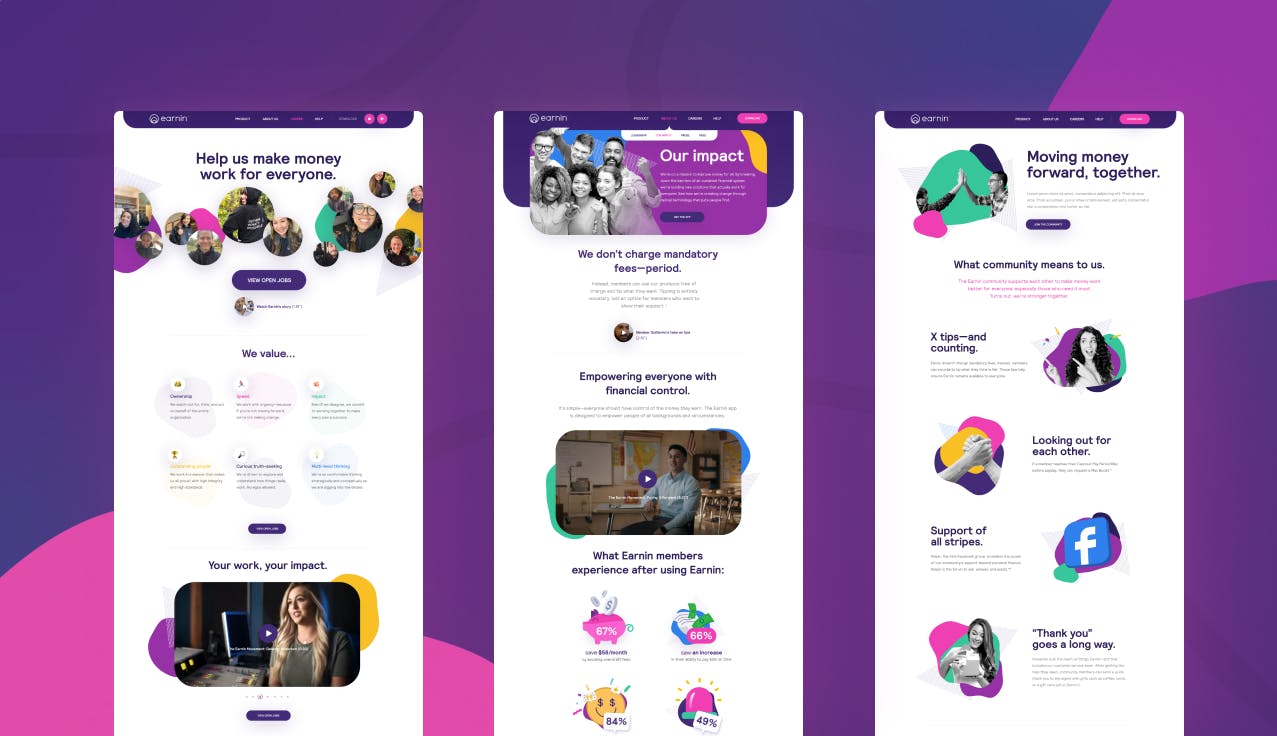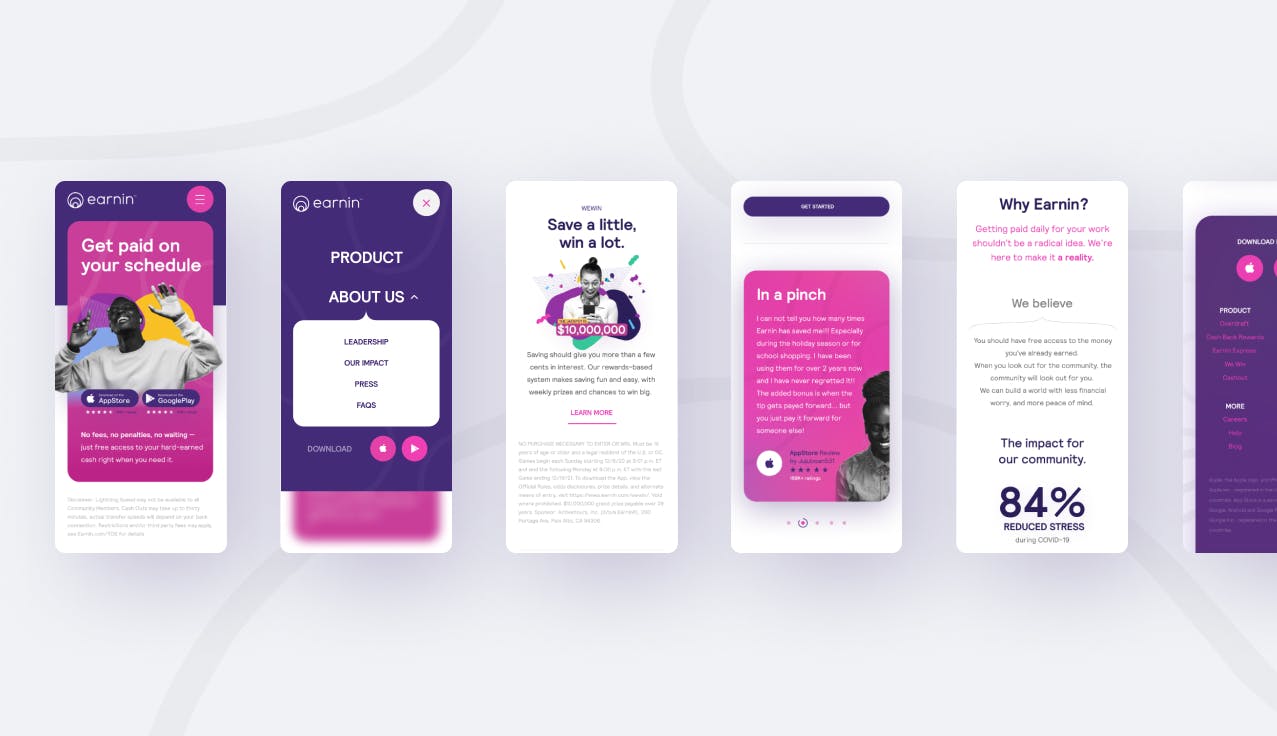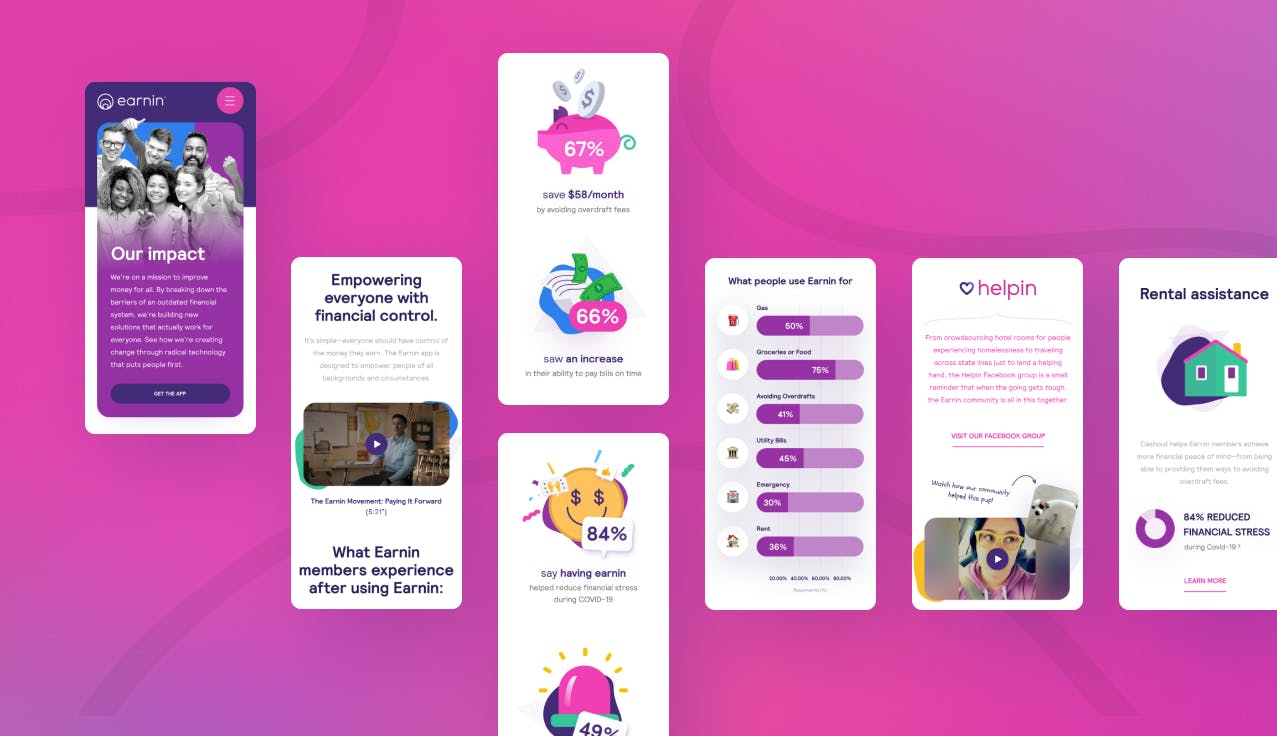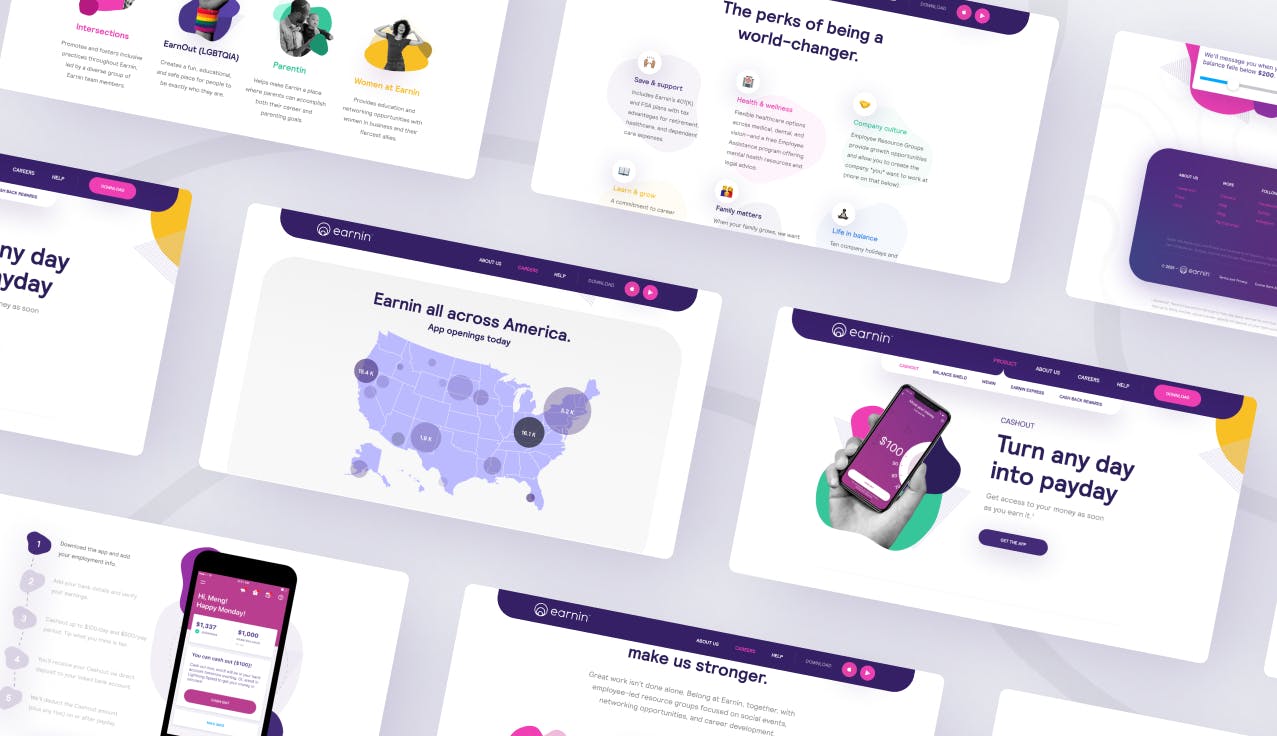 Our result with this project
RESULTS
We loved working for Earnin. We rejoice in the opportunity of being part of a new concept in finances, one that is inspired by real people and their needs.