WE HELPED EVER-FEED SHARE THEIR INNOVATIVE TECHNOLOGY.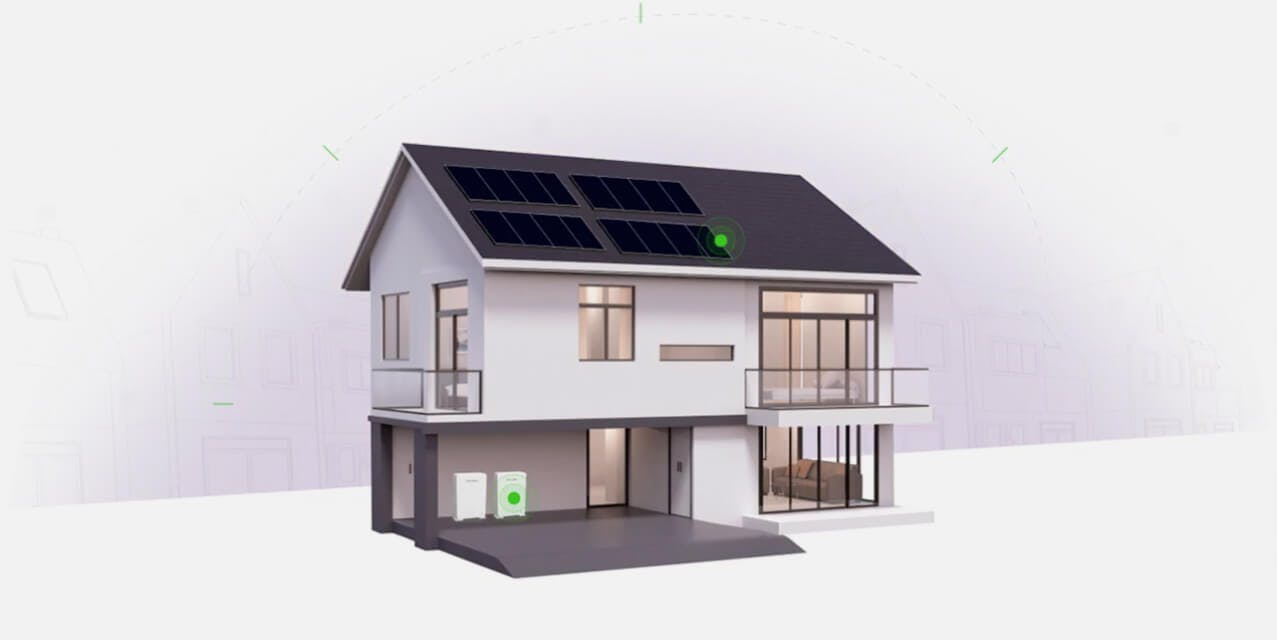 Summary about this project
RESUME
We worked for Everfeed to develop a website that not only showed what the brand does, but is also a tool that facilitates the estimation and calculation of equipment for the use of solar energy. 
project DURATION :
8 months
WE DO

UX Design
UI Design
Front-end
TEAM

Project Manager x1
UX Designer x1
UI Designer x2
Full Stack Dev x2
Our result with this project
RESULTS
We met with the client to define objectives and see visual paths. We designed a proposal for a comprehensive UX / UI design that integrated a comparison between houses with solar energy and without it. Developing this calculator was a great challenge, going from an infinity of calculations and formulas to an experience of a few steps that allowed users to obtain an indicative list of products. Under this concept of awareness we developed the design for the site.