HELPING CHEQUEADO COMBAT FAKE NEWS AND DESINFORMATION.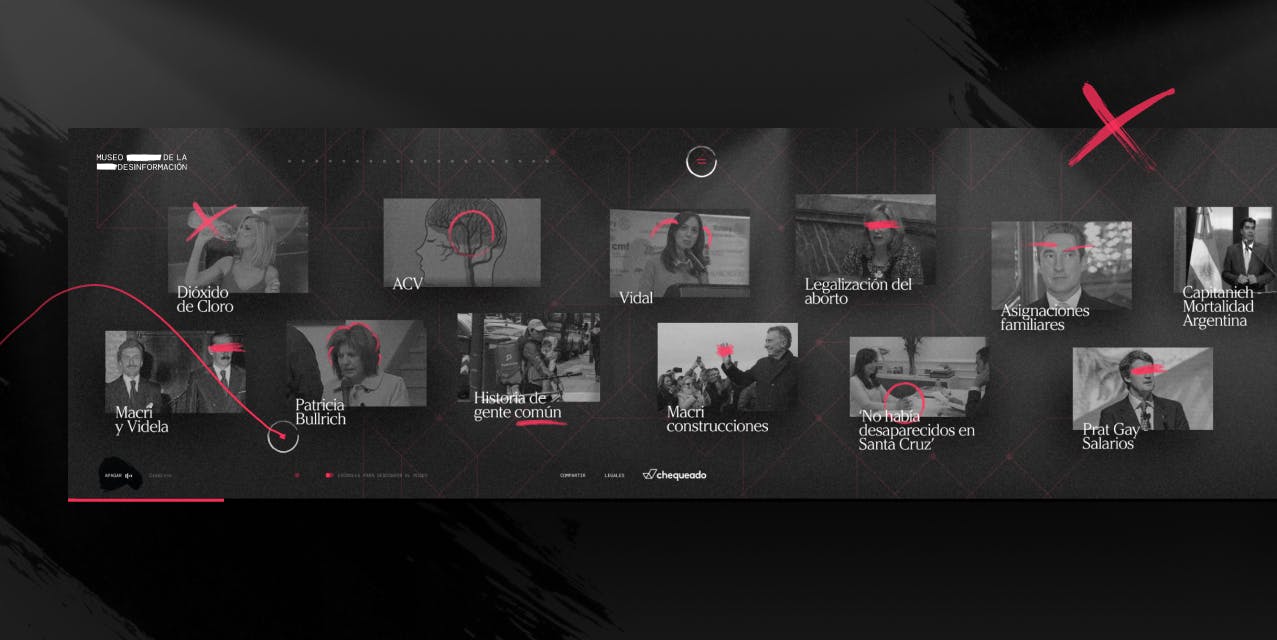 Summary about this project
RESUME
Chequeado is the main project of the La Voz Pública Foundation. A non-partisan and non-profit digital medium that is dedicated to the verification of public discourse, the fight against disinformation and fake news, the promotion of access to information and the opening of data.On Chequeado's 10th anniversary we were asked to help them show the most relevant fake news of the last years.
project DURATION :
2 months
WE DO

UX Design
UI Design
Front-end
TEAM

Project Manager x1
UX Designer x1
UI Designer x1
Full Stack Dev x3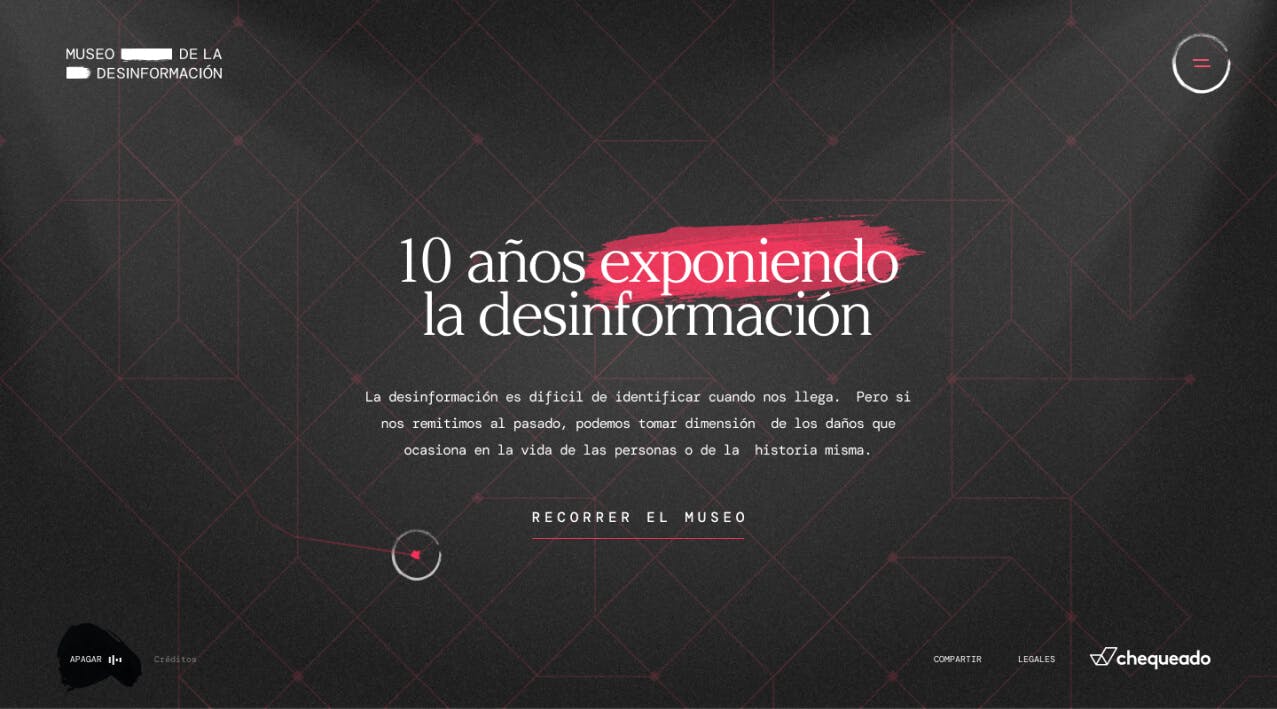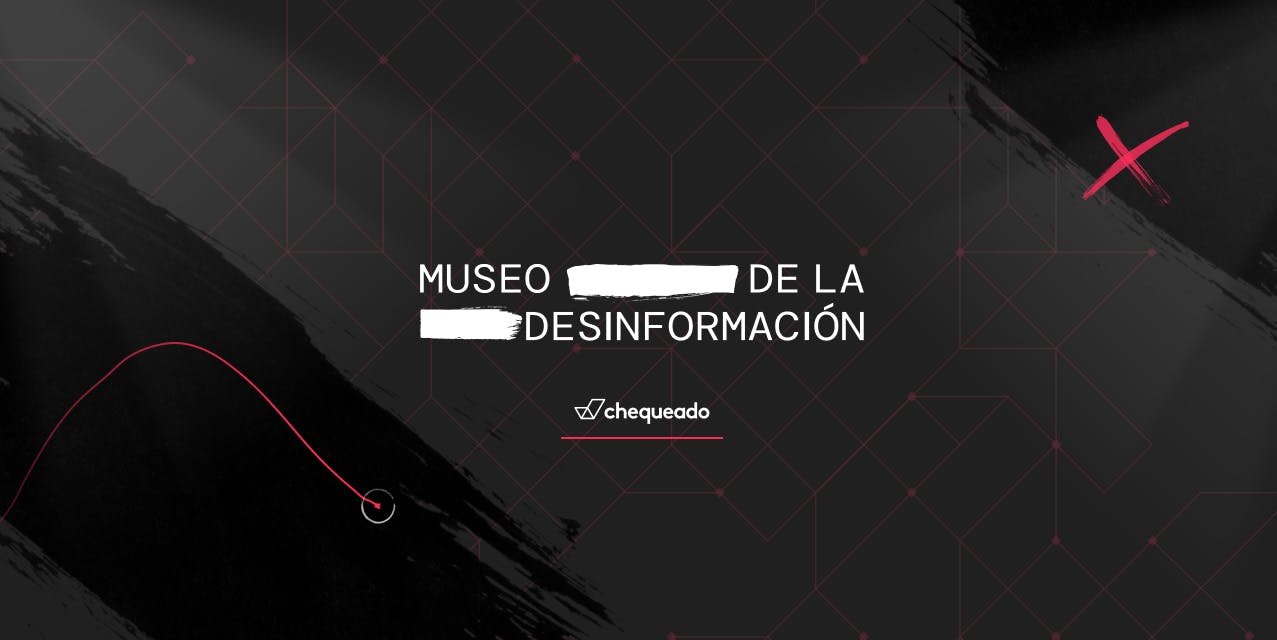 The first step was working with BBDO Agency's brief. They wanted to recall the most relevant fake news and blunt sayings that circulated among prominent figures in Argentine politics and society in the last decade. Since this was very sensitive information we had to work very carefully alongside the client and the agency.
We developed the design keeping in mind the possibilities at the navigation level and the interaction between the user and the information. We wanted users to be able to discover, through the navigation and interaction, the real facts behind all the desinformation.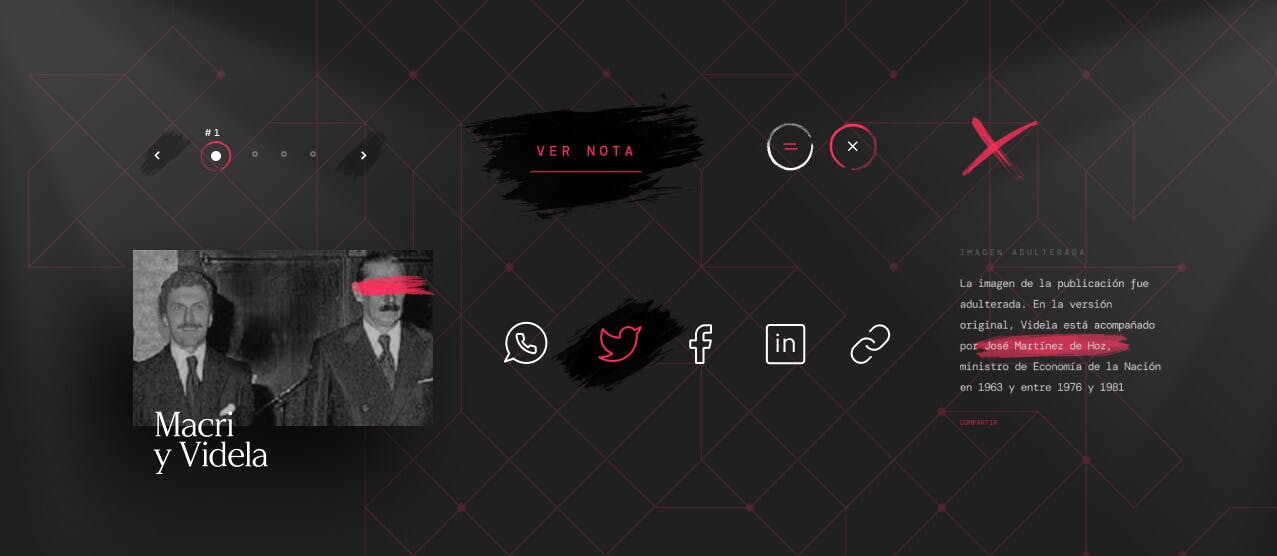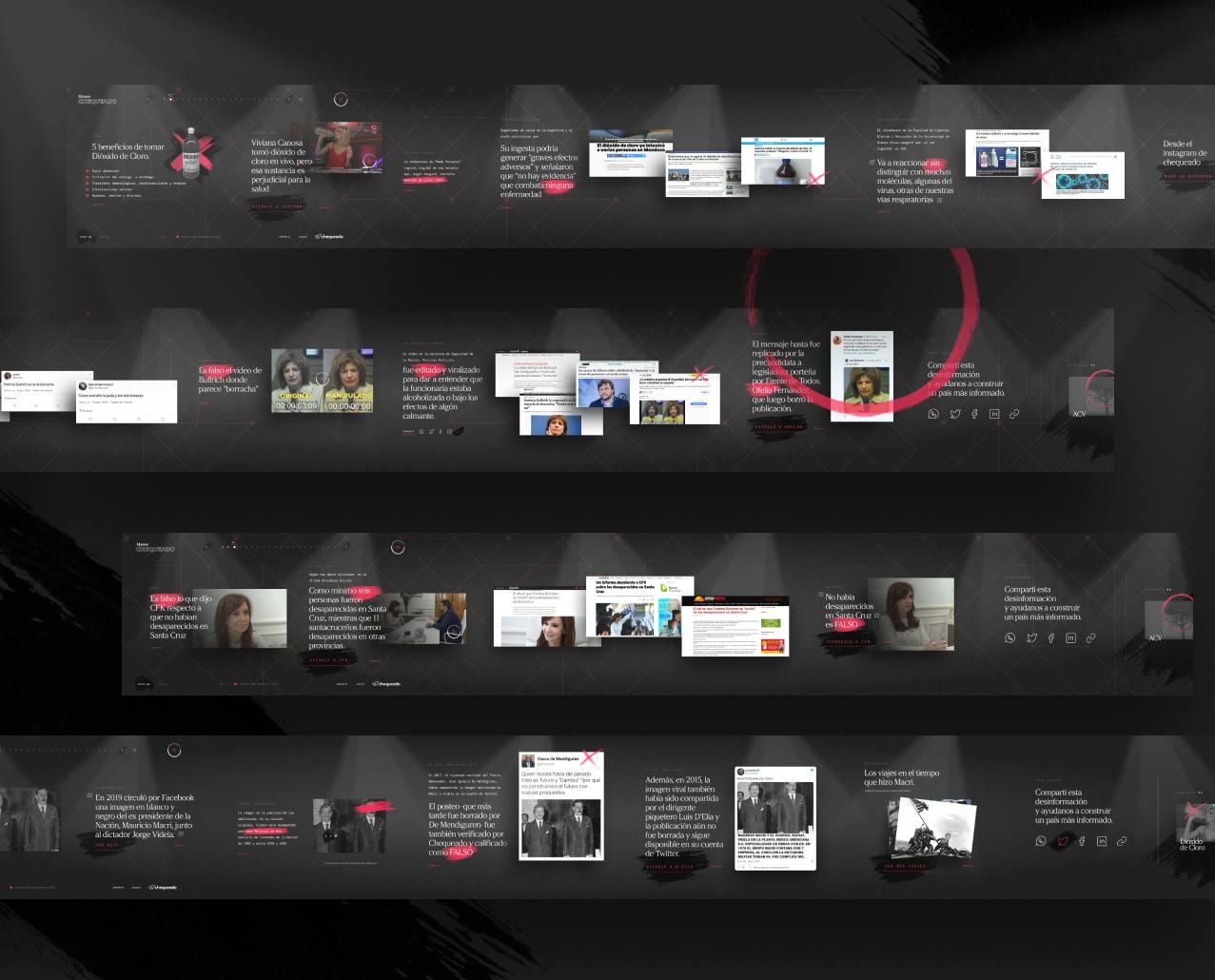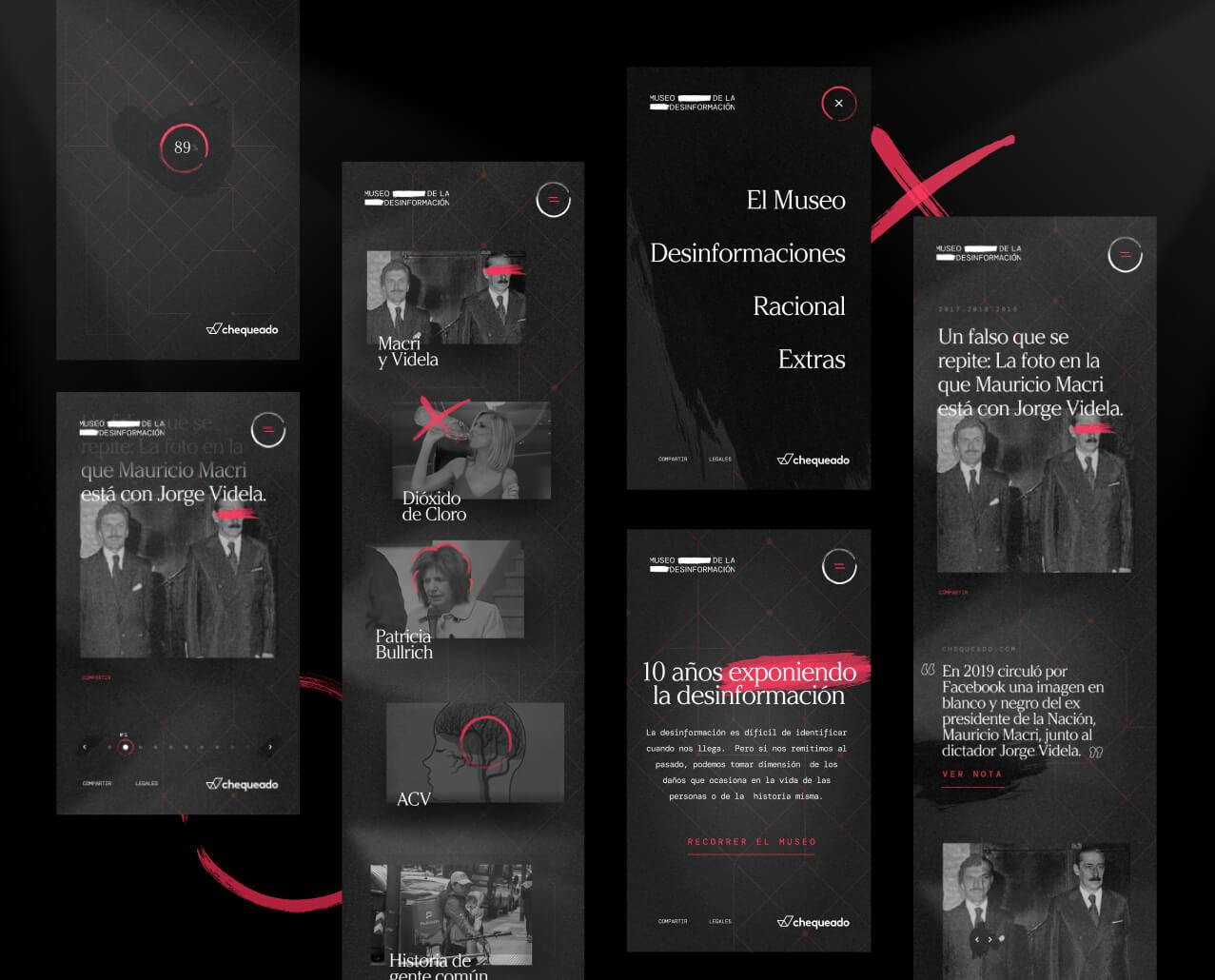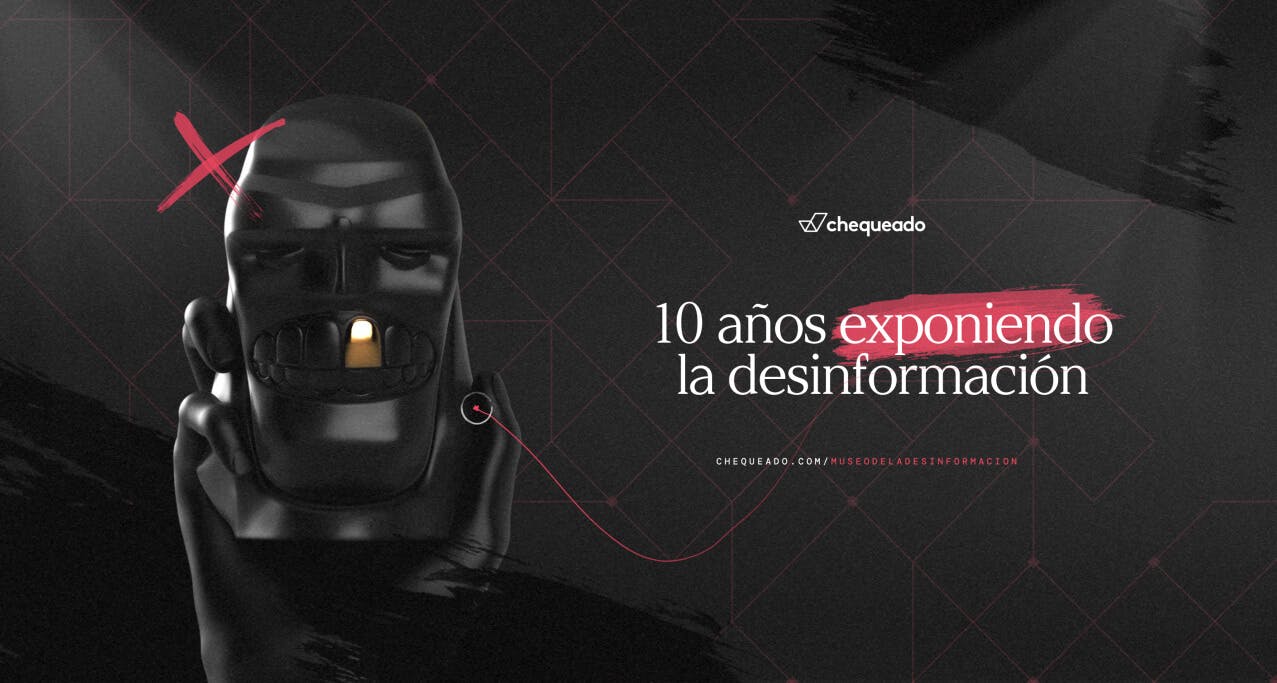 Our result with this project
RESULTS
Being able to contribute in the battle against desinformation and fake news in our country makes us very proud, as well as being part of this amazing project that was recognized with 6 awards from the Circle of Argentine Creatives and an honorable mention in Awwwards.
Duration of a visit
3 min