WE AIMED FOR THE STARS WITH IDEA ROCKET.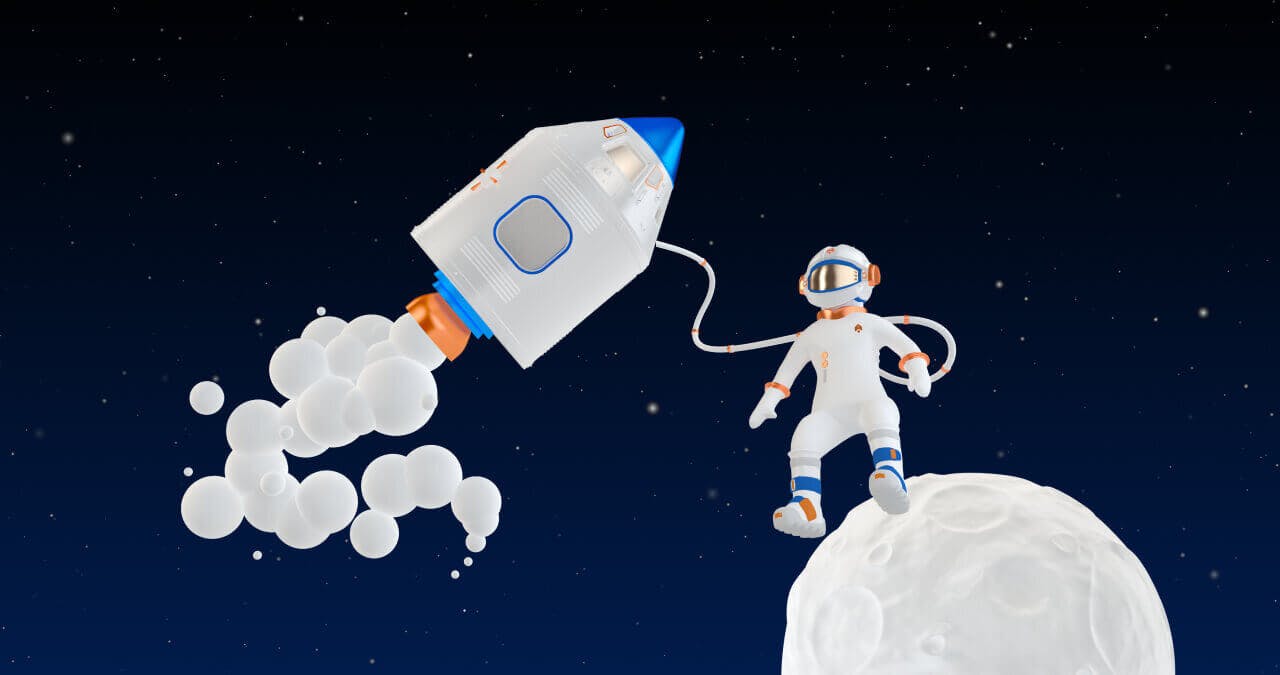 Summary about this project
RESUME
IdeaRocket is a video animation company that creates animated videos for the business market. The studio provides concept-to-delivery production services, including script writing, voice casting and recording, design, animation, music licensing and composition, final editing and sound design. They needed to update their branding, making it more modern and up to date, keeping their essence and translate it into a vibrant web site.
project DURATION :
8 months
WE DO

Branding
UX Design
UI Design
Front-end
Wordpress Integration
TEAM

Project Manager x1
Visual Designer x1
UX Designer x1
UI Designer x1
Full Stack Dev x2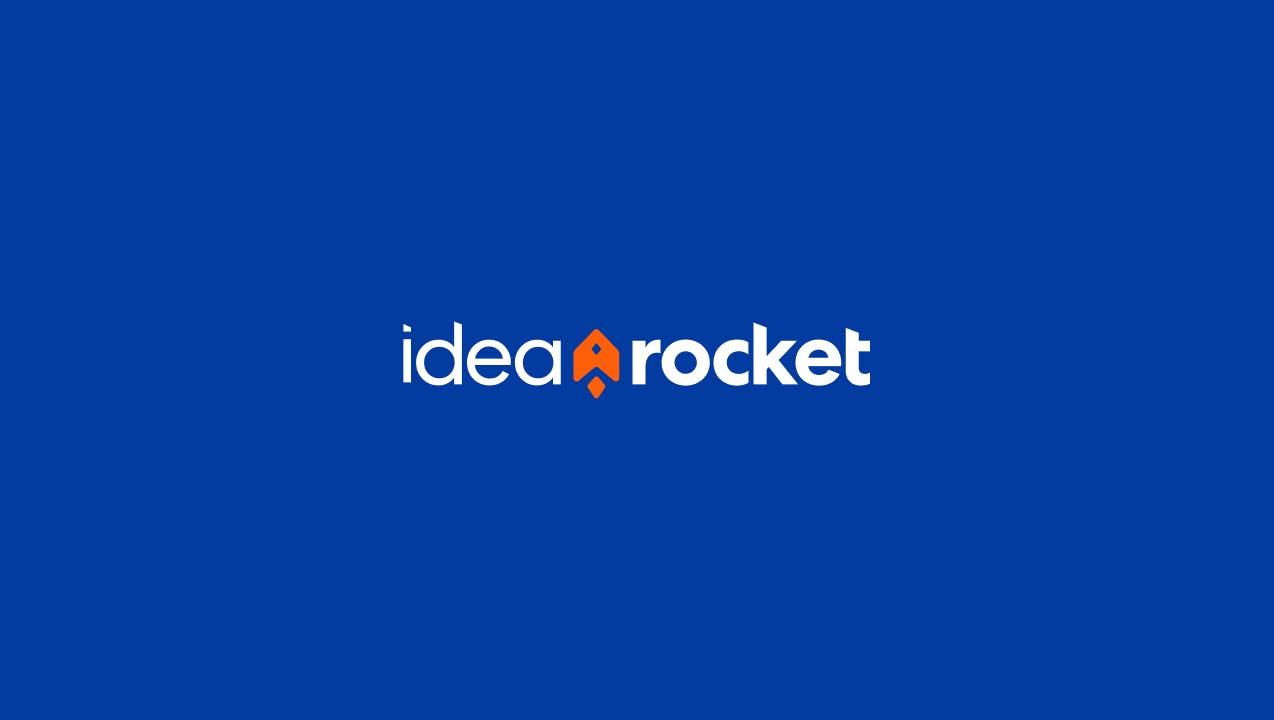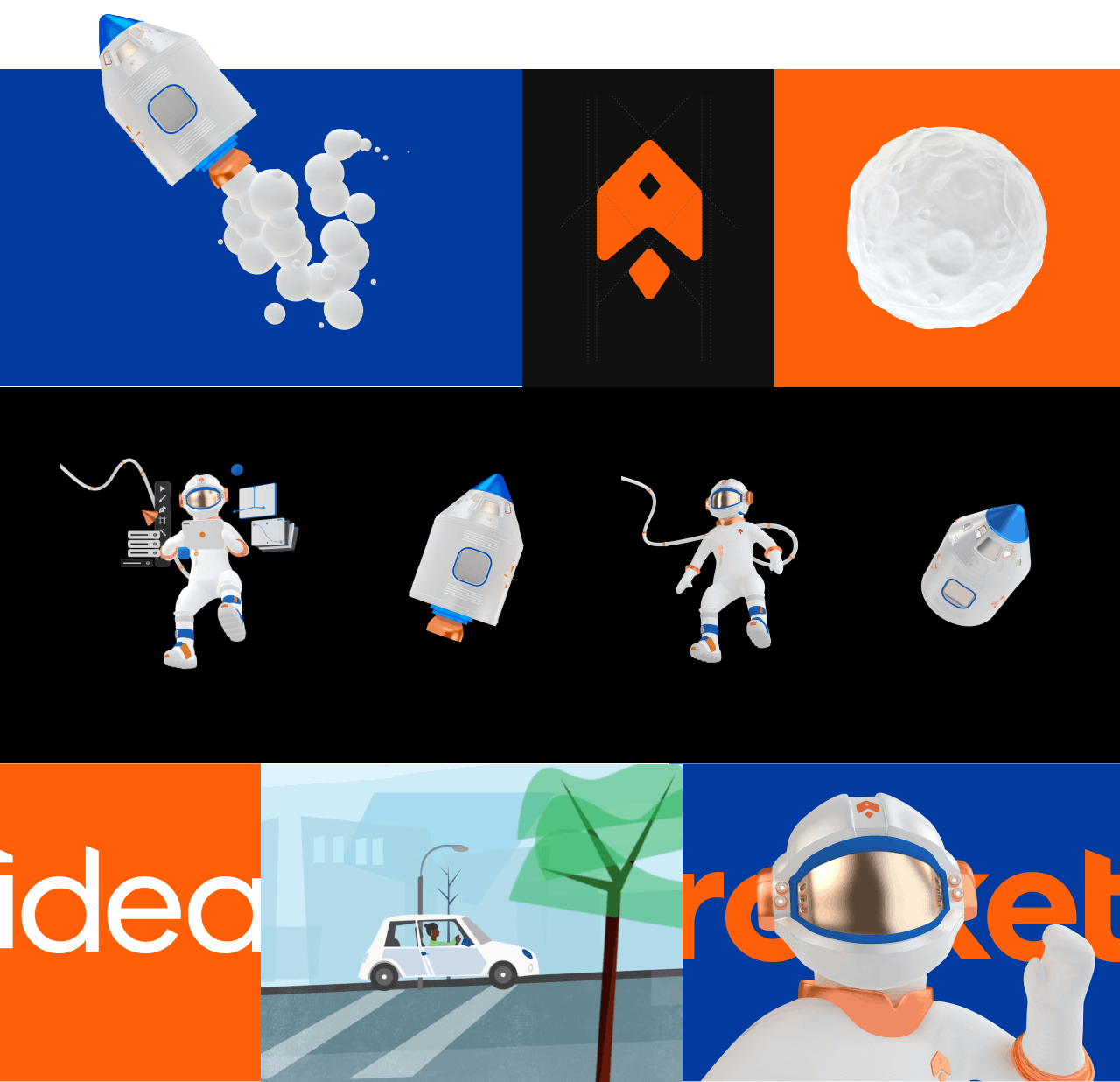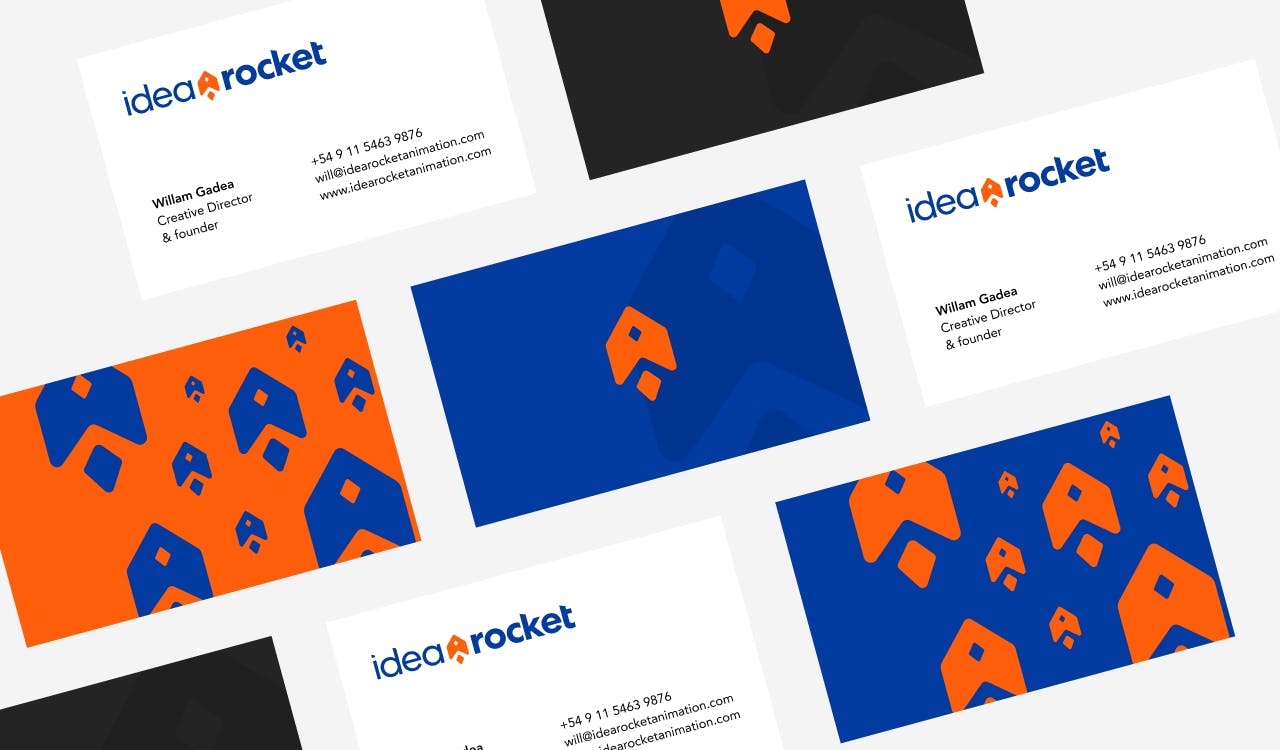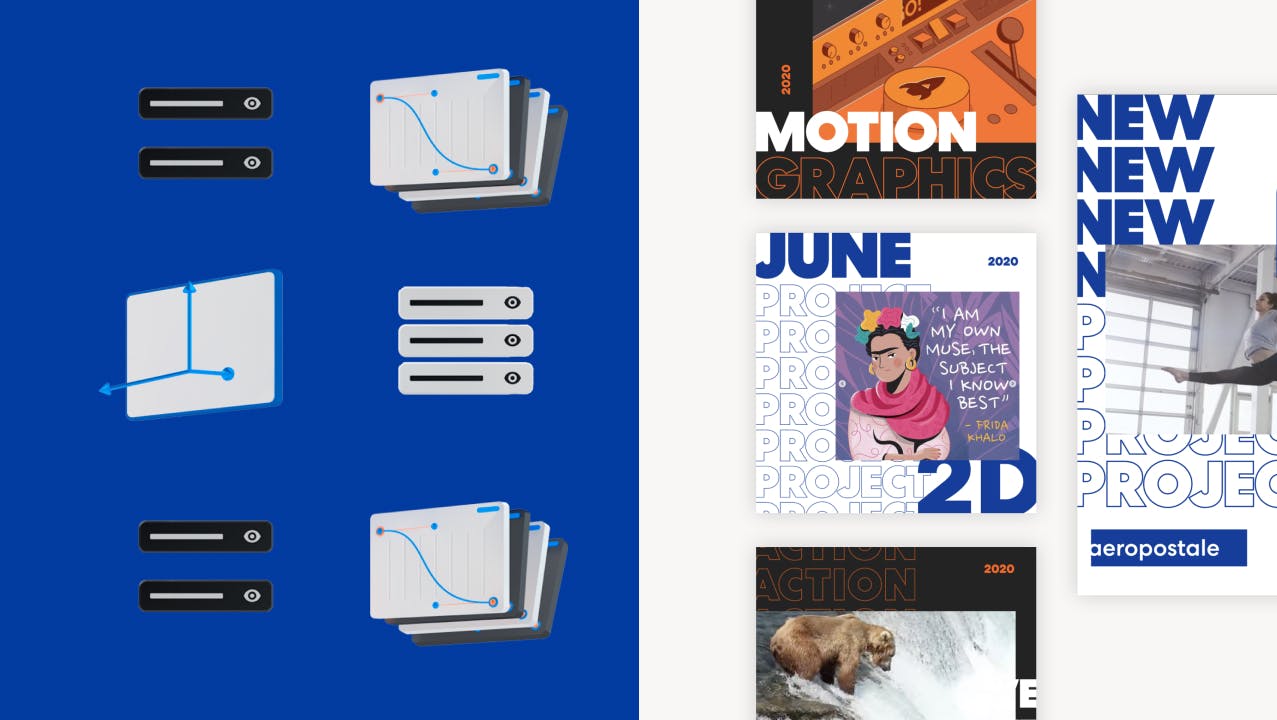 We re-designed the brand's identity, logo, color palette and typography. Our illustrator was in charge of creating an animated character for the website that could capture the brand's essence. That is why we chose an astronaut. We also created an animated universe that plays with it, and that it strings along with the brand's identity.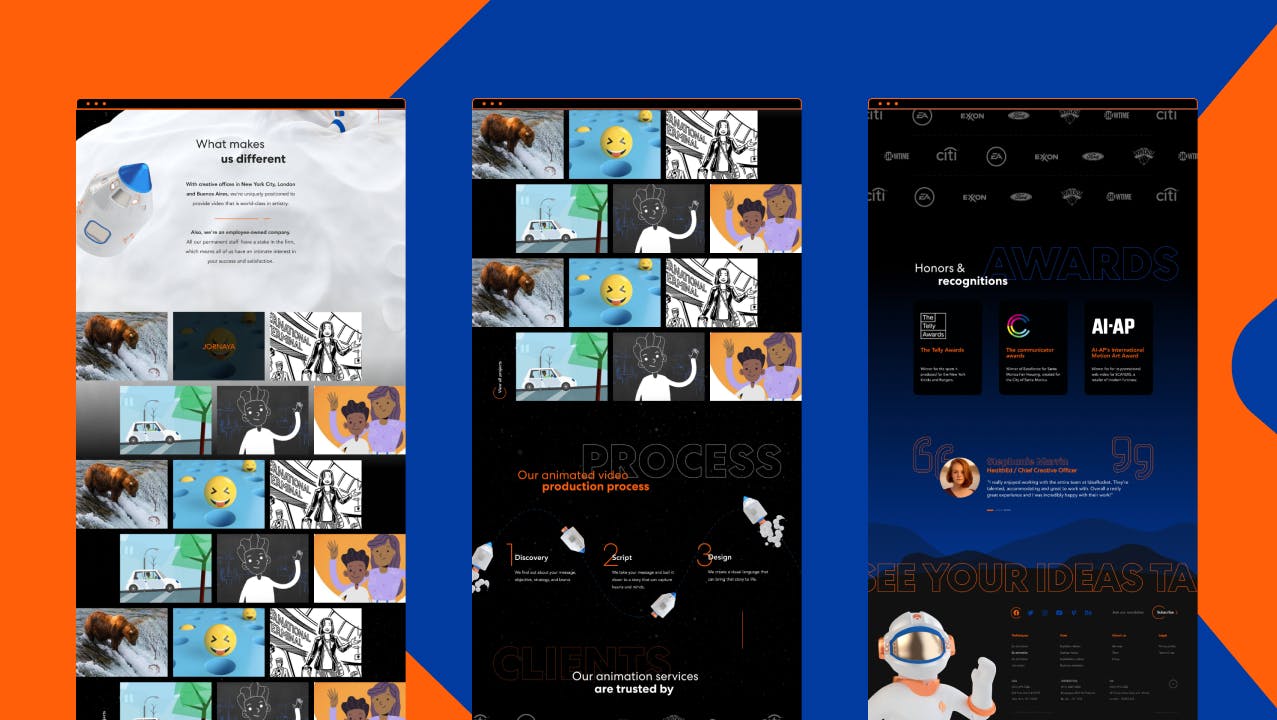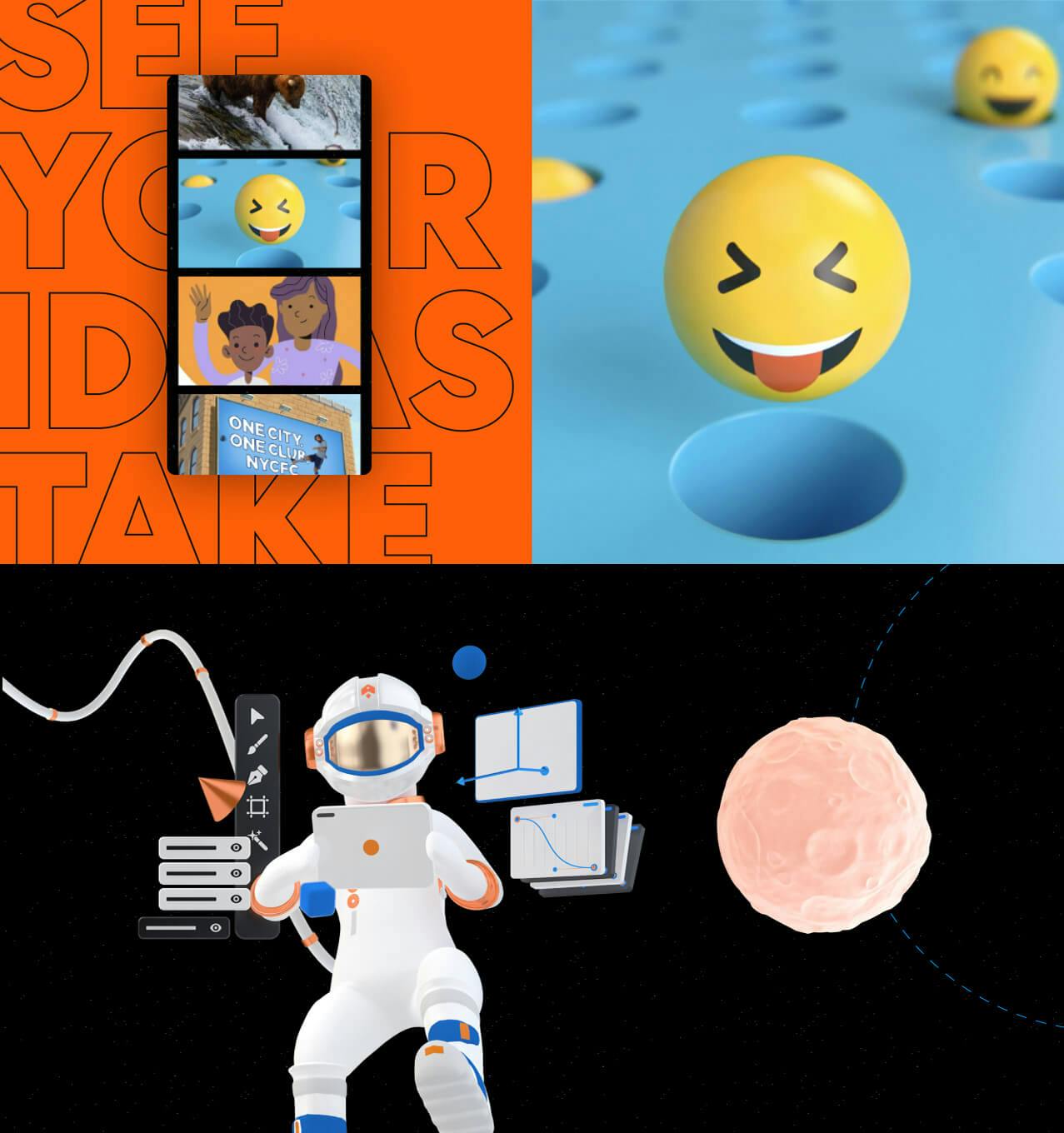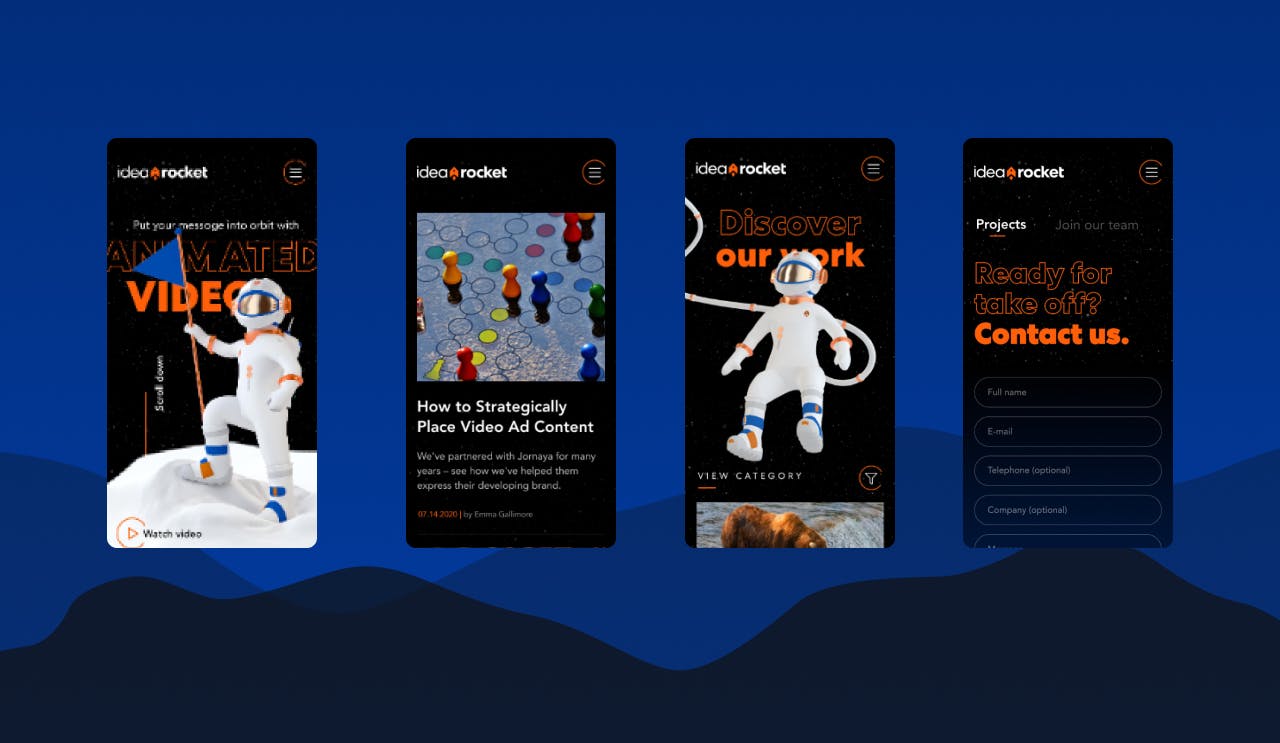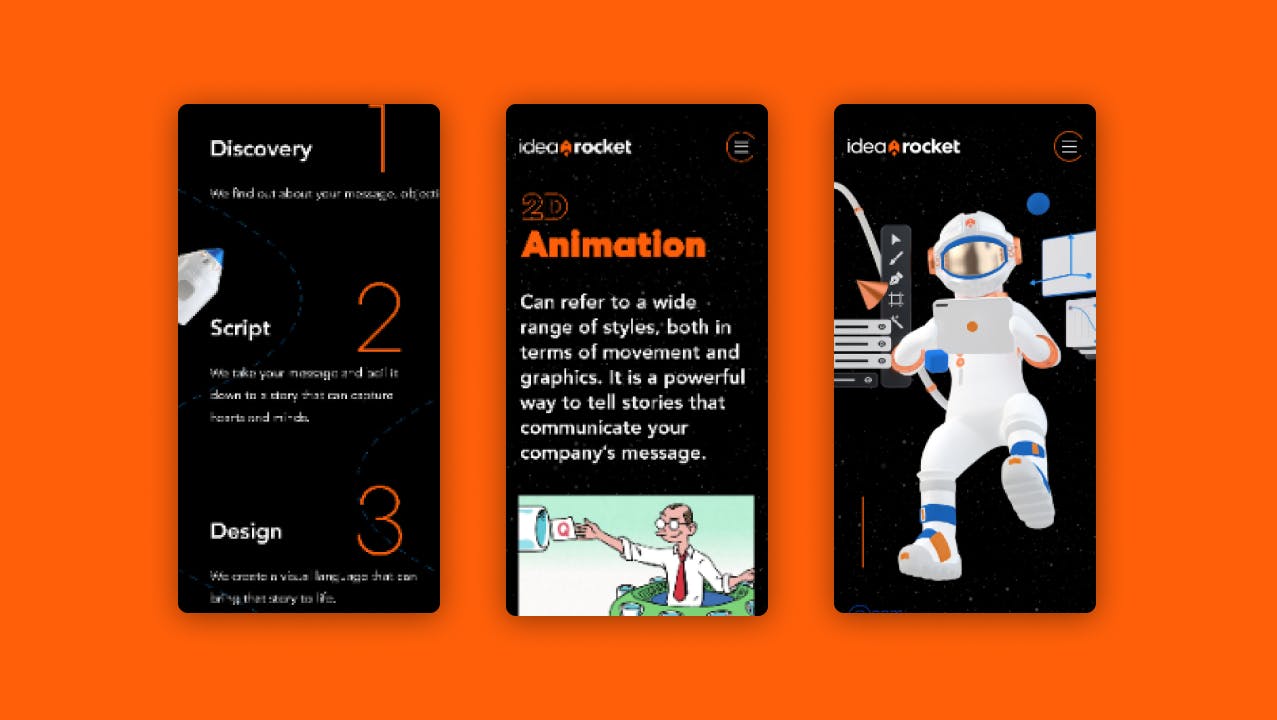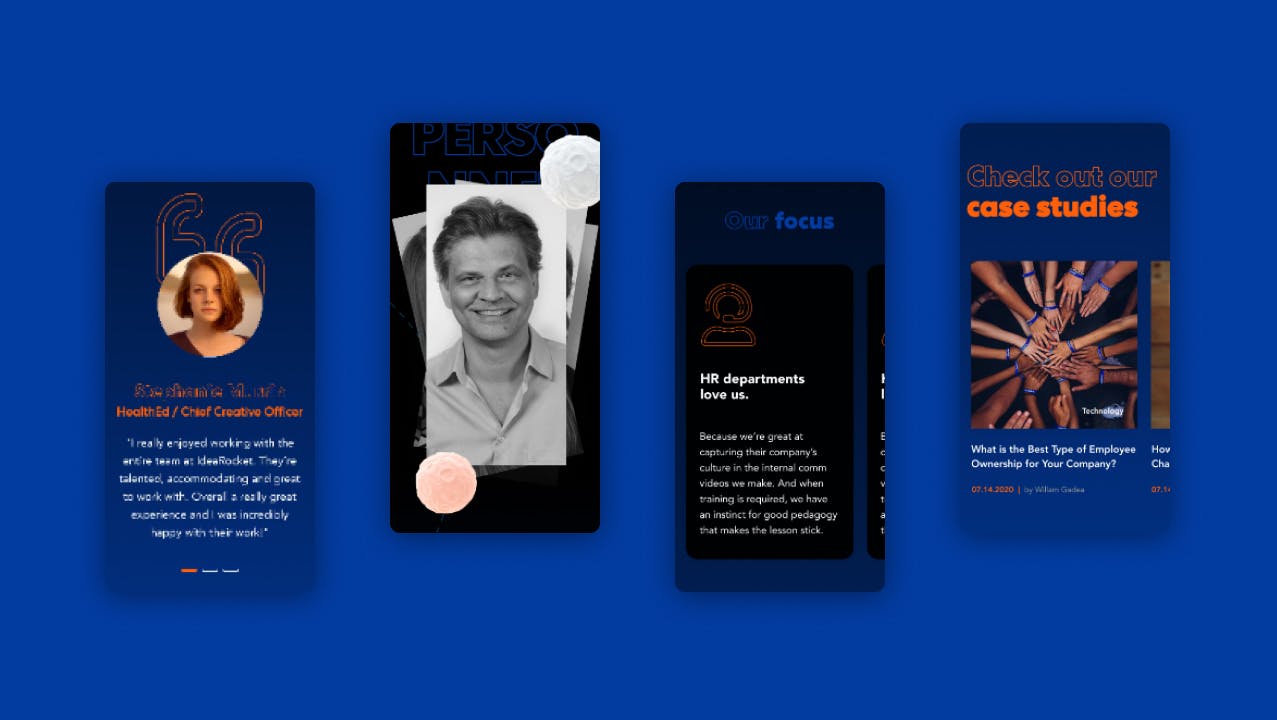 Our result with this project
RESULTS
Being Idea Rocker an animation company made this project challenging but a lot of fun. We were able to redesign the brand's identity, make it fun and attractive. We were very pleased with the outcome, and so were they. We aimed for the stars, and we reached amazing results!
Duration of a visit
3 min