2022-11-11
Prima-T's evolution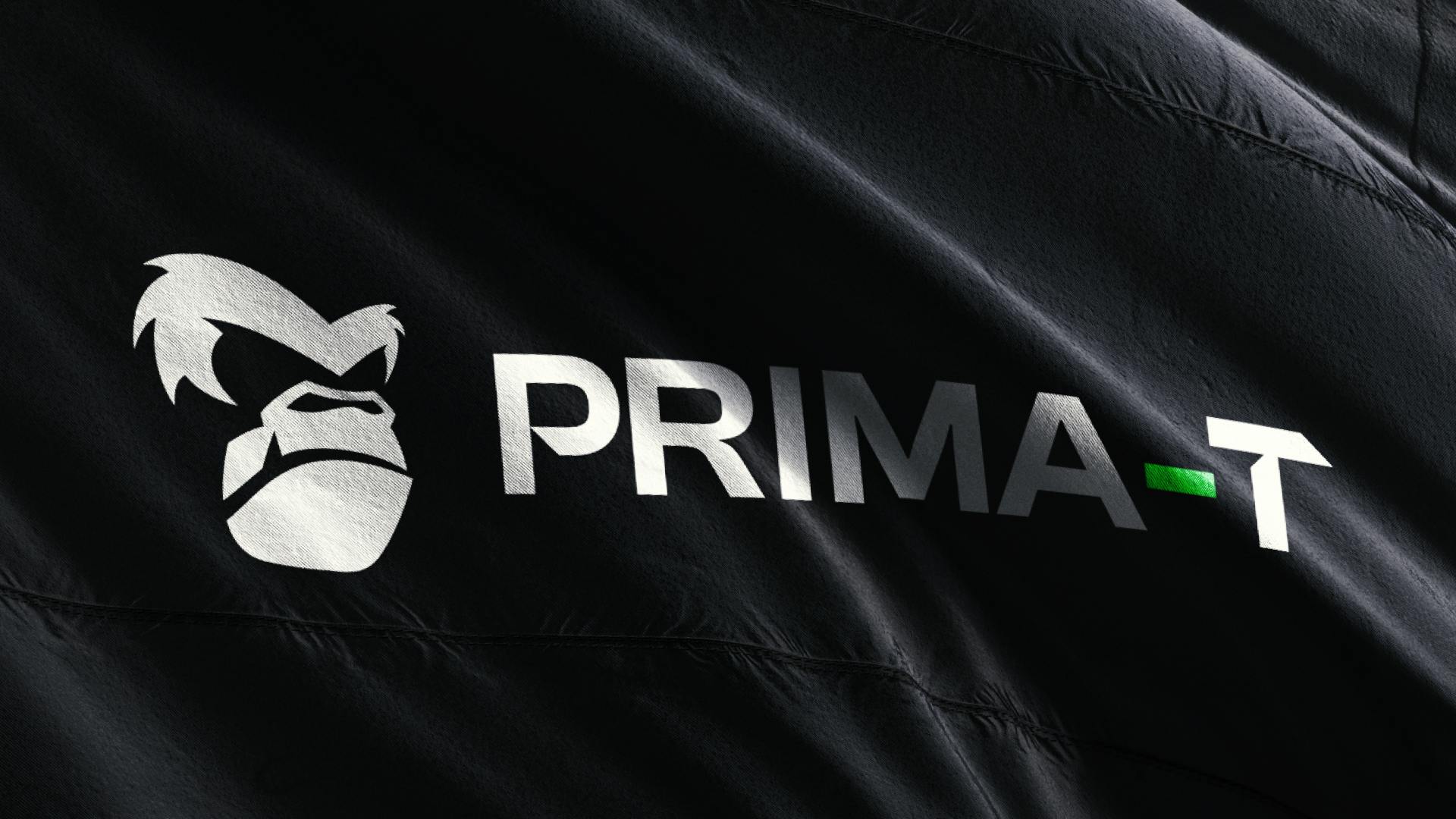 2022-11-11
Prima-T's evolution
Prima-T was born as the brainchild of Ramon and Mateo Vasquez Mansilla who, together with Julian De Marco, now General Manager of the team, started the most promising eSports project in the region.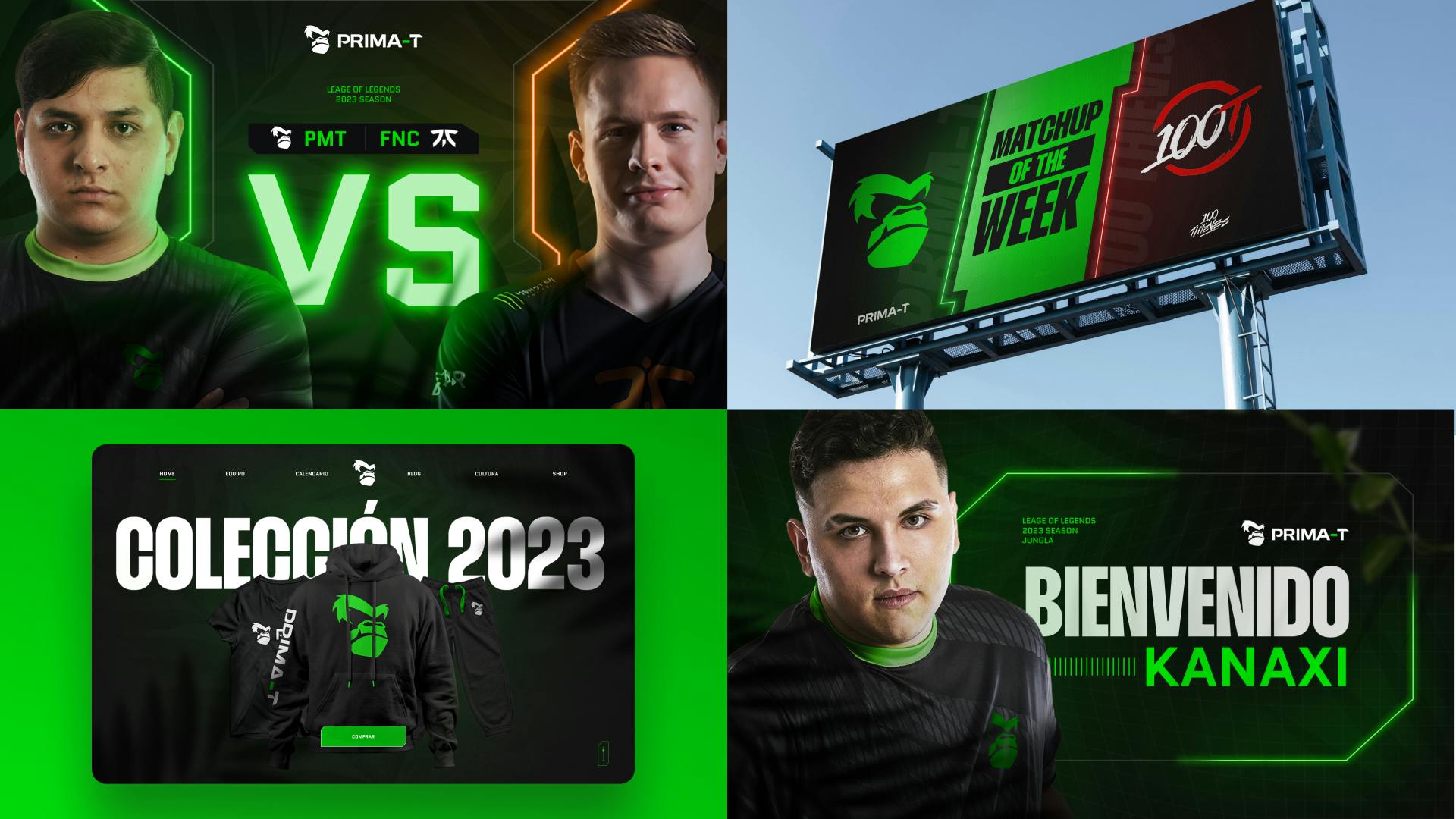 Brand identity by estudio/nk
During this year the Prima-T team competed in Tier 3 of League of Legends, facing dozens of teams in the national tournaments. Thanks to their ambition, determination and skills, they were promoted to the LVP Argentina, a historic achievement for their skyrocketing career. Having achieved that first goal, they now face the challenge of competing with major organizations that have been part of the eSports scenario for years.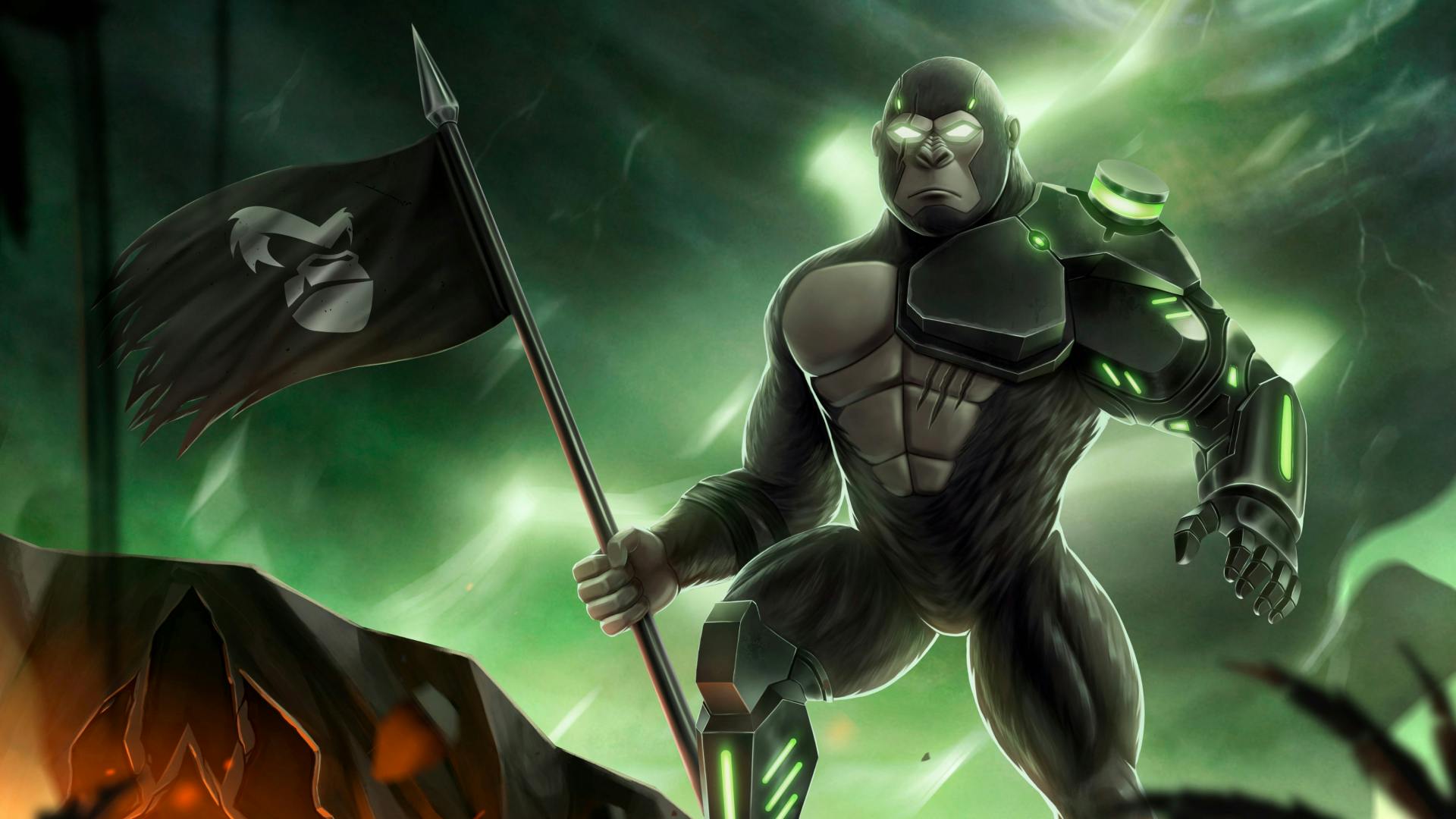 Illustration made by the Prima-T team
True to its rebellious, indomitable and overpowering style, Prima-T faced this new chapter with a premise: in the law of the strongest, only the fittest will prevail. In the search for a new image that reflects all the growth achieved, they invited us to be part of their Universe and help them in this transformation.
We worked side by side, we shared ideas that turned into reality and together we built Prima-T's evolution.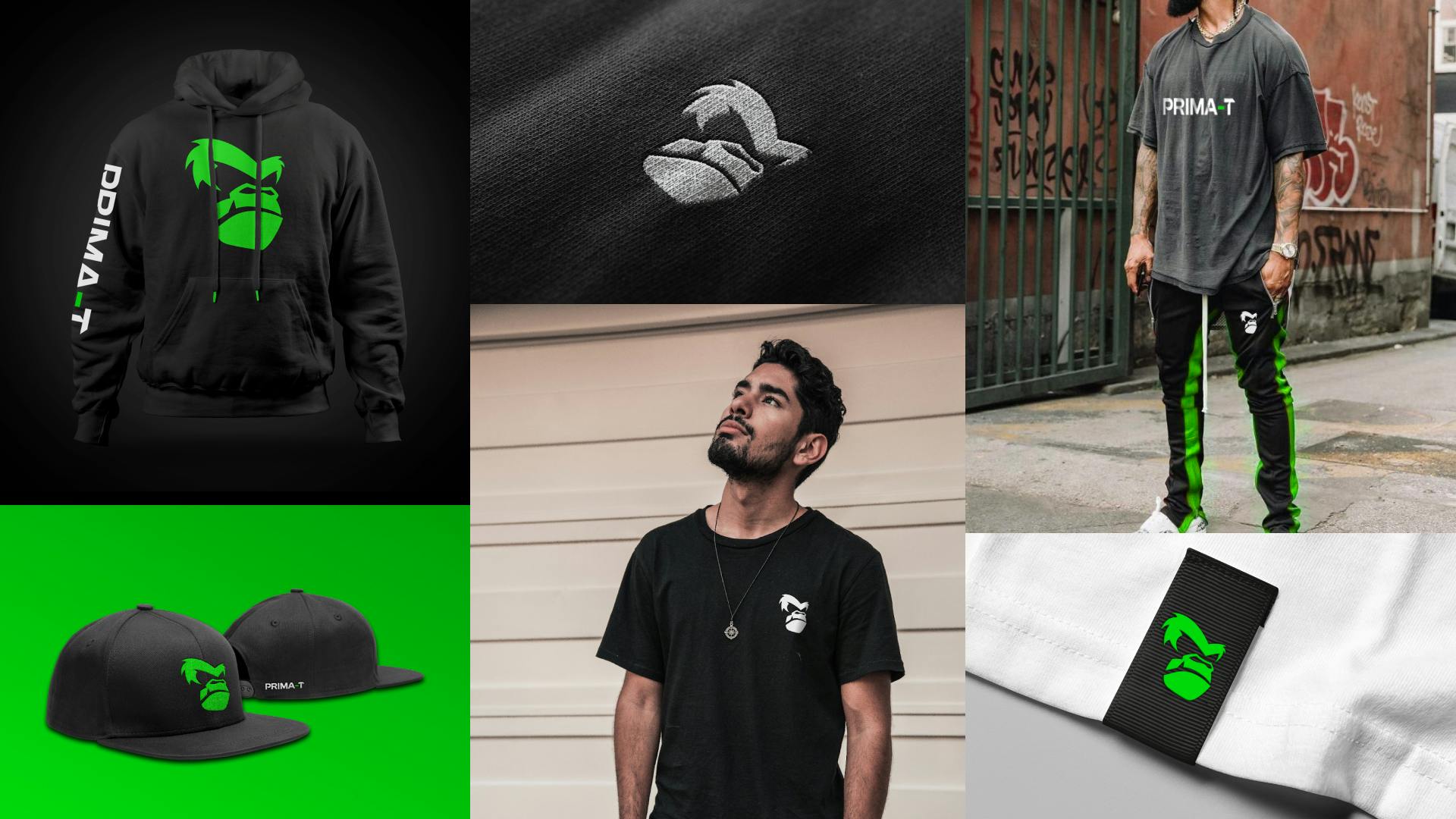 Clothing designed by studio/nk
Today Prima-T has a new logo and identity that expresses its unique imprint and separates it from its rivals.  However, it means so much more to us. Is the result of passion and teamwork, of creativity at the service of innovation,of the rebelliousness of those who know they are on the right path, even if it is not the most common one, and the ambition of constantly striving for excellence and glory.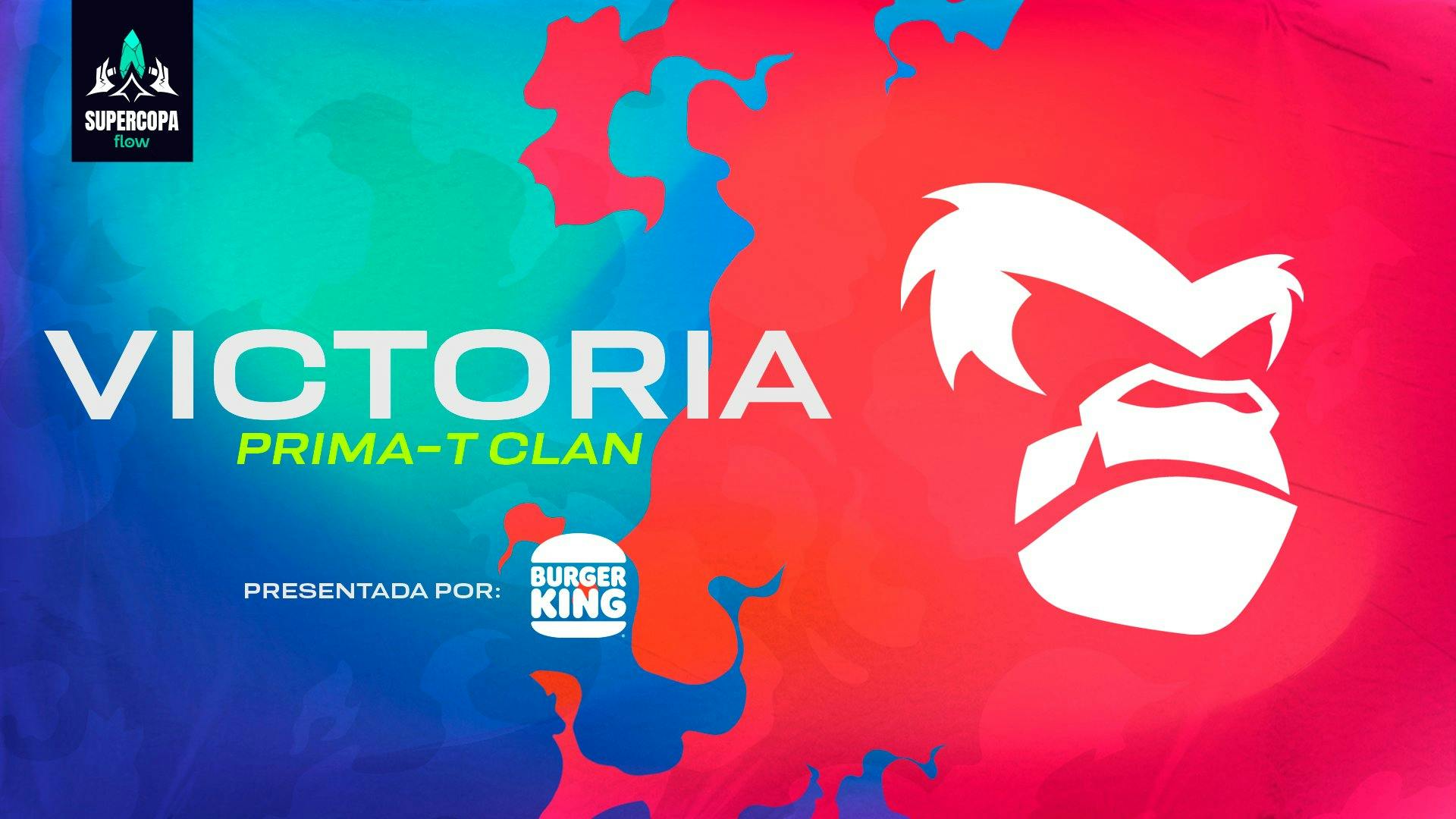 Cover of Prima-T's victory in the "Super Copa"
Thank you Prima-T for inviting us to be a member of your clan.