2022-08-29
We are proud members of SoDA!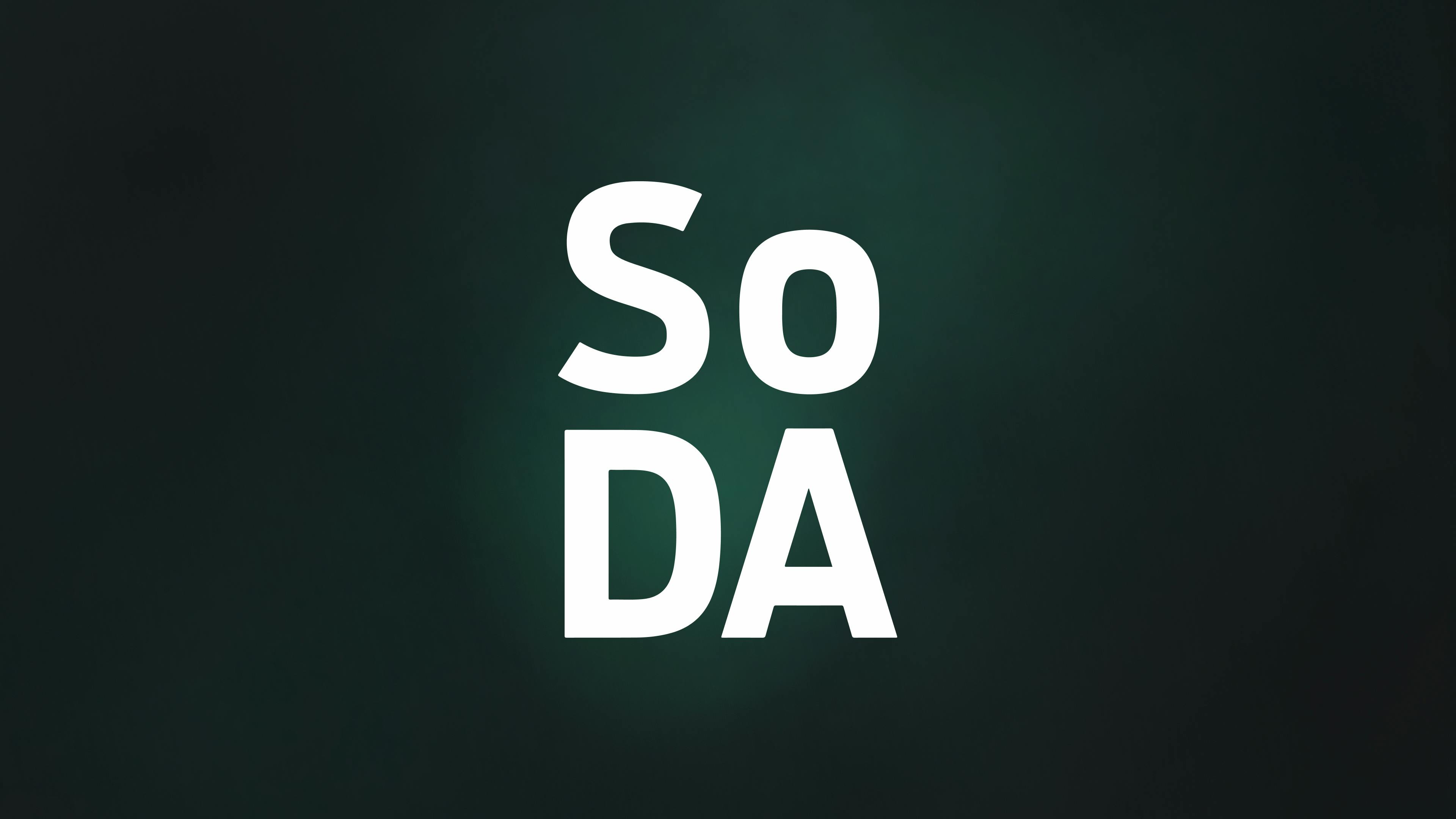 2022-08-29
We are proud members of SoDA!
After a long selection and evaluation process where we are now members of SoDA, the Society of Digital Agencies. It's a privilege to become part of this global network of digital agency founders, creative innovators and technology disruptors who help the world's most progressive brands imagine and create the future of digital experiences. This is a clear proof and recognition of our hard work, talent and contribution to the digital industry.

We know this is the beginning of a new and exciting adventure, where we hope to collaborate, learn and share amazing experiences and knowledge with the world's leading digital agencies.