2021-01-15
We received 5 stars in Clutch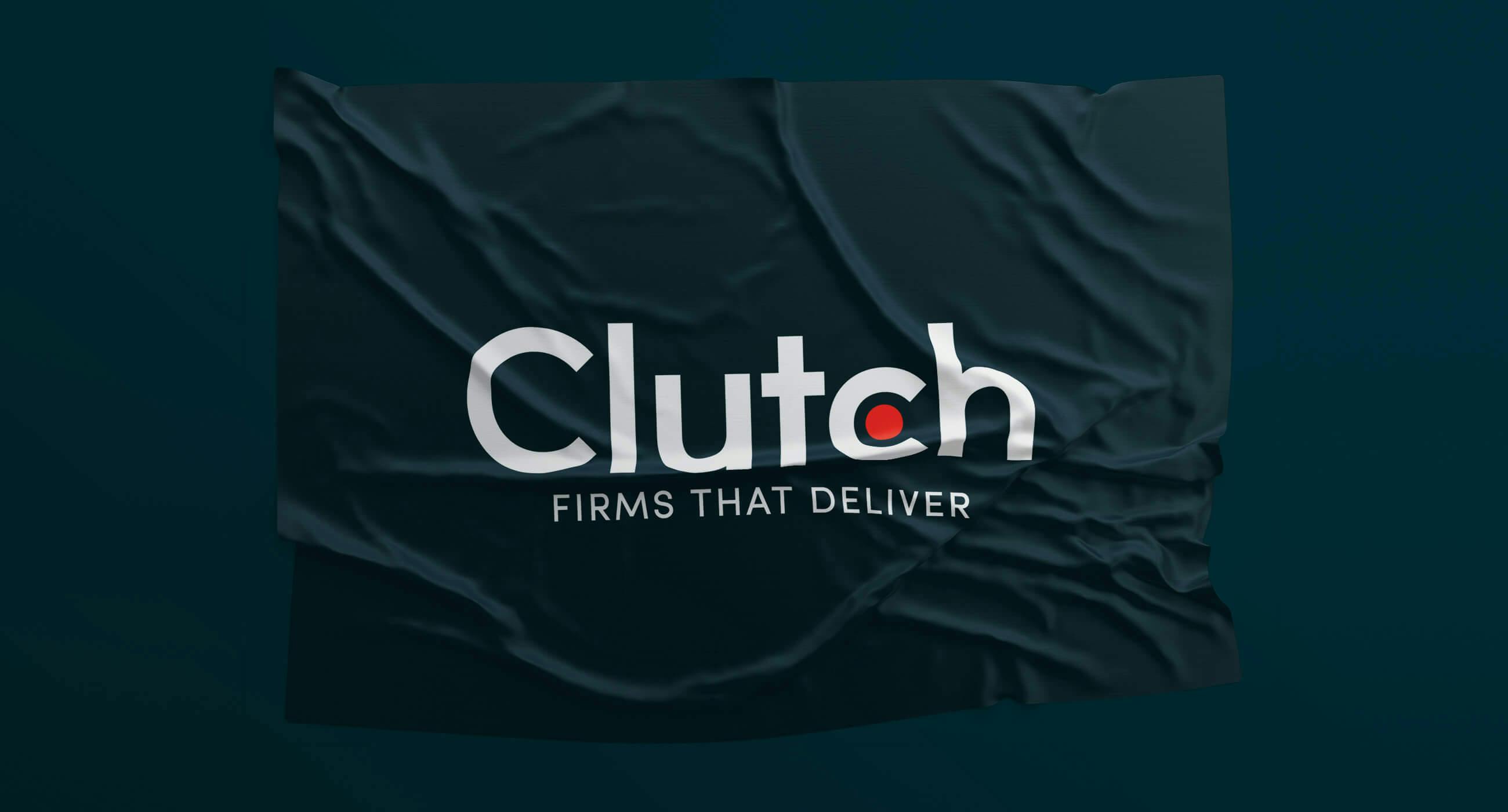 2021-01-15
We received 5 stars in Clutch
Clutch is a ratings and reviews platform that provides amazing information to the B2B industry
Design studios have a very complicated, yet satisfying job of creating something out of nothing! A good design studio brings more than just design skills to the table. Ideally, they would have a balanced skill set in design, branding, project management, and even development. Today, those are all critical in ensuring a successful design service.
One of the toughest jobs for design studios out there is creating a logo for a company. There are tons of stuff to account for when it comes to creating a logo. A fun fact about logo design is that Pepsi actually spent a whopping $1 million dollar in designing their logo and it took them five months to completely finish it!
Another service that design studios offer is branding. For once and for all, a brand is not a logo! A brand is what builds a company. It is a combination of values, visual identity, products and services, and other elements.
Our company, estudio/nk, brings all of those and more! With almost 15 years of experience in the industry, our team drives positive change in people, companies, and organizations. We create innovative digital products and future-oriented brands. Just recently, our company has received its very first review from Clutch! They are a ratings and reviews platform that provides amazing information to the B2B industry.
It is not just any review, but a perfect 5-star rating review! Pretty amazing and our team is ecstatic to receive such feedback from our customers. To give you a little bit more information about this collaboration here is a quick summary of the service we provide:
Our team worked with IdeaRocket LLC, a video production company to help them with their new website and also create a refresh of their logo and brand identity.
Here is William Gadea, the Founder of IdeadRocket LLC, and what he to say about the most impressive thing about our company:
"We are very hard to please, especially in regard to the logo update. Many different designers had previously tried to take that sword out of the stone; all had failed. We were very prepared to keep on using the old one, but the first thing they showed us opened our eyes and made us say: That's it!"
Looking for a company to help you with your design needs? estudio/nk is here to help! Contact us today. We believe that all projects begin with a great conversation.