Welcome to The Crane Club: the first social network for crane users and enthusiasts.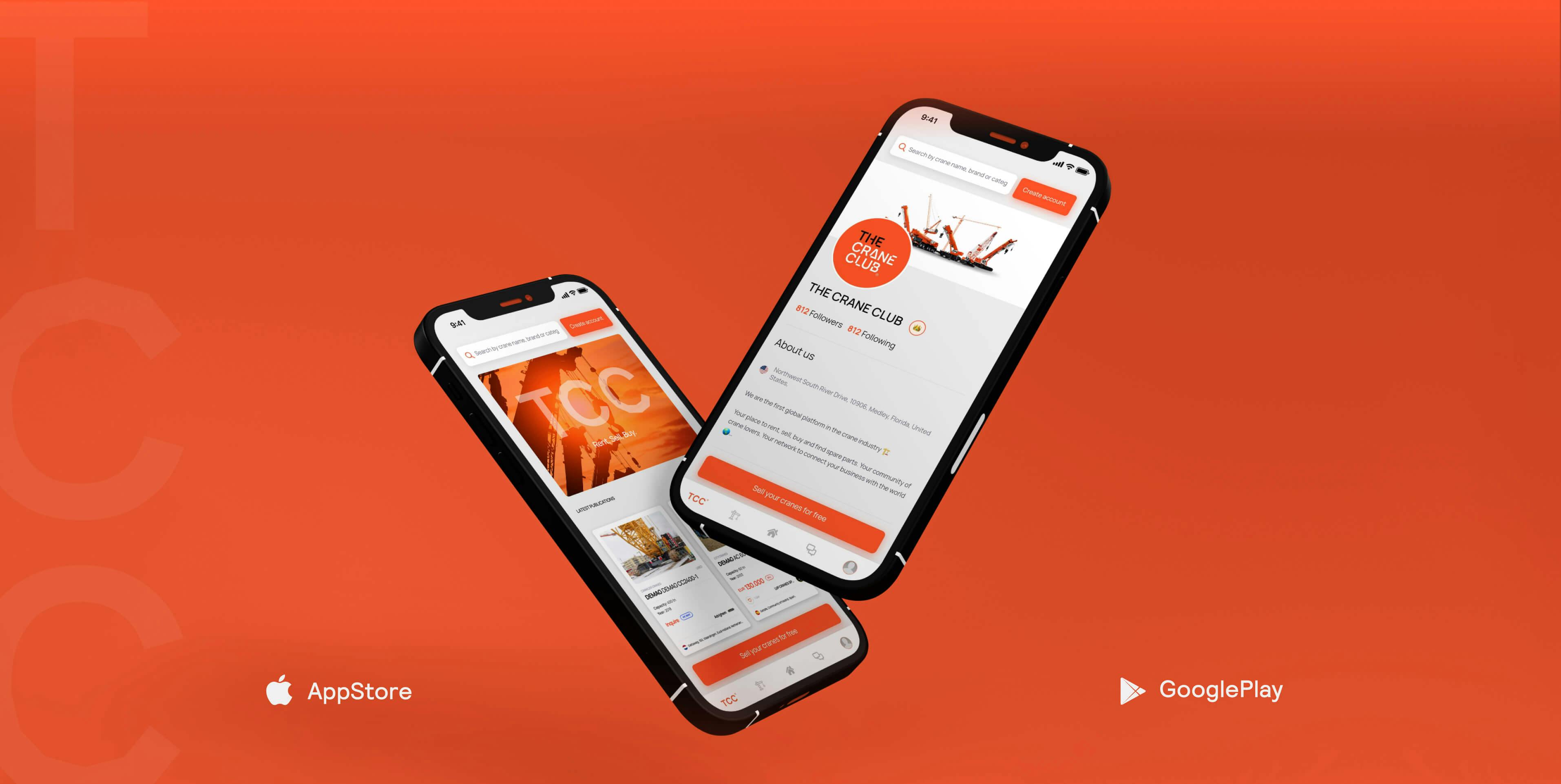 Summary about this project
RESUME
The Crane Club was a huge project we developed for almost a year. This was one of the most challenging projects we ventured in, because we had to develop this digital product from scratch. The task was simple but complex: we had to create the first social network for crane enthusiasts and users. This interactive worldwide platform allows users to rent, sell and buy cranes, find spare parts, share experiences with other crane users, companies and enthusiasts and connect businesses all over the world.
project DURATION :
18 months
WE DO

Branding
Product Discovery
Product Development
Social Media Strategy
App Development
UX/UI Design
Maintenance
TEAM

Product Manager x1
Client Service x1
Full Stack Dev x3
Full Stack Eng x2
UX Designer x1
UI Designer x1
Visual Designer x1
Motion Designer x1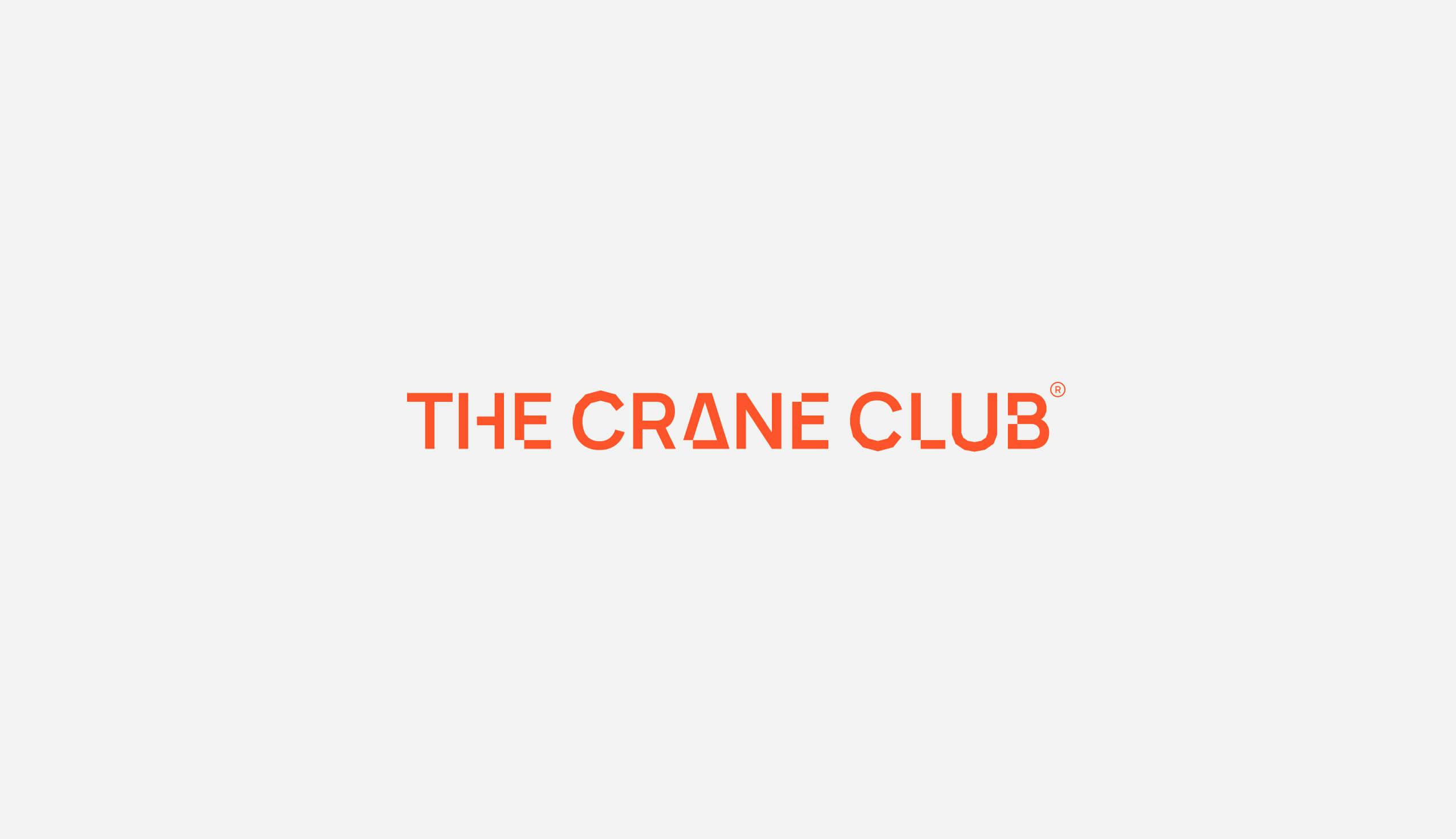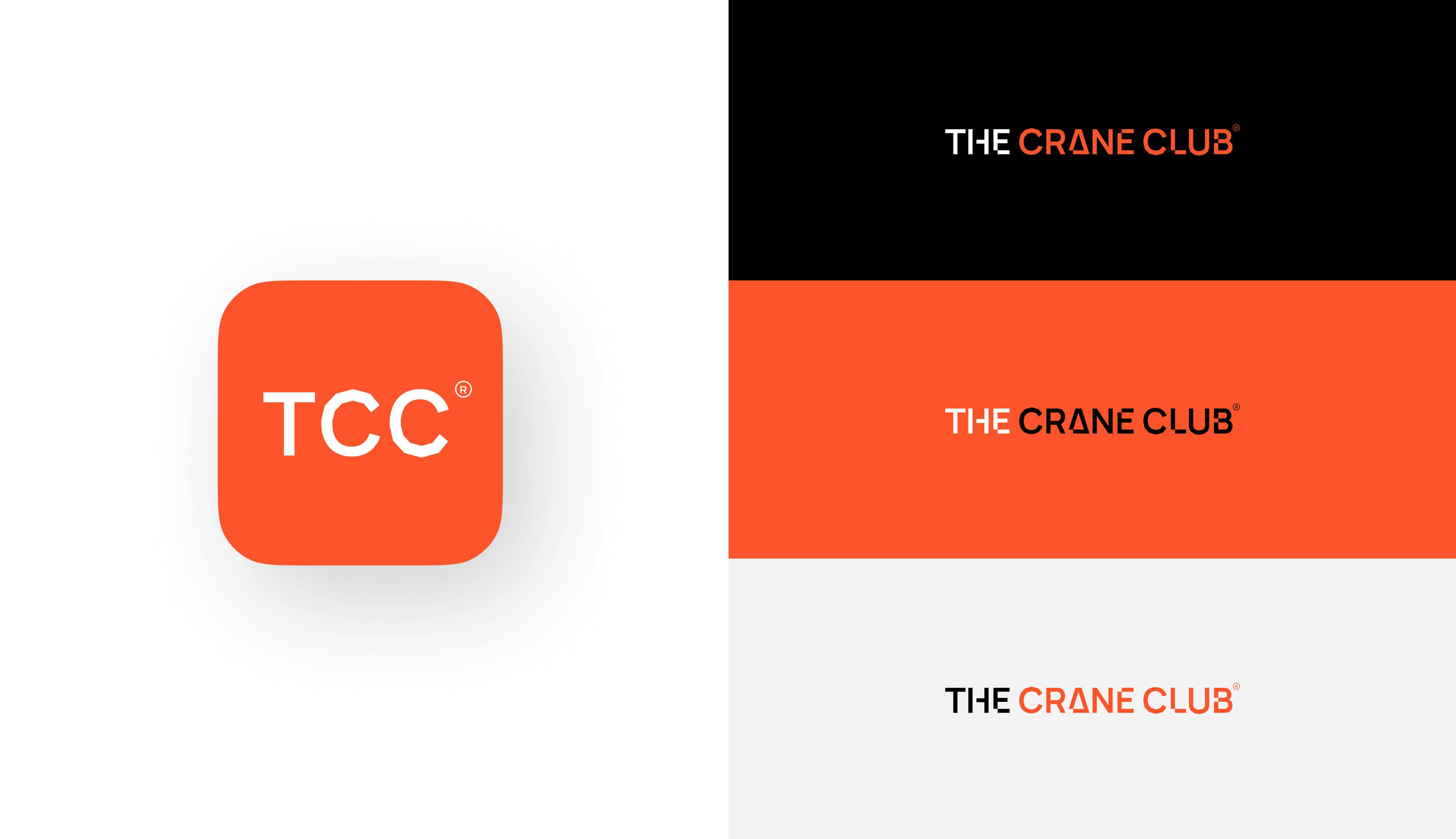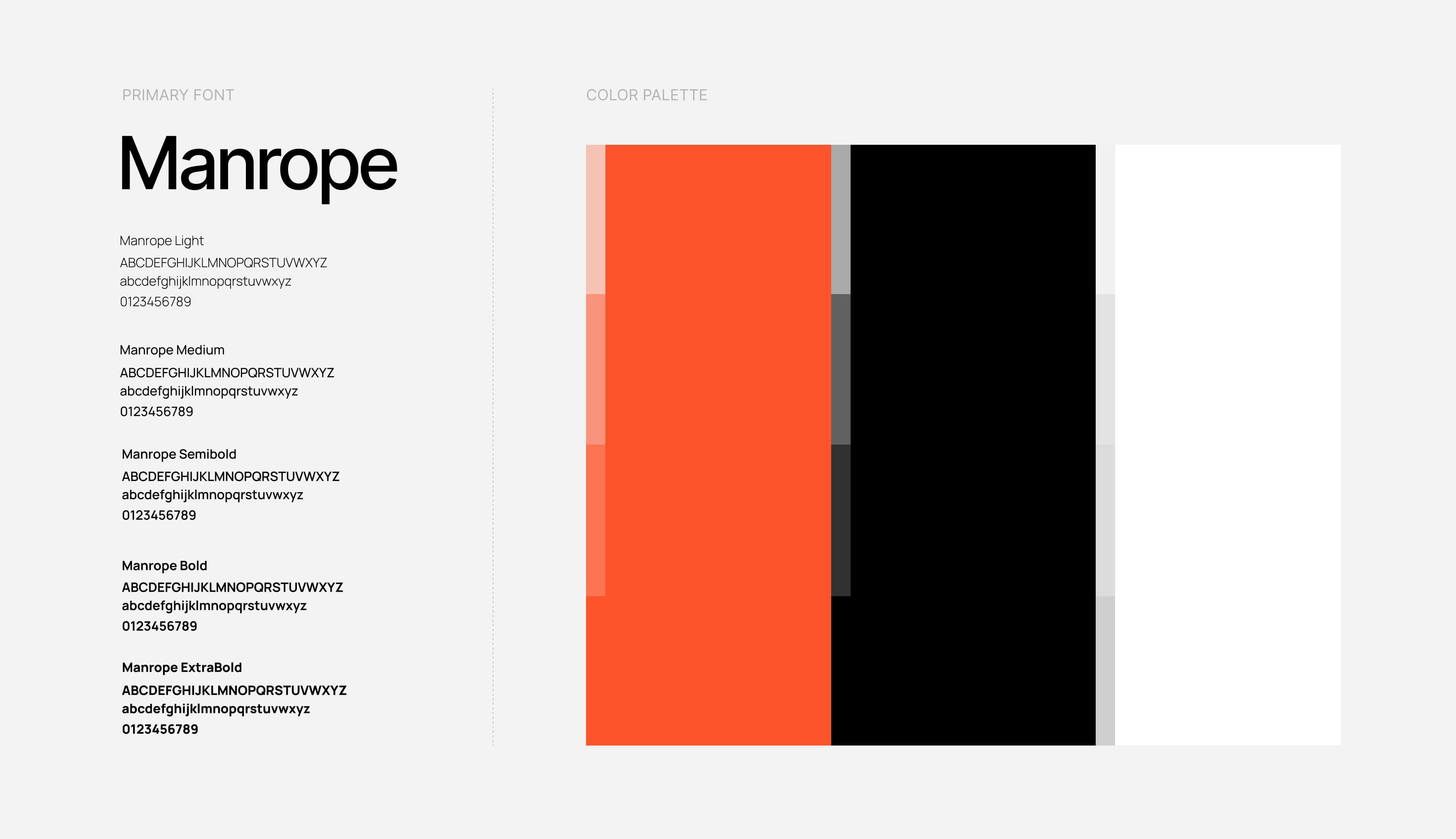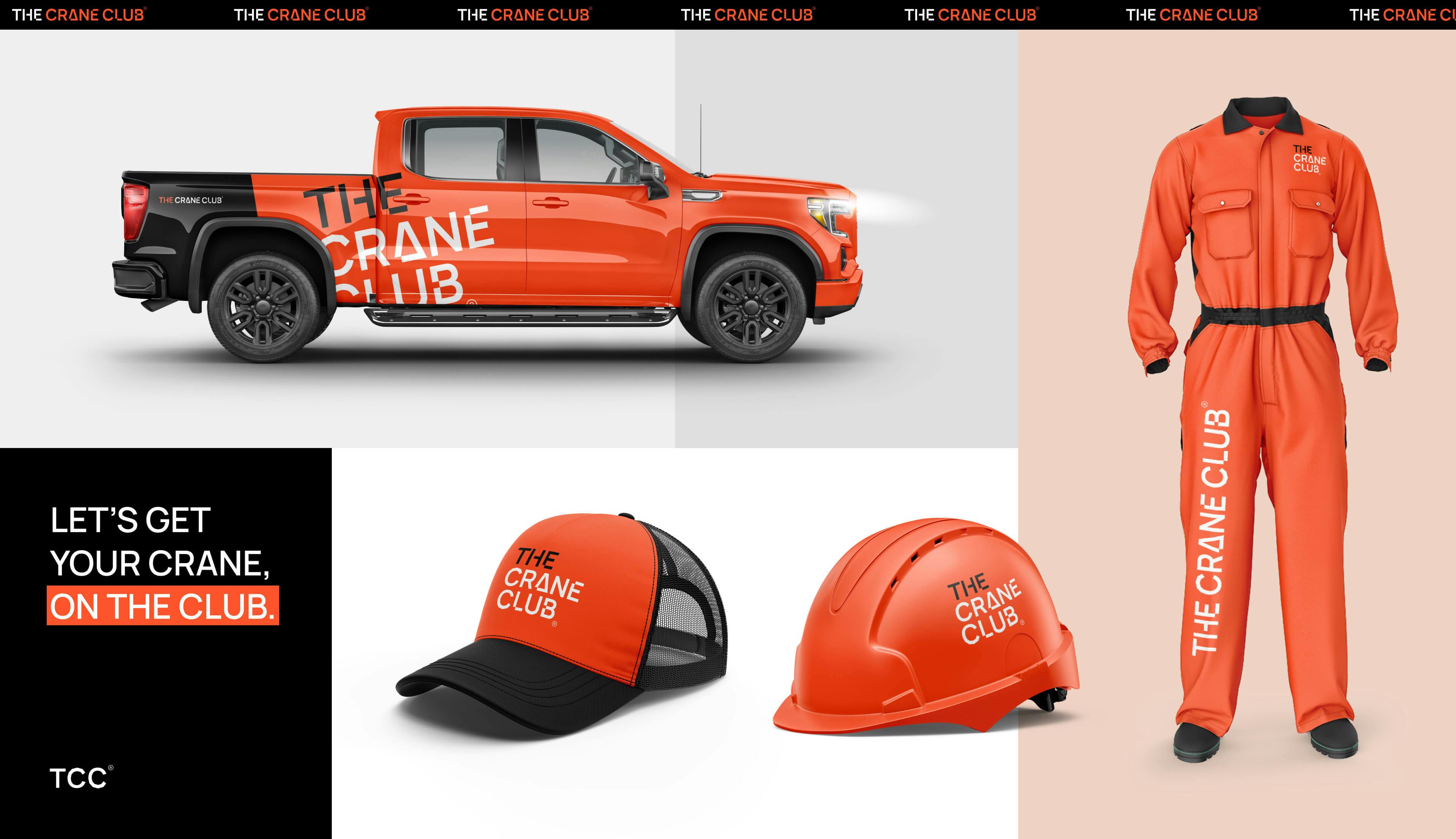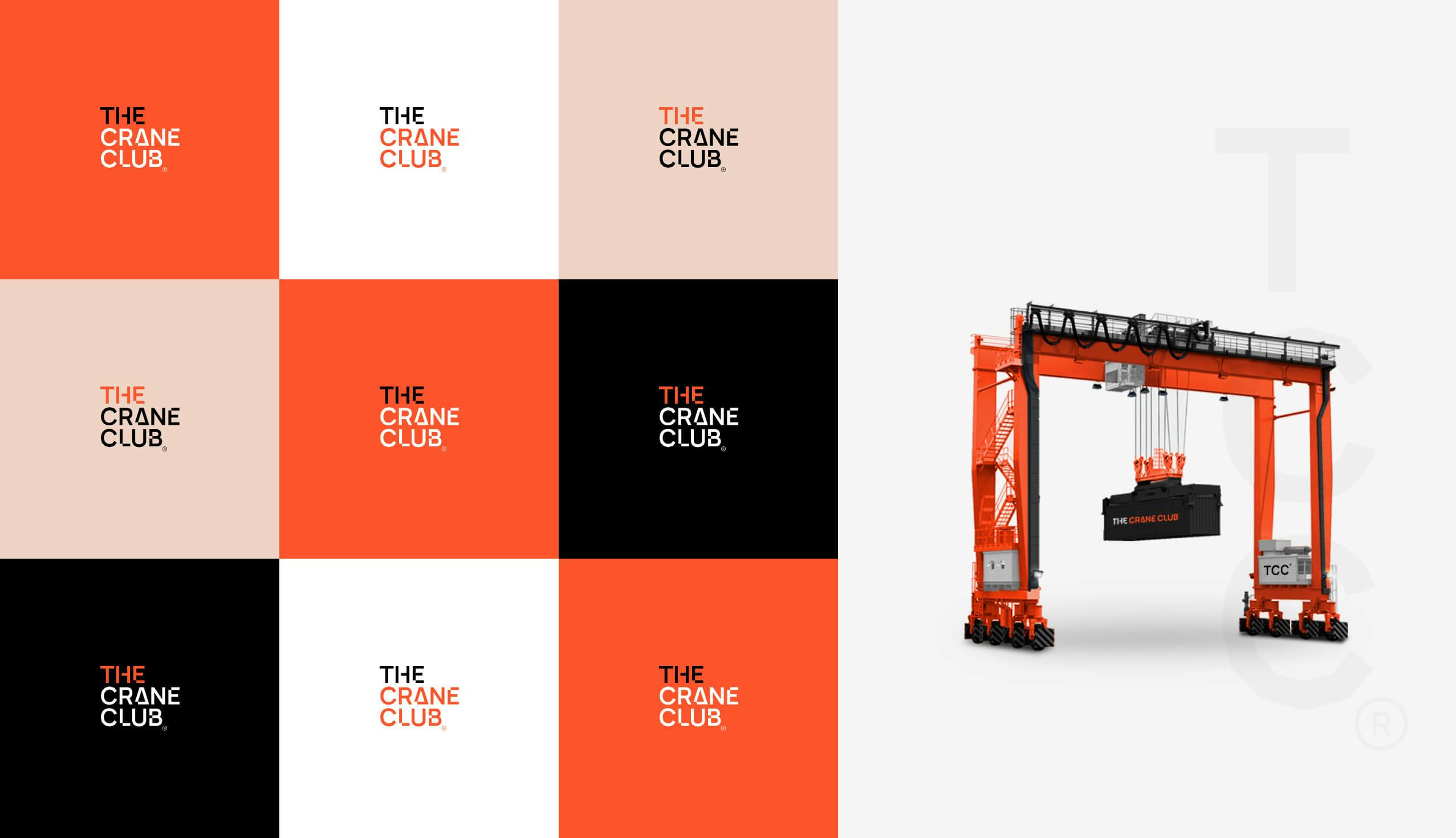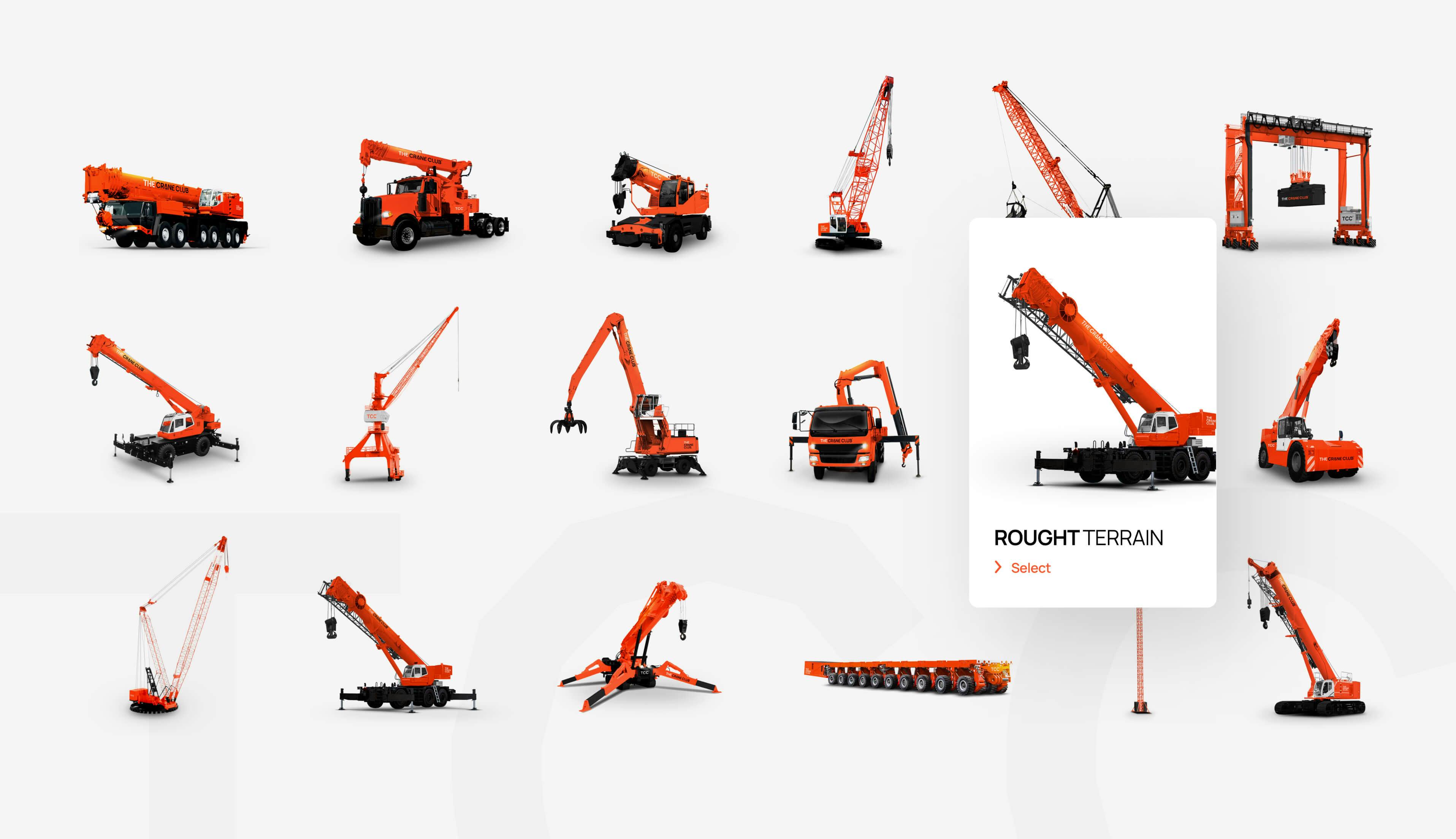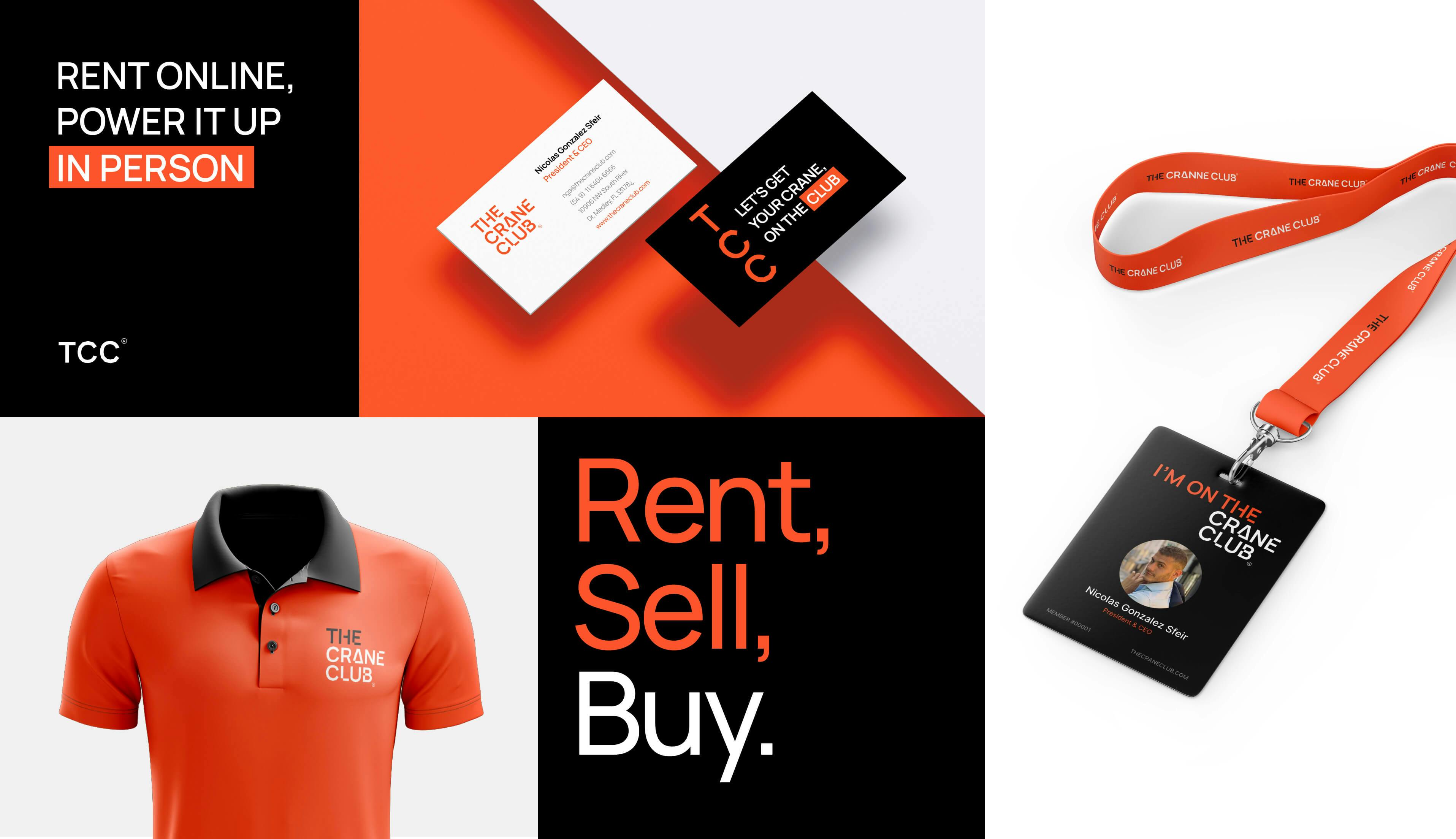 Our journey started with a very extensive research. This was a very important part of the process: we needed to understand the industry and especially the customers to achieve product excellence. 
Then the Product Discovery process started. This is a fundamental part of the creating process, since it helps product teams refine their ideas by deeply understanding real user problems and then landing on the best way to solve them. It allows us to reduce the risks around what we decide to build and creates an environment of learning that helps to improve the product.
We developed the brand identity where we incorporated references to the industrial aesthetic. From the colors, fonts and logo, we wanted The Crane Club to have that crane and club vibe.
About the process
Creating the first (and only) crane social network.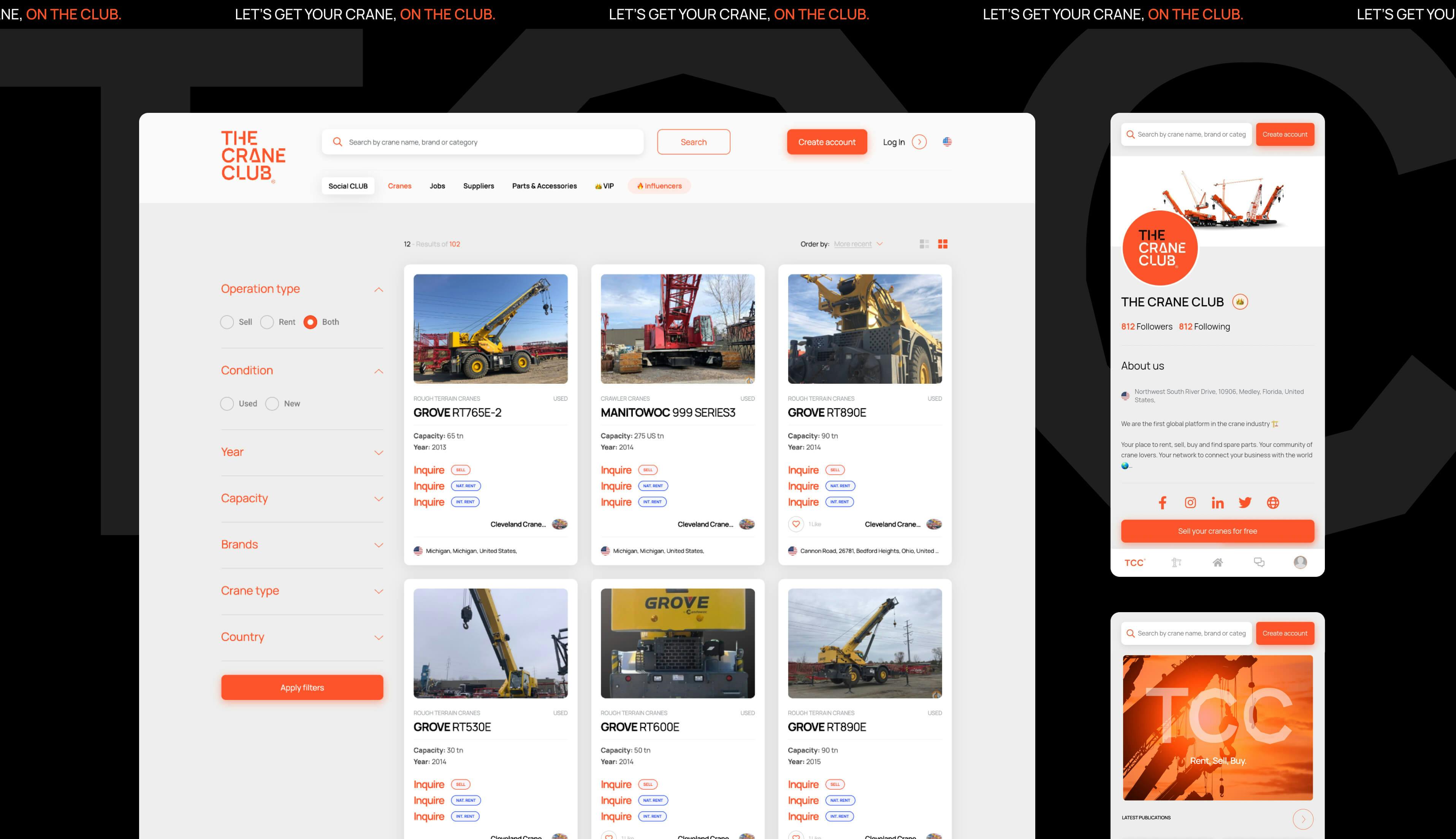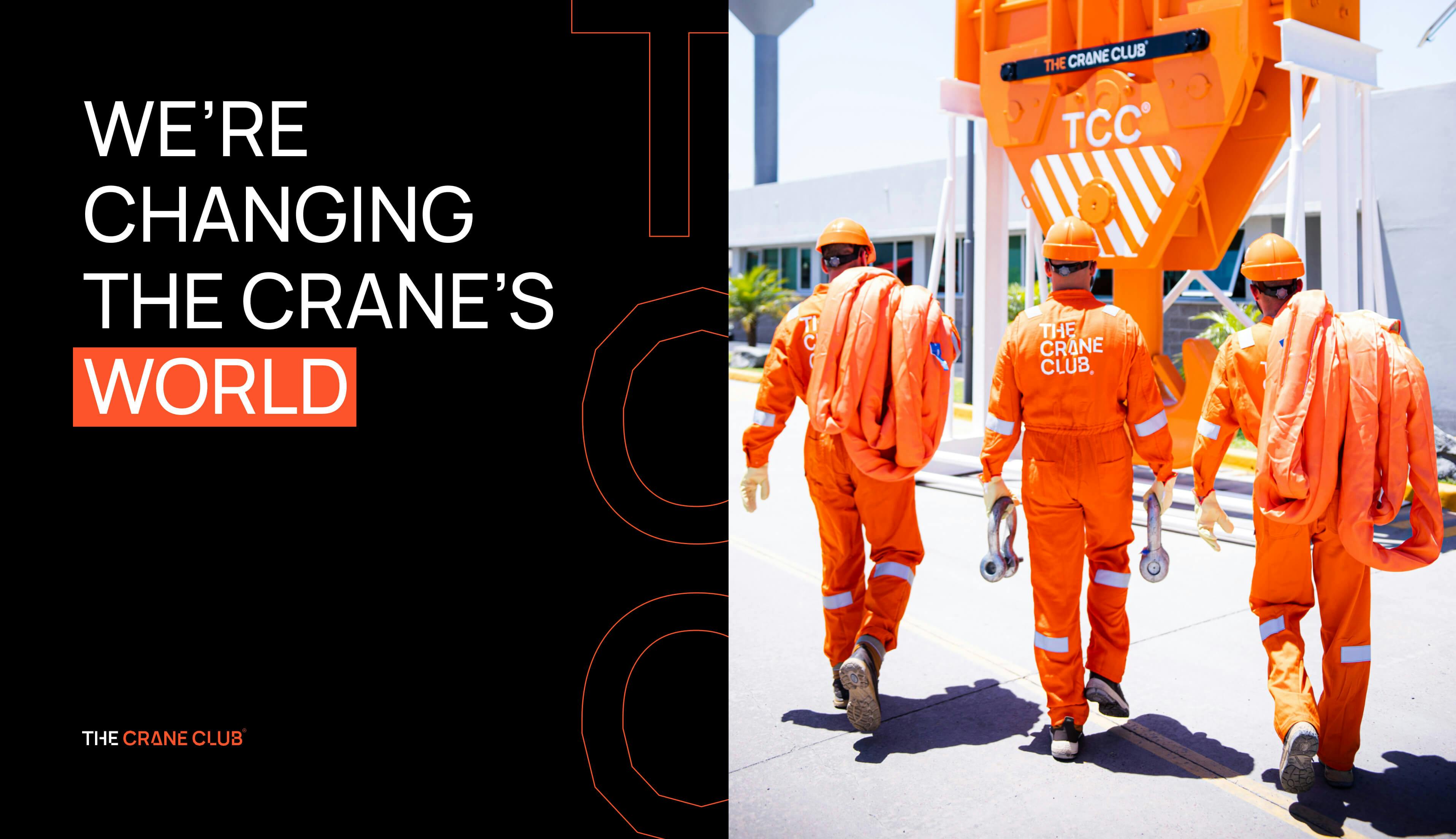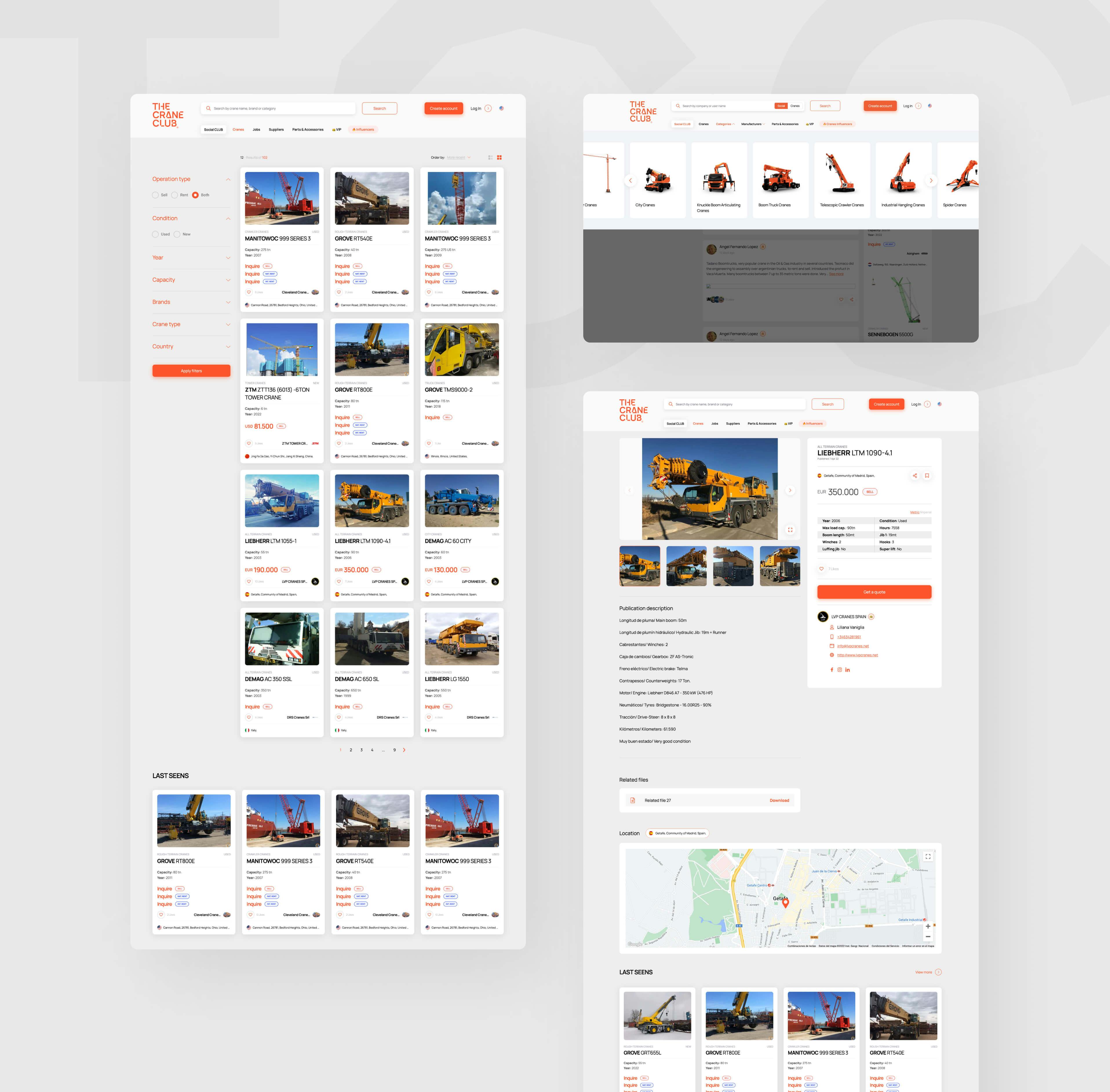 We developed the landing page and platform making the user's experience our priority. That is why we designed the flowcharts keeping in mind we wanted to maximize the experience, making it simple yet appealing for all the different types of users: buyers, companies and followers. We carried many interviews to test and validate the flows and did several iterations, to make sure all was set to perfection.
We were also in charge of the creation of videos, banners and different types of graphic material for social media (Facebook, LinkedIn and Instagram) and we participated in the first part of the implementation of the social media strategy.
About the project
A 360 project, branding, app, platform, social, strategy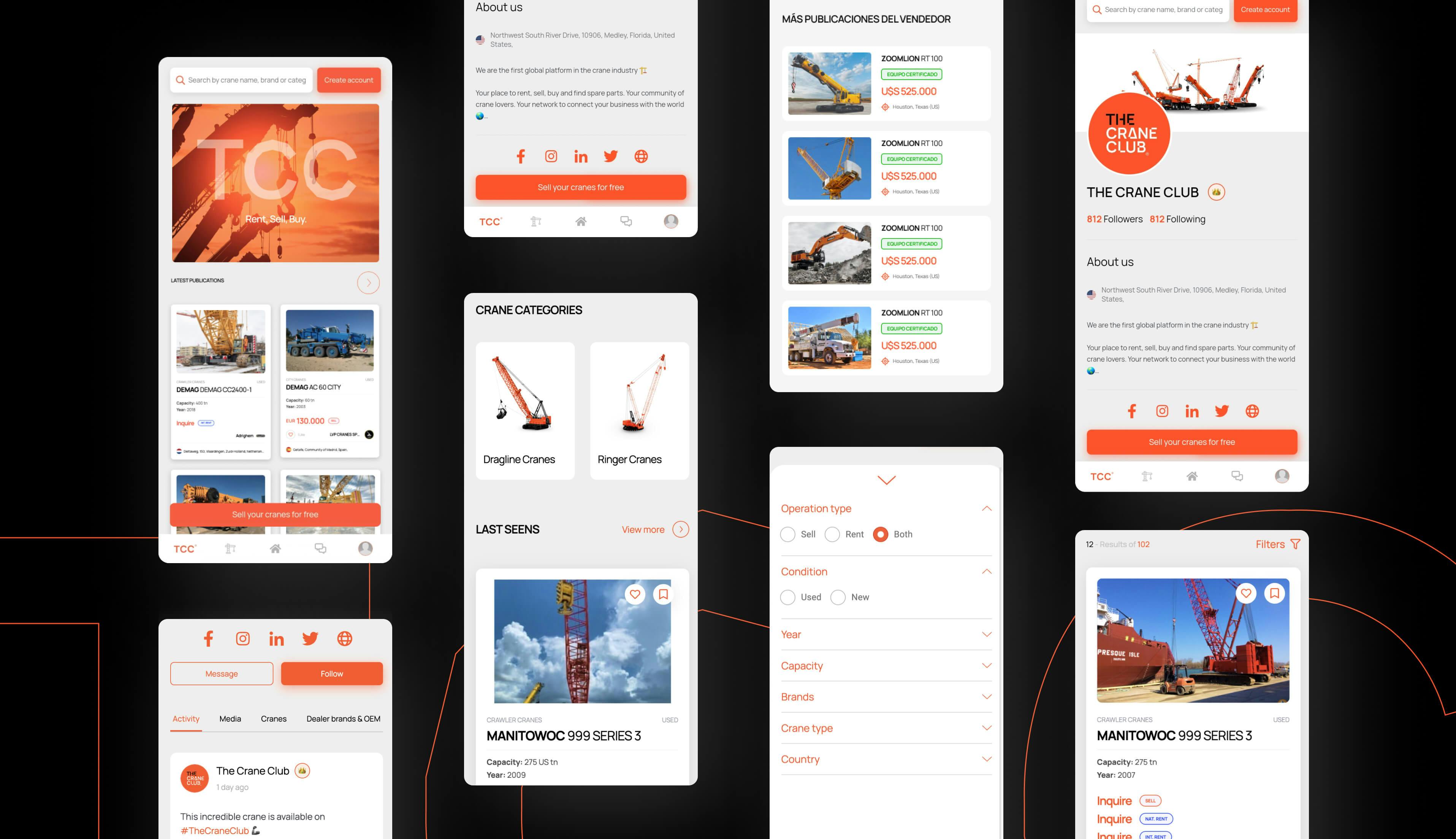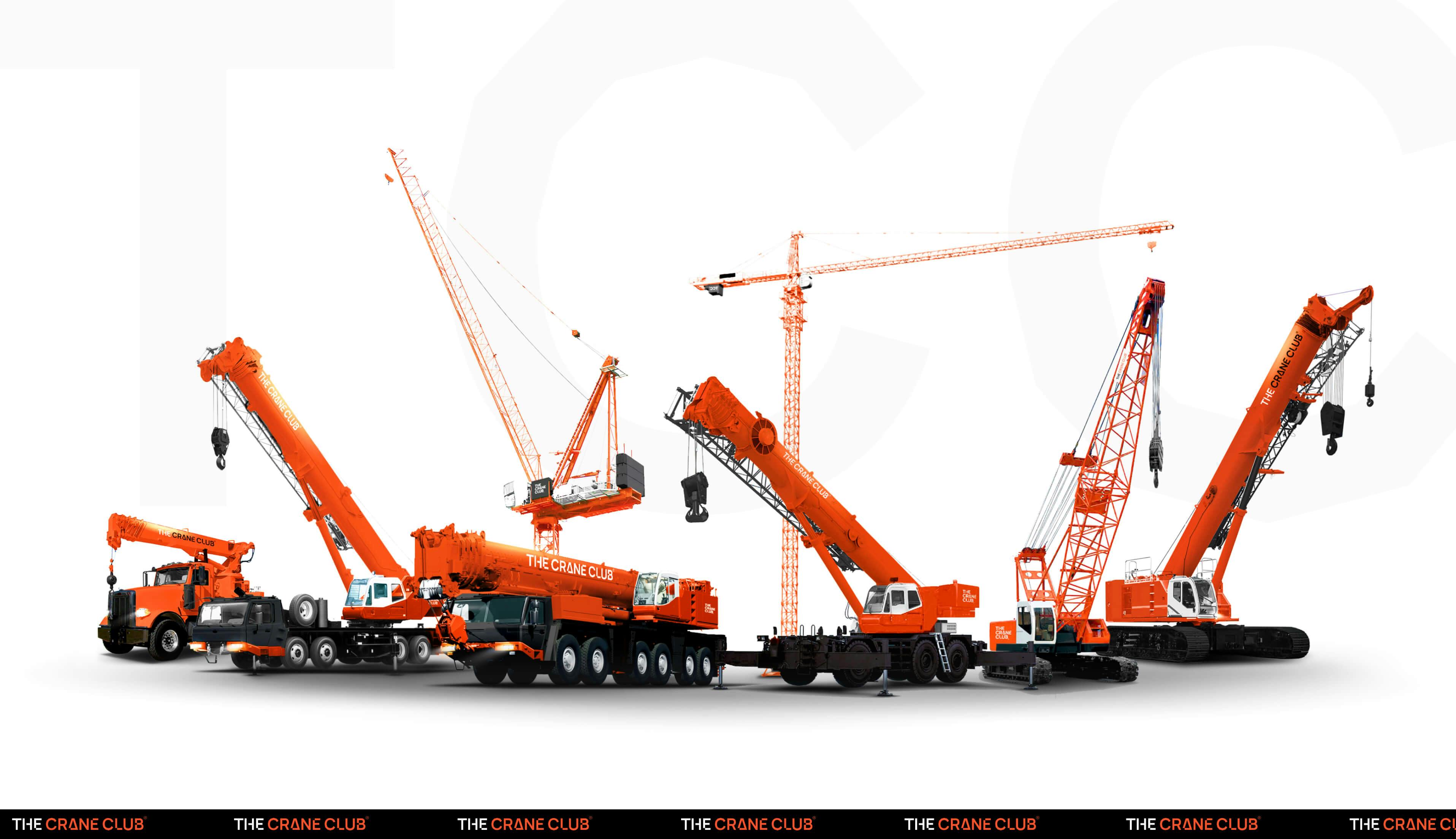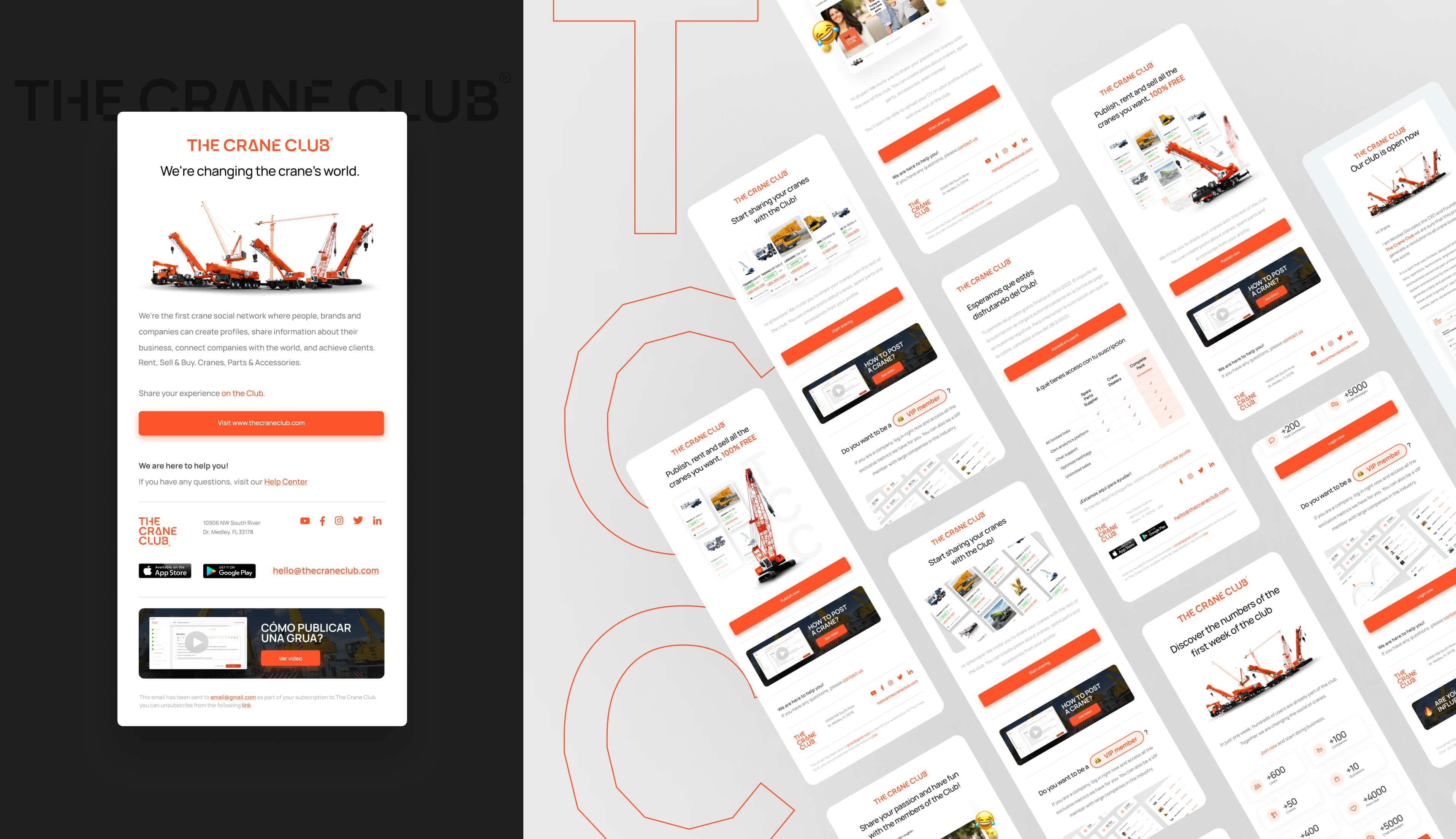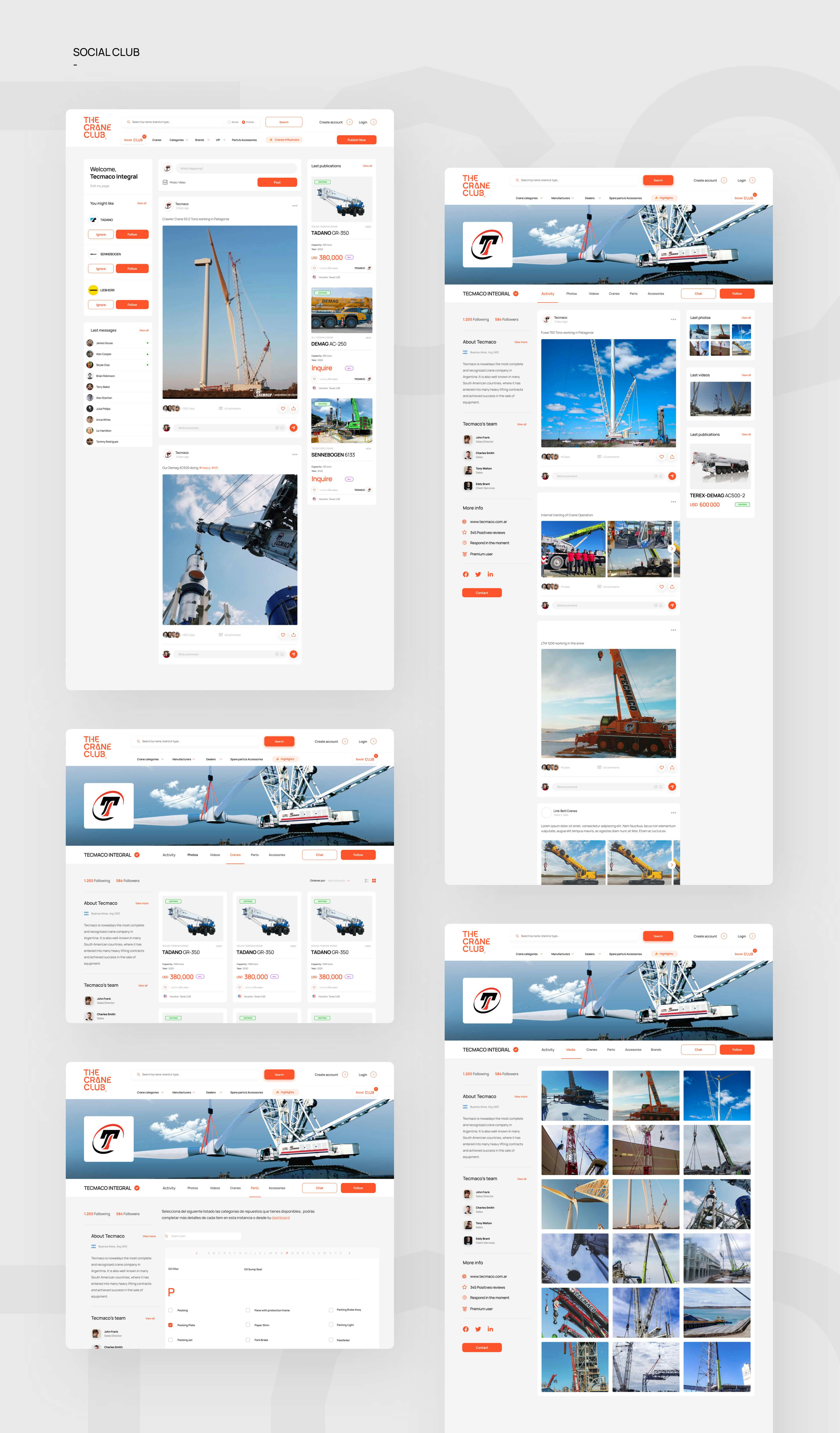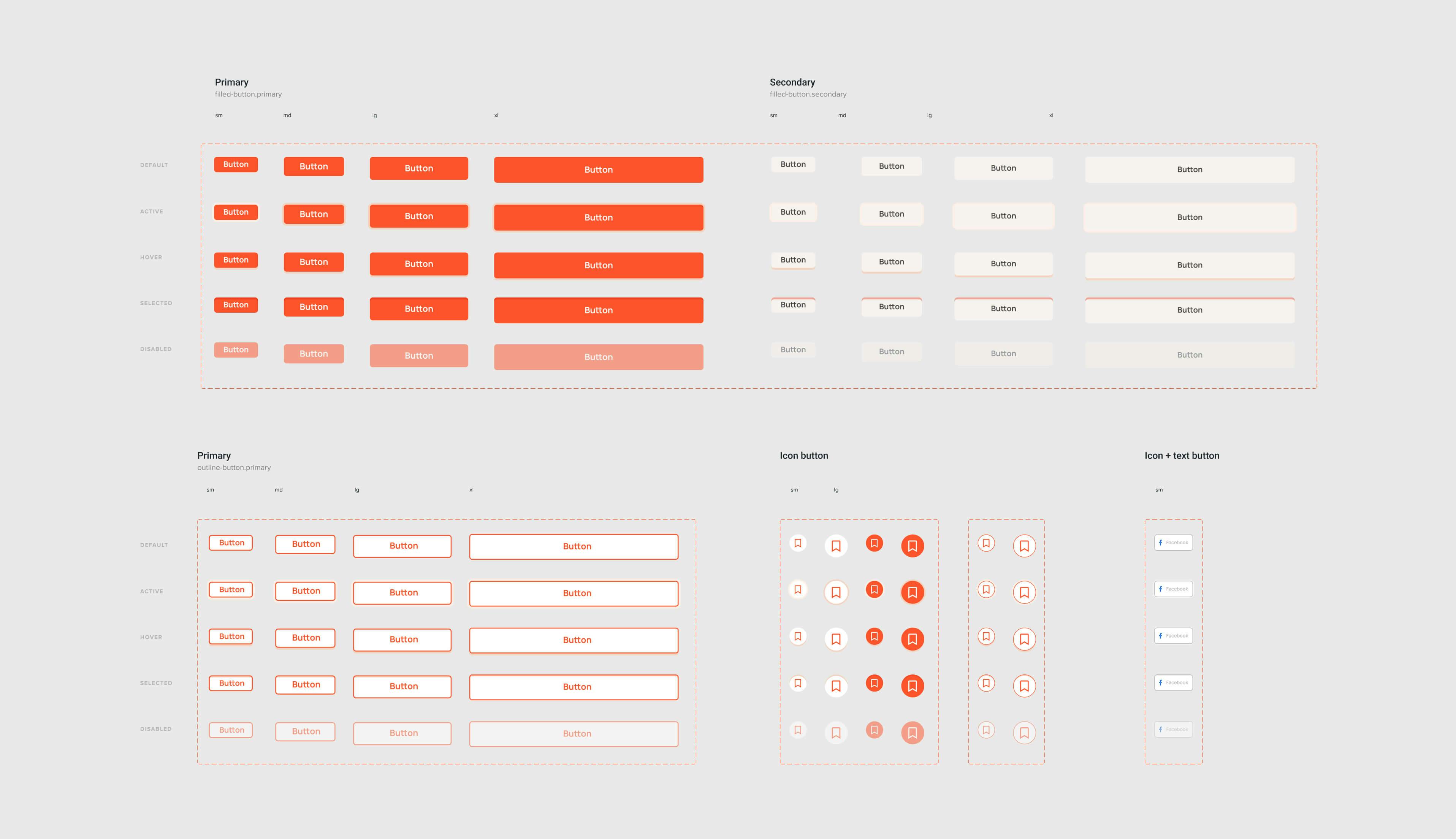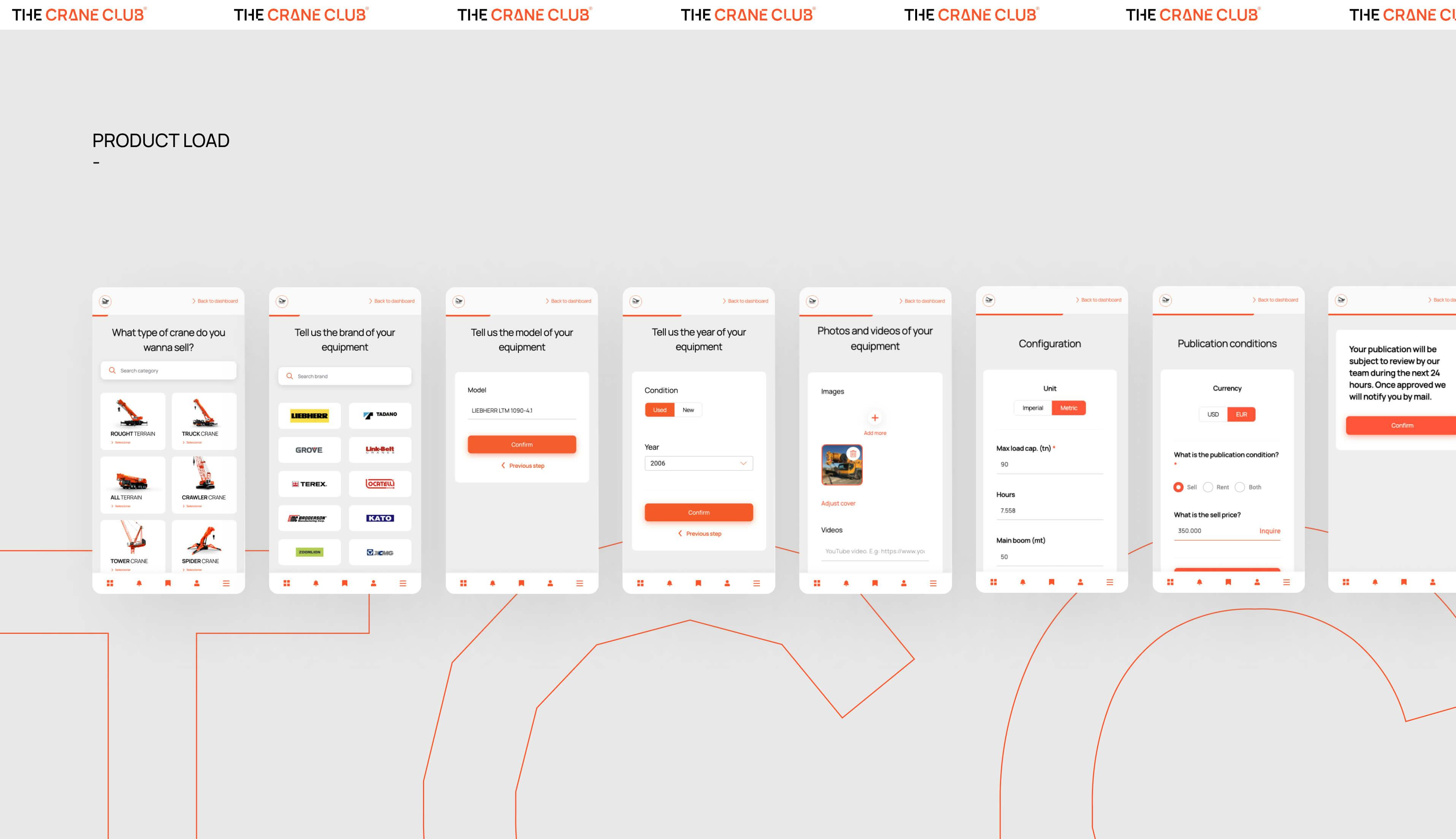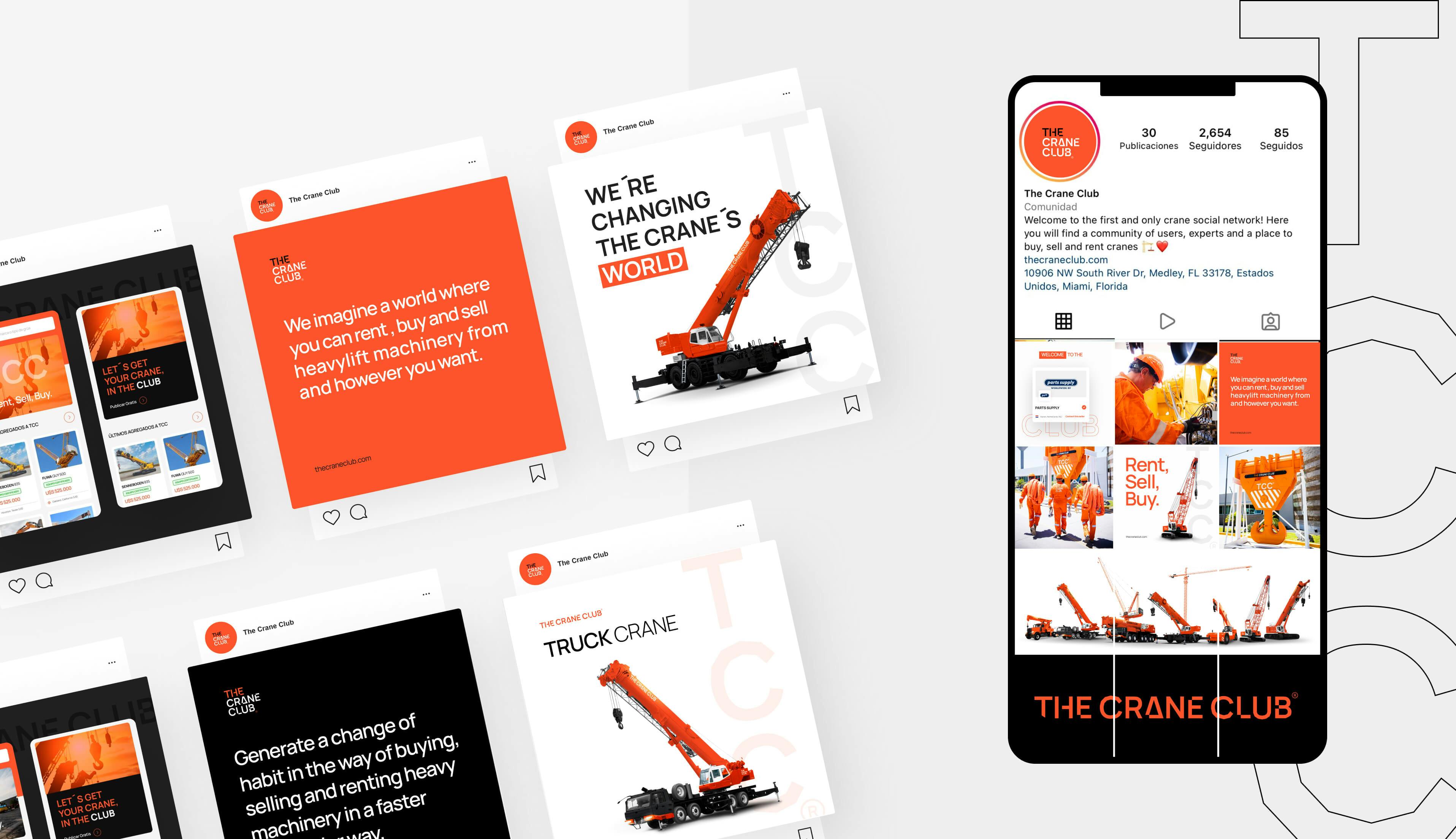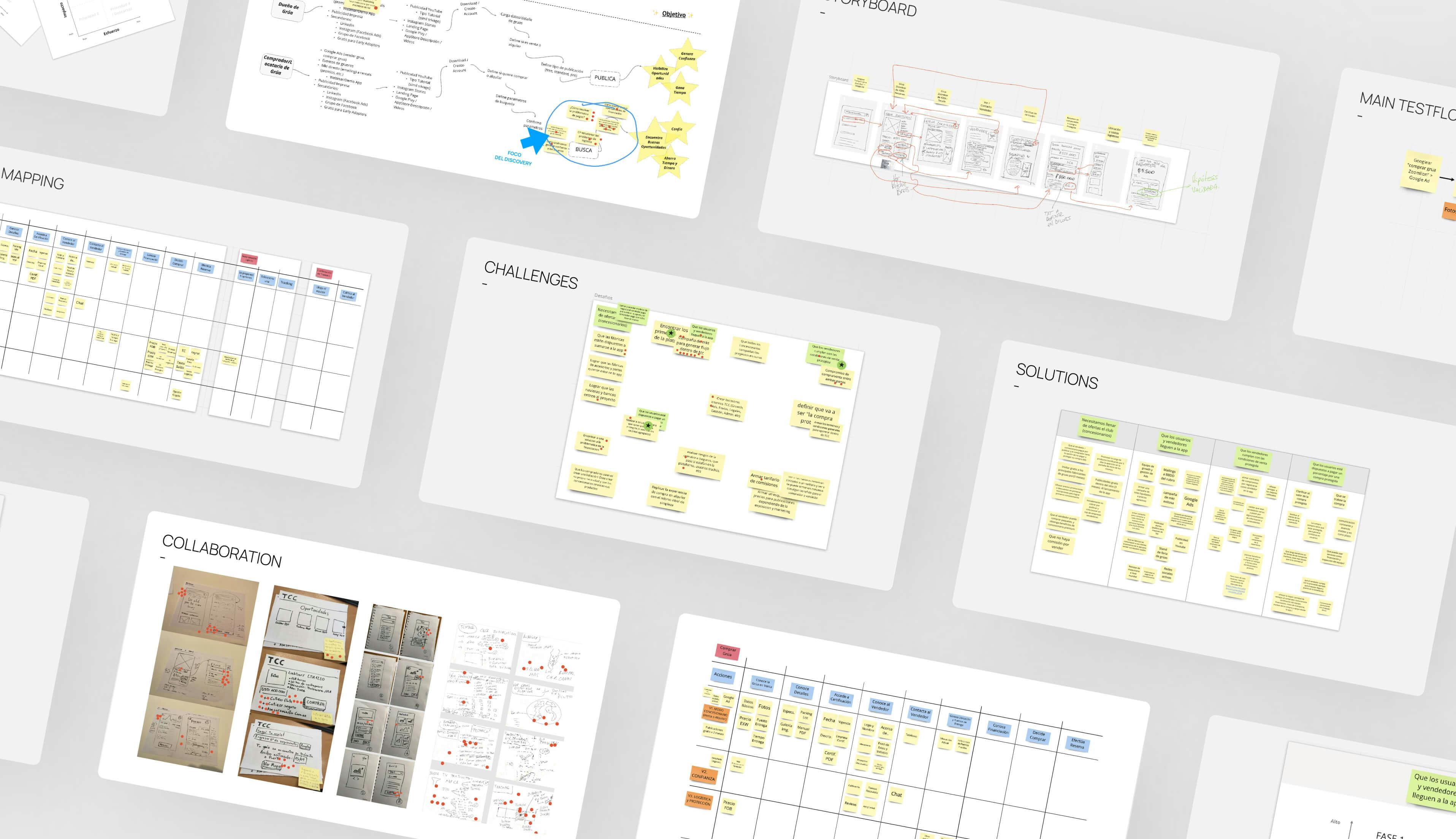 Our result with this project
RESULTS
We are extremely proud to say that we designed and developed the first crane social network, a project that was both exciting and challenging, that was created to revolutionize the crane industry.
We were able to put all our creativity and experience to test, experiment and go beyond the bounds. We were also able to work with an amazing and talented group of people, and learn so much along the way. So, let's get to the Club and celebrate!