2018-10-10
Seal to Good Design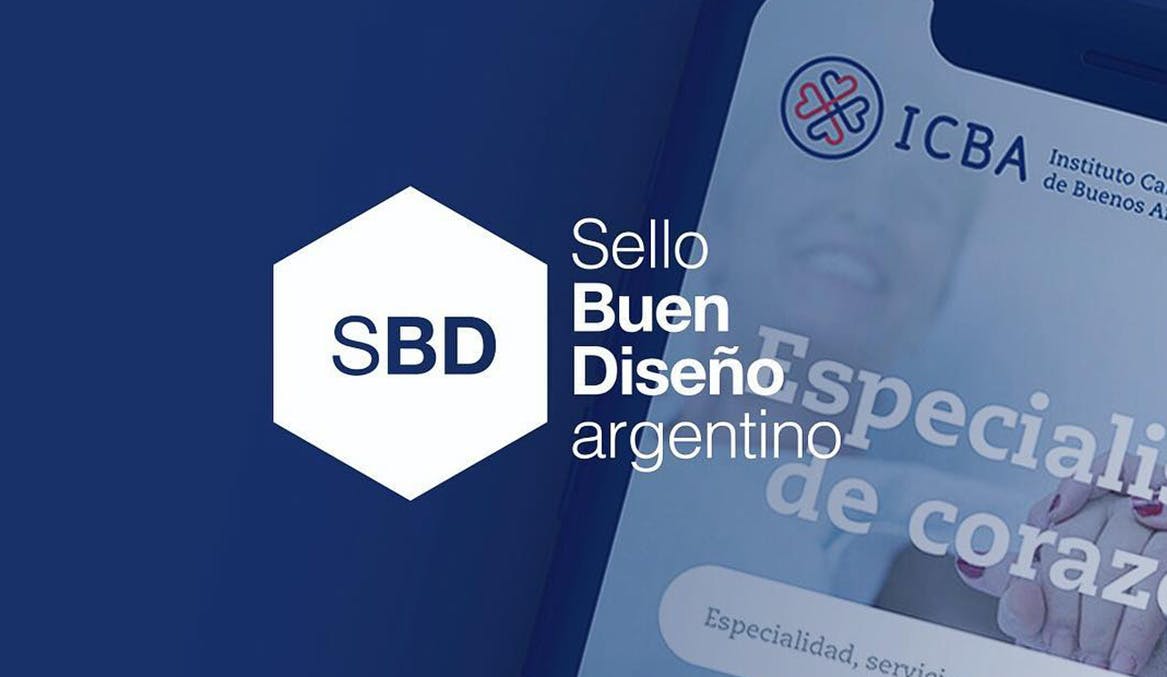 2018-10-10
Seal to Good Design
We were awarded for strategic communication
By mid-2018, we were invited by the National Ministry of Production, within the frame of the National Design Plan, to participate in "Sello del Buen Diseño Argentino" ("Argentine Seal to Good Design", SBD). The SBD rewards national companies that, in some way or another, have invested in design (in terms of product development or communicational pieces), promoting and fostering design as a tool to leverage national production.
After we were called, we defined two cases that we'd submit: the design of the new website of the Instituto Cardiovascular de Buenos Aires (ICBA) and the strategic branding of GENROD. We prepared the presentations, we submitted the material, designs, products, and specifications, among others. After a couple of weeks, the biggest news arrived: both projects had been awarded the Sello de Buen Diseño Argentino 2018.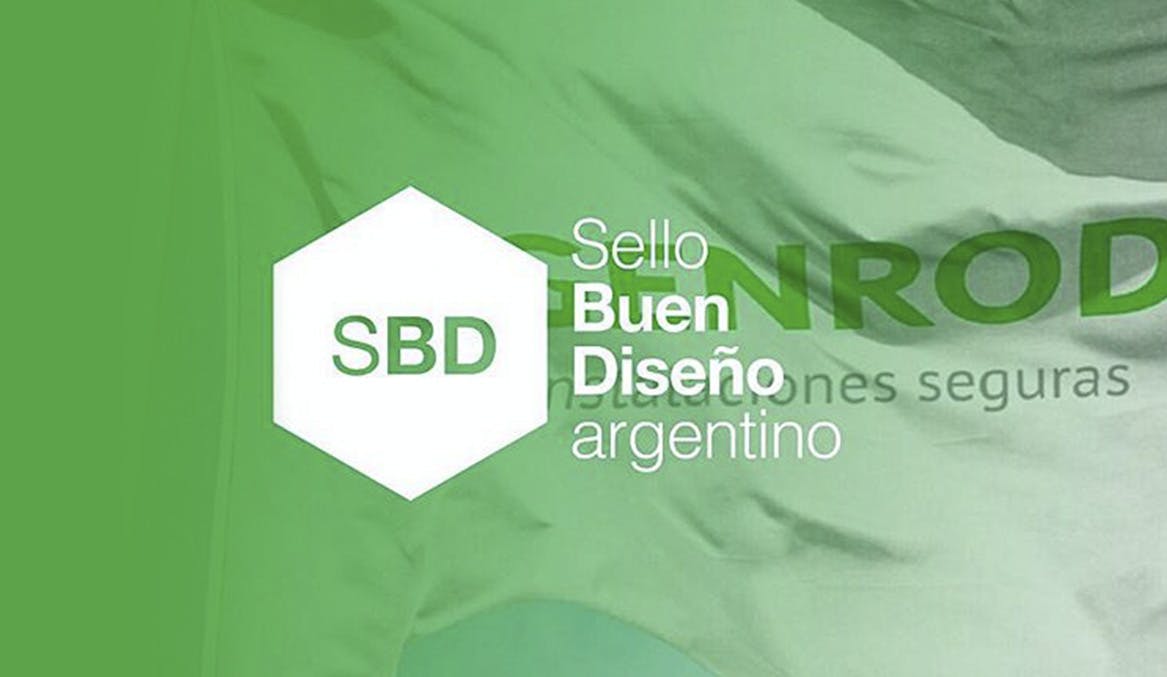 We are proud to have received these acknowledgments, even more because they involve our two specialty areas: digital and branding.
The eighth edition of the Sello del Buen Diseño ended with the award ceremony that took place in Córdoba City, at the local Industry Museum, with the presence of institutional, city, provincial and national authorities. We celebrate this public policy that incorporates innovation and design tools within the local production industry.