2019-05-02
Introducing the new nk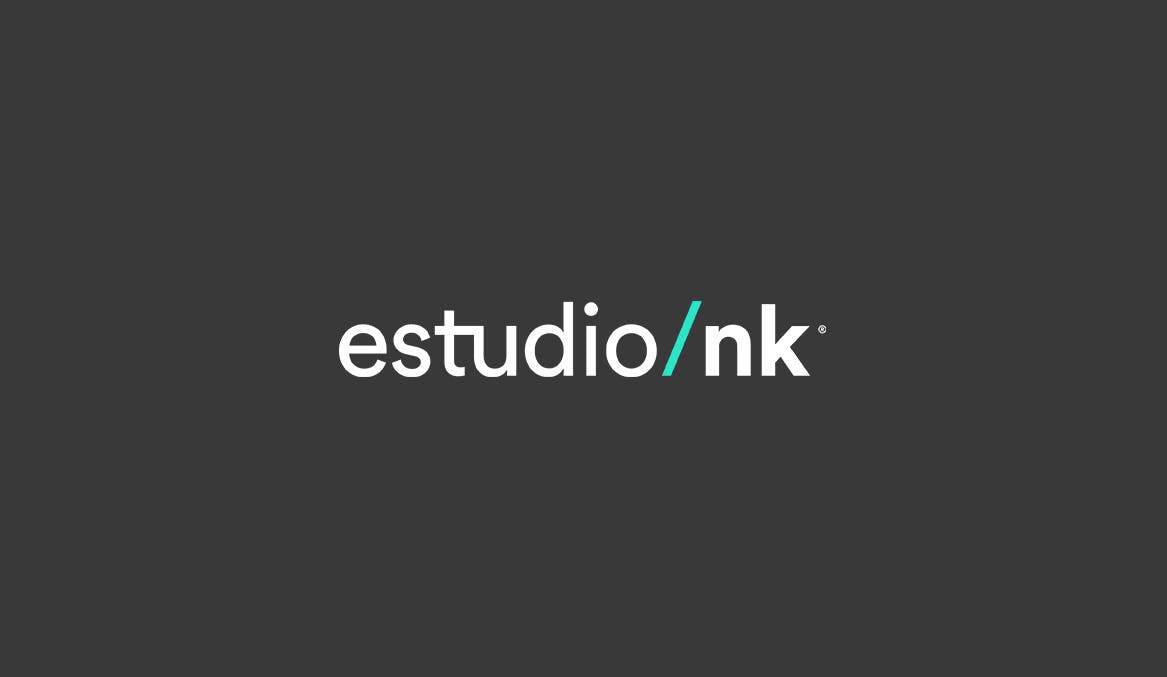 2019-05-02
Introducing the new nk
We refreshed on the outside to better reflect how we are inside.
We are happy to present you our new identity.

All these years, we've been working with different brands and industries in branding, strategy, web development, e-commerce and lots of other stuff. In all projects, we had the same baseline: re-discover the essence to leverage the business.
So, by realizing we could do so many things for others, we wondered: Why don't we do for us what we do for others? That's how this process began, but now we had the toughest client: us.
With this new brand, we wanted to reflect who we really are by means of a simple, fresh, close and straightforward identity. We created a brand that says: "Yes, we're a design studio, but not any studio, we're nk, estudio/nk."