FePI, The Independent Advertising Festival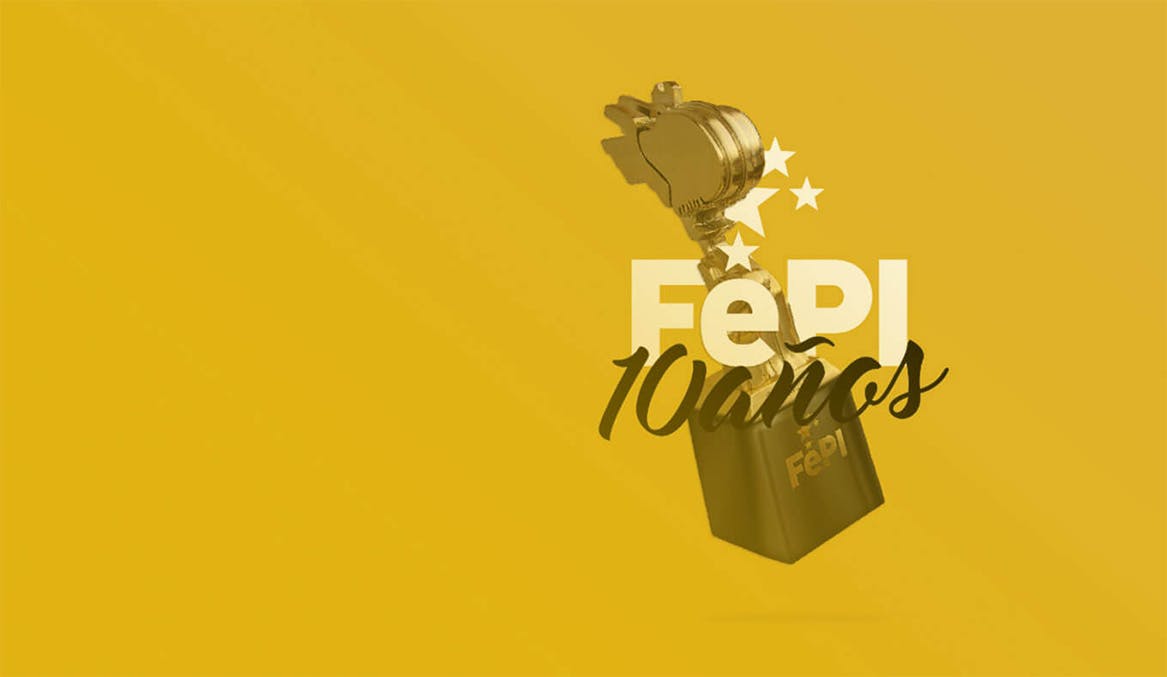 FePI, The Independent Advertising Festival
We were jury in the category "Interactive" in the 10th edition of the FePI Festival
In April 2016, we were called to be members of the jury of the 10th edition of the FePI awards. It was an extraordinary event to which independent studios and agencies from all over the world attended. Also, it was honored with the visit of important people of the advertising industry such as Fernando Vega Olmos, among many others.
Award Inodoro Pereyra, created by Fontanarrosa
It was born in 2007, in Rosario (Argentina), as a Provincial Advertising Festival, but it had an international reach as of 2012, and now it's called Independent Advertising Festival (FePI, in Spanish).
Advertising agencies, design studios, copywriters, interactive communication developers, media hubs, audio-visual producers, advertisers, PR companies, and students from all countries take part in this Festival, as long as they are independent companies. The jury, composed by dozens of important people in the communication industry, assesses the works that run for the big award at each edition of the FePI.