2017-01-10
Agency of the
Year 2016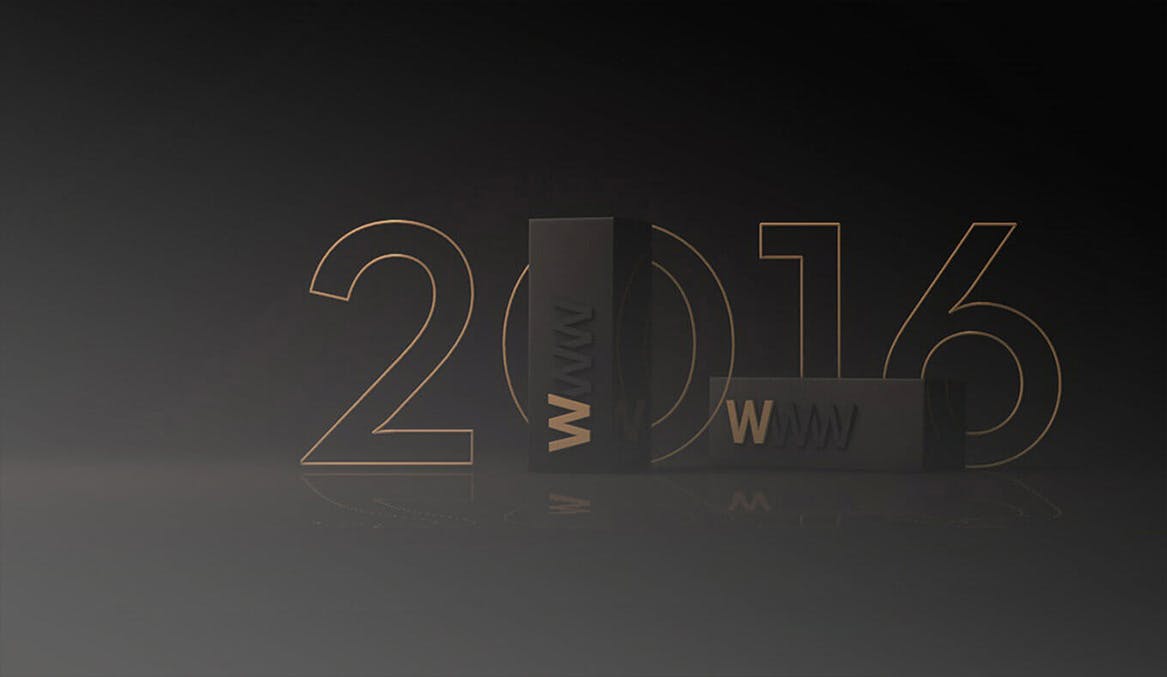 2017-01-10
Agency of the
Year 2016
We were nominated by Awwwards as the "Best Agency of the Year", the only Latin American and Argentine nomination. This nomination meant to us an acknowledgment to the huge effort we invest every day in our projects, that's why we're proud to share it with you. Awwwards 2016, Estudio NK nominated as "Best Agency of the Year" We arrived to London with lots of excitement and little English, although by talking to colleagues from all over the world, we made a huge improvement. We talked about innovation and listened to the geniuses of the industry in mind-blowing conferences. That year the prize wasn't for us, but we'll insist with firm step and hard work to get new nominations.
"The Awwwards Conference is to web design what the Oscars are for Hollywood," Lucas Nikitczuk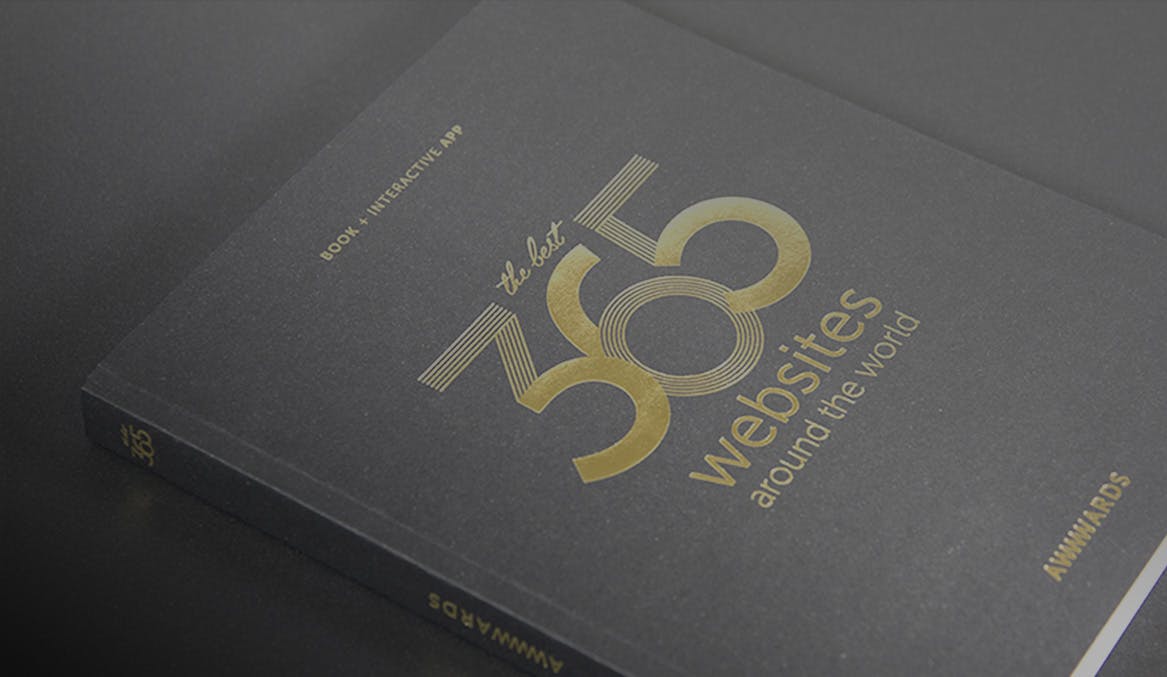 Awwwards Conference London 2017.
But that wasn't all, the people of Awwwards asked us for an interview to speak about the industry in the region, what are the things we do, and how do we develop them. Watch the video on the website!
These awards acknowledge the talent and effort of the best web designers, developers and agencies all over the world. It's a meeting point where digital design professionals from across the globe find inspiration, share knowledge and experience, and connect and exchange constructive, respectful critiques.