2016-06-25
10 years
doing
stuff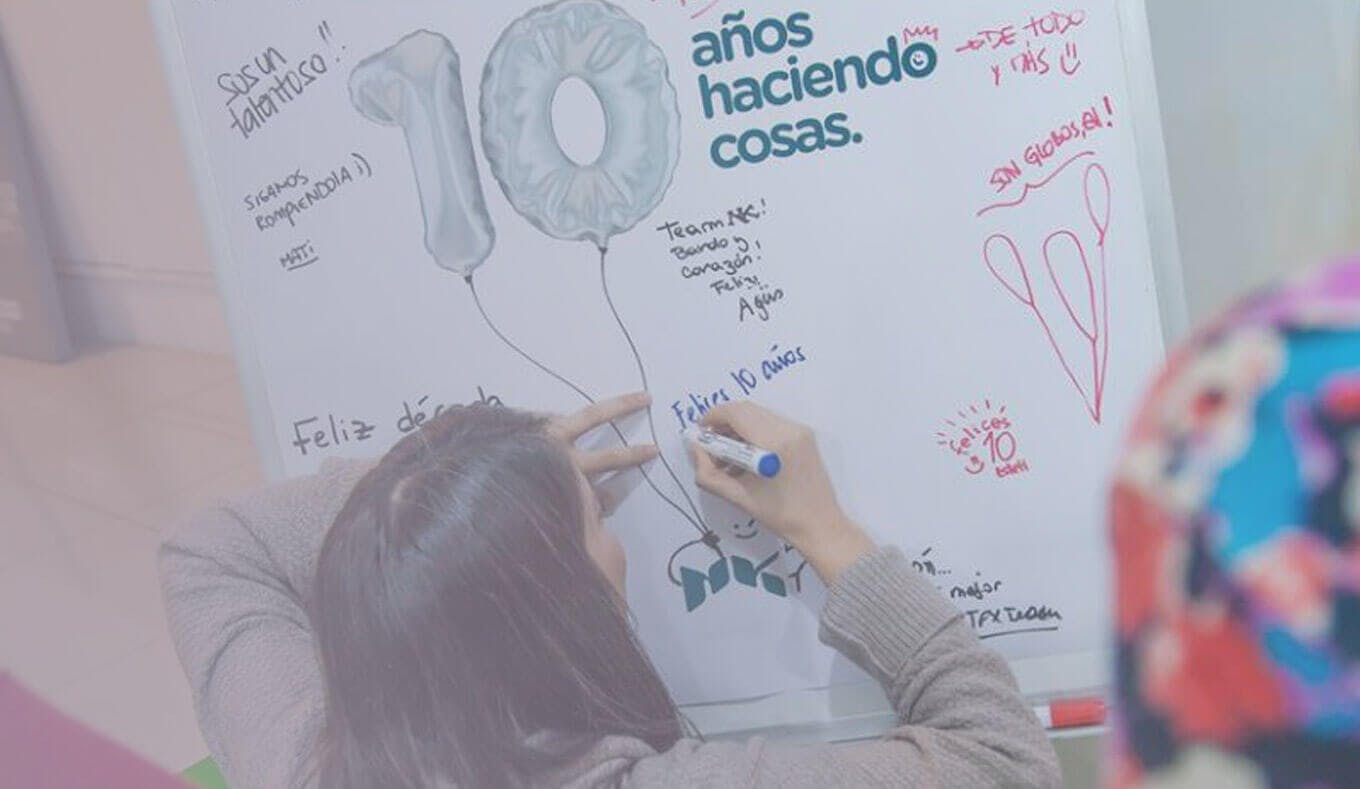 2016-06-25
10 years
doing
stuff
We celebrate our first ten years, and we celebrated big time
Almost without realizing it, it's been 13 years since that 2006 when we began thinking a name for the studio. Back then, we were only a portfolio of works, but, little by little, it began to take shape. Today, looking back, we'd walk the same road: with the same mistakes and hits because, thanks to that, we are here today.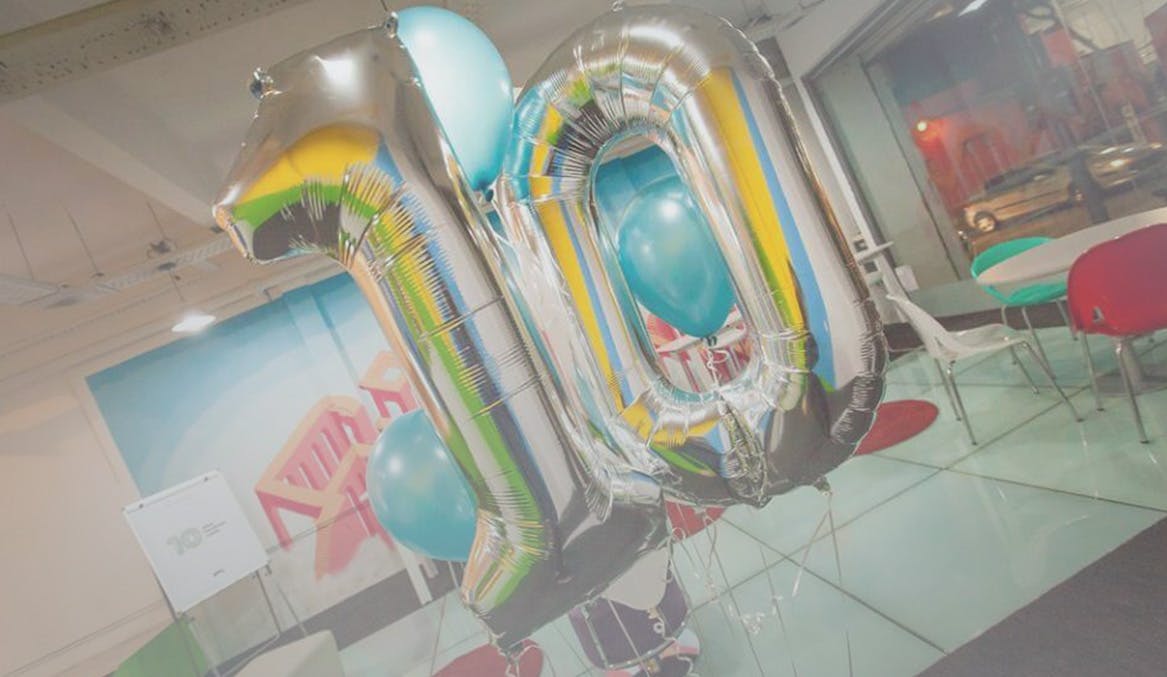 Team, colleagues, suppliers, clients, friends and former peers joined us in our celebration where good vibe was the protagonist, together with the catering from Marchando Food Co.
Thanks to everyone who, in one way or another, is part of this beautiful project that is estudio/nk.